Twenty-first century is mad about technology. Each month we will see a new hi-tech product sitting in peoples' laps. And there's practically no end to this downpour of innovations. The multi-faceted technological parade has diversified as well as opened the scope for future marketing in the industry. Data – an abundantly available commodity of today's market needs steadfast handling. We have technology for data management as well. But are we using data to its full capacity? Does changing from data to smart data make any impact in a segmented technology market?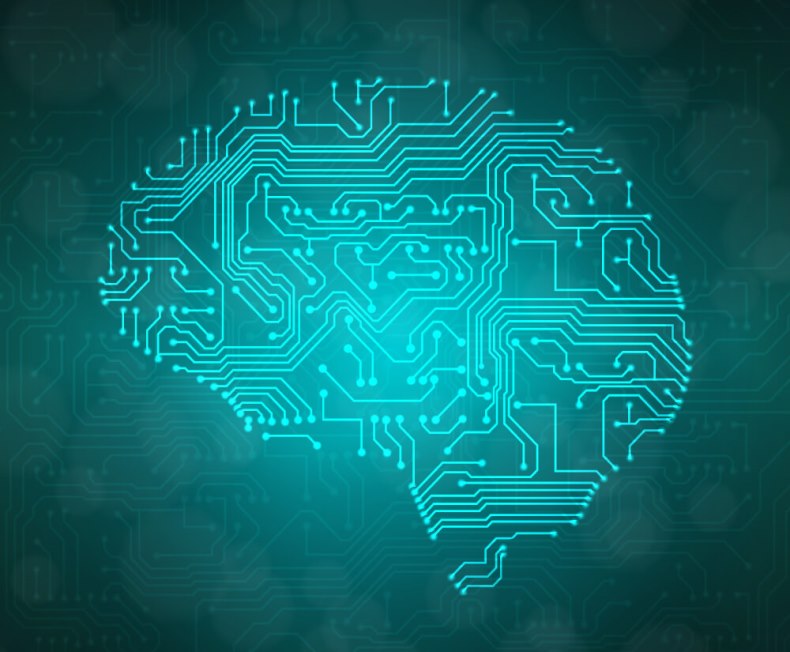 Technology market segmentation makes Data-Smart the new way to penetrate the industry
What is Smart Data?
Smart Data (compared to raw data) is data that is systematically preserved for more efficient use.
According to Optimize Smart, data-driven marketers have the general tendency of not looking beyond the data they collect, and not look before they collect. Data-smart marketers on the other hand are also accountable for:
–          Context
–          Collective knowledge (online + offline activities)
–          Interpretation
–          Analysis
With smart data, data collection becomes a dynamic integrated process, making it more specific, relevant and efficient right from the word go. Diversification of the technology market has made it reliant on data specification and smarter marketing techniques that can utilize this data to its full potential.
3 Ways to Successfully Market to Your Technology Market Clients
Selling starts with Acquisition:
Finance, online and offline campaign launches, legislative struggles are all parts in the marketing machinery. The collective effort will add up to reaching your target audience – the first step of lead generation. For technology market specifically, focus on online media is a must.
Robust Strategy to begin with:
Fruitful execution begins with a robust marketing plan, which includes inbound and outbound marketing, brand management and sales enablement.
The marketing plan is divided into three steps:
–          Reaching your target audience
–          Engage your audience and build a strong rapport with them
–          Act on their interest & Convert them with a coordinated campaign across all channels
Measurement Metrics:
You can never be too sure of a marketing plan when you are selling to technology market clients. Continuous monitoring is the only way to assess a quick maneuver.
Broadly, two groups of metrics are observed:
1.       Lead Metrics
–          Offer response
–          Pipeline leads growth
–          Long-term leads count
2.       Brand Metrics
–          Awareness of brand
–          Brand representation
–          Recall of brand amongst targets
Get your multi-channeled campaign technology optimized with Span Global Services. Contact us to know more about increasing business ROI digitally.
Author - Edward George
One of the most charismatic leaders at Span Global Services, Edward assists strategic planning initiatives that help to promote an overall brand image of excellence. George is also a renowned B2B brand evangelist and blog writer. Backed with 15 years of client management expertise, George currently helps businesses achieve success through data-driven digital techniques. He ardently follows the lead by example principle and helps to maximize business performance of the organization and its clients.