Know your customer. Surround your technology marketing strategy around them. Then you ask: How? Like every year, you are probably scraping the answers from thousands of "Current Trends…", "Best Practices…" and what-not "…Article for this New Year" on the net. Rummaging do-it-yourself marketing solutions from secondary (read: others') internet resources has become a best practice in itself.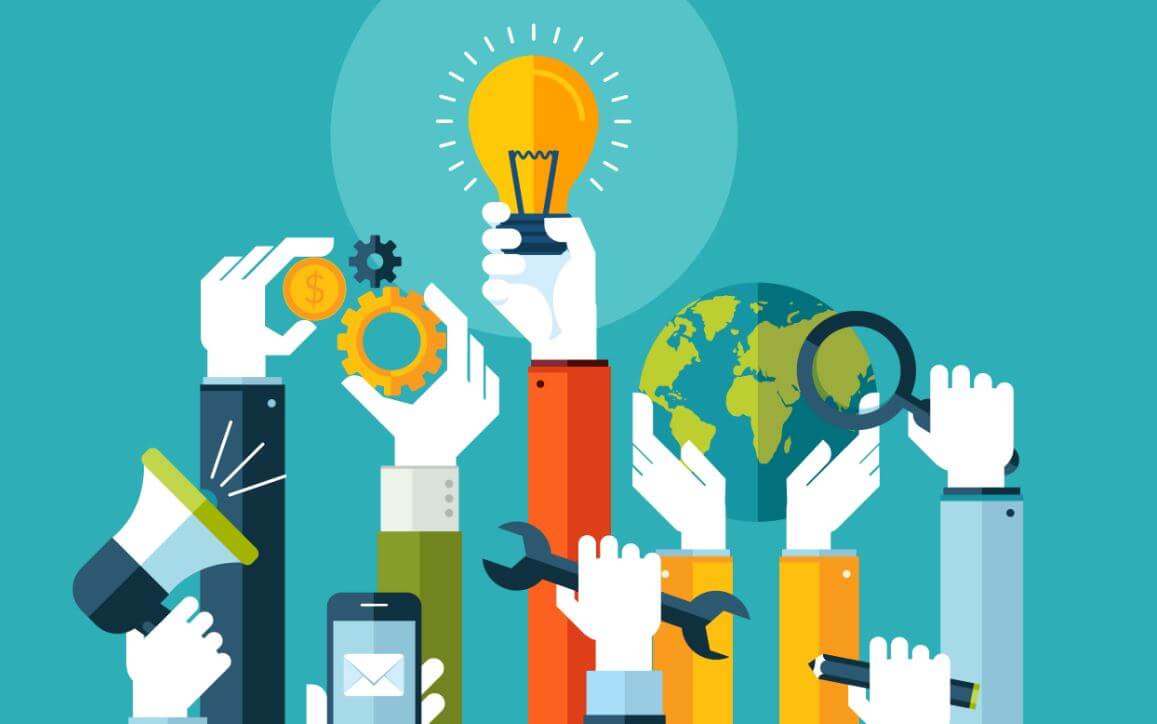 The technology market is still in its adolescence with staggering numbers of tech vendors being added every year (1,876 by last year's count) under crudely demarcated technology categories (43 in total). As the market consolidates into its mature form, expert marketers like you can't cower behind others' "best practices" and hope your business to prosper someday. Explore new opportunities:
–       Continuously search for penetration points
–       Switch tactics that suit the business environment
–       Adjust to the dynamic technology marketing landscape
Last year, few chosen ones made the big cut by applying the less-popular technology marketing strategies to their businesses at opportune moments. You also should look into these more profitable not-so-best practices to grow with changing times.
5 Not-So-Best Technology Marketing Practices for the Best Returns
1.    Stop choosing the new best tools in the market.
It's a good thing when technology businesses grow without increasing technology marketing costs. But this poses a serious doubt on your optimization strategy.
Two conditions may cause such a situation:
A.    Your old marketing technique may be a winning theory that worked late, or
B.    Natural market forces (product, demand, customer interest changes etc.) beat your current strategy.
In both scenarios, your conversion rate optimization failed in market analysis and control over results.
Difference in optimization tools can cause huge differences in your market analysis. Subtle changes in the measurement tactics can sway optimization results for larger databases in a big way. Don't shift your campaign analysis tools just for the sake of staying updated.
2.    The market has changed. So should your SEO.
Here's what your SEO team owes you:
–       Transparency about their objectives, and processes they follow to achieve them.
–       Regular monitoring on the link profile, an update on harmful backlinks.
–       Updates on algorithm changes from renowned search engines.
–       Clear, measurable and comparable reports for SERP and other important SEO indicators.
–       3600 execution of the whole SEO process that includes both of its creative and technical elements.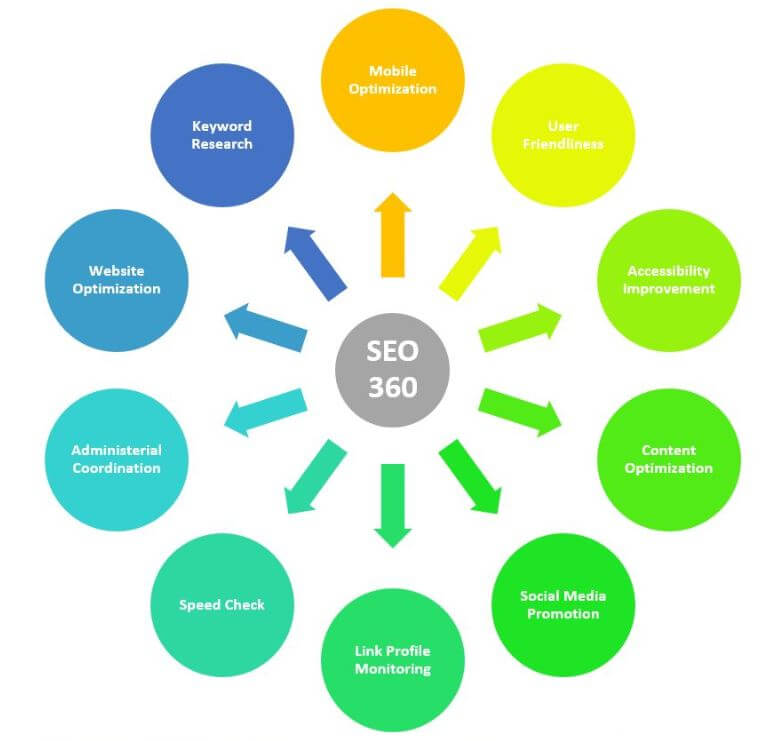 Is your SEO giving what you deserve? If yes, then you are truly search engine optimized. If not, you are running a blanket operation with no guarantee on optimization results. You know where your business is missing out.
3.    Brand: 'You' is bigger than Brand: 'Company'.
Rather than building the brand for an anonymous corporation, try something more down to home. Brand building becomes easier with what you are more familiar, believe in and feel related to. And what can you make you feel more at home than yourself! Businesses rise and fall, corporations are built and rebuilt, but what keeps on going – is You. Brand 'You' can reach such heights that Brand 'Company' can never imagine.
Personal brand building though is not just about writing a few blogs for 'thought leadership'. On the whole, a marketer's personal brand is her online persona, her digital identity. A strong personal brand can:
–       Attract businesses,
–       Form long-lasting relationships,
–       Inspire actions, and
–       Empower other industry brands too.
4.    You don't have to google everything.
Even the mighty mammoths were extinct after a time. In digital marketing terms, the gargantuan search engines will have to lose out on the huge search percentage at one point. Market experts suggest that, future organic traffic share is going to have a balanced mix of search engine and social media searches. Social media platforms like Facebook, Pinterest etc. are already gaining in their share of online searches.
With new kind of media platforms erupting across web domains, search engines are showing long periods of declining search statistics over the last five years. Though a huge task still (Google's 1st search page alone covers about one-third of all organic searches in the net), but technology marketers can hope for a better future with online searches freed from search engine monopoly.
5.    Ignore 'Best' Practices.
You are your best practice. No one other than you is better to tell you what is "best" for your business. In an age which surrounds 1:1 interaction, every customer is a unique case and technology marketing for each of your segments will have to be specifically targeted. There is no generic substitute to studying your target audience.
Get more in-depth technology marketing insights from the leaders in technology databases and Data Marketing solutions. Contact Span Global Services.
Author - Jeff Anderson
Assistant General Manager has a 12 year track record in marketing analysis, business strategy and online brand development. His expertise has enabled various organizations protect their online brand footprints. An avid traveler, he is determined to learn new languages and uncover the secrets of how successful people and companies communicate.