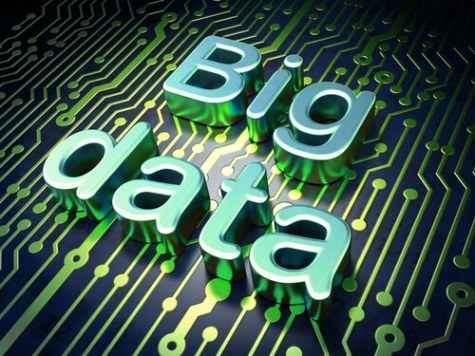 A report from Forrester Research reveals that over 45% of big data deployments are for marketing. However, this doesn't mean that Marketing should own marketing data and technology all by itself. The marketing teams should recognize the skills IT brings to big data technology choices and deployment. It hence becomes more important for the CMOs and CIOs of companies to work in sync with each other by leveraging various areas of expertise, gathering resources, and ensuring that robust, scalable platforms are put in place to deliver long-term value.
The first three tips were discussed in our earlier post 5 top tips to tackle Big data – Part 1, here are the remaining two:
Analyze Analytics: Only few organizations till now have extended their use of analytics beyond web analytics to much detailed areas like journey mapping, golden path mapping, and affinity analysis. The same report also revealed that the companies that have used analytics have reaped higher returns  – almost three quarters, and have achieved a 58% improved conversions. They have also exceeded their expectation in better marketing personalization and enhanced customer experience.
Test and try: Data-driven marketing offers a great deal of opportunities to enhance the customer experience and engagement. However, do not try to use all your analytic reports on day one. Start small, and once you have attained familiarity with the data, start testing and trying new reports to gain understanding and confidence. Once your team has gained confidence and experience in a range of analytics, it is time to implement the ever more sophisticated and real-time activity.
Conclusion
It is obvious today that companies which have failed to adopt a data-driven marketing strategy will no longer be able to match today's consumer needs – or increase their bottom line. A data-driven marketing strategy enables you to collect all detailed customer data across every aspect, explore analytics to gain greater customer understanding, and drive immediate, relevant interactions that make a real difference.
Span Global Services holds expertise in database management and data-driven marketing. Have a query? Submit your concern here.
Author - Sujith Kumar
Chief Sales Officer, is a highly skilled orator with a keen interest in campaign management, survey development, business intelligence and social media management. Sujit has a special interest in personal branding and strongly believes that the key to success is to keep trying.