An email list passes a mass message with a custom text message to multiple recipients worldwide. This is the best-proven way to simultaneously send the same message across people. In simple language, it's a list of electronic addresses that are used to send a message electronically to millions of people simultaneously. The email list is also known as a mailing list, electronic mailing list or B2b mailing list. It plays a significant part in an organizations success as it connects them with audience worldwide, with an instant impact by delivering targeted messages and lower cost compared to traditional marketing channels. There are a couple of ways to grow B2B email list.
Create unique content
The audience should feel the grandest, most glorious and most rewarding experience after reading your email. People will stay subscribes and forward your emails only if they read something that's benefiting them. If your email is satisfying, then they will look forward to it as well. Sending unique email in an authentic and meaningful way will generate positive customer experience and increases chances of it being forwarded.
Add social sharing buttons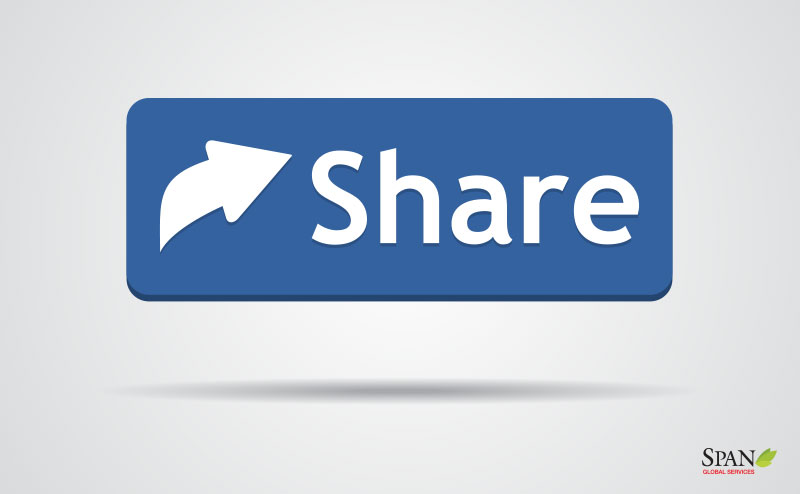 Promote content on your Facebook, Twitter, etc… that requires an email address to access. Social media is one of the most cost-efficient platforms to syndicate content and increase visibility, so add social sharing buttons on landing pages and an enthusiastic customer will share it on their news fields.
Include customer's review on the landing page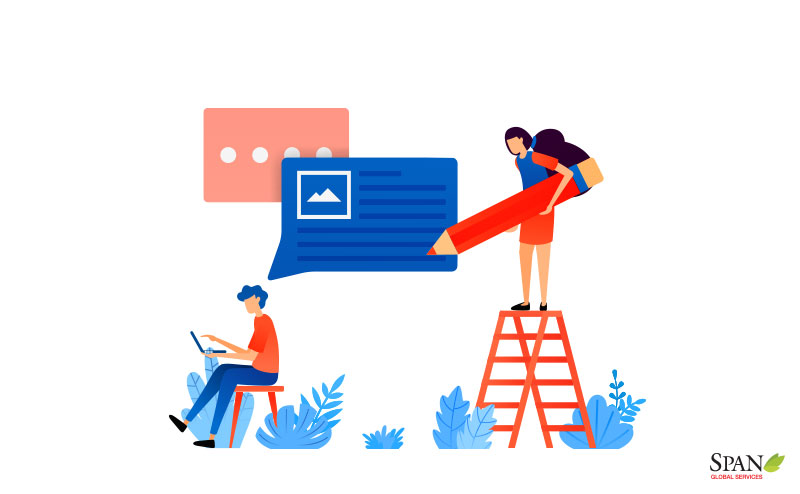 Customers review is the king when it comes to making a purchase decision and encourages people to join in on something. It's one of the important factors where people don't hesitate to give out email addresses. This adds genuine value to your email list.
Collect email addresses at a show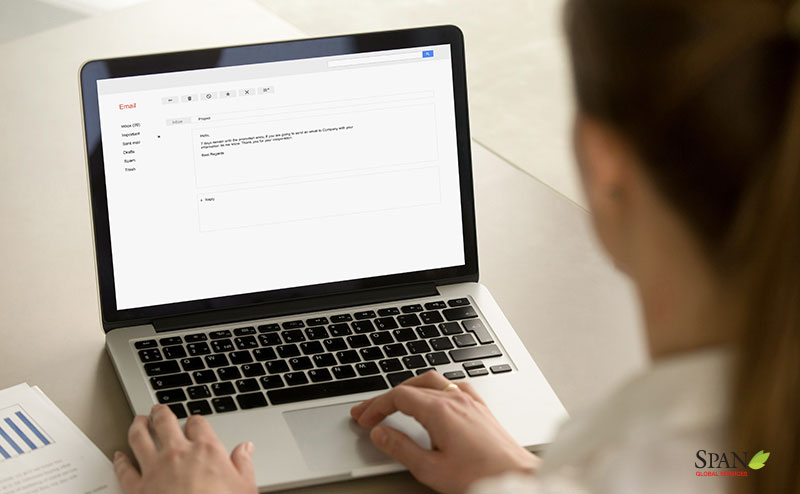 Offline shows are highly anticipated growth opportunities for professionals. Connect with them, inform them about your product and collect sign-ups in person. Always remember email list gets 10 times higher conversions than social media.
Pop-up signup forms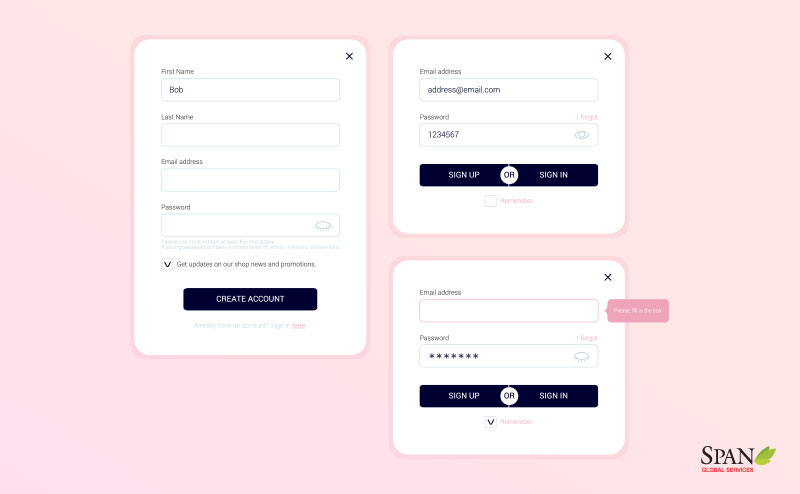 A chance to test the market for your product as an interested audience will sign up immediately after looking at the popup. A simple popup sign in form will be viewed by everyone on the landing page, thus contributing more subscribers.
Free shipping offer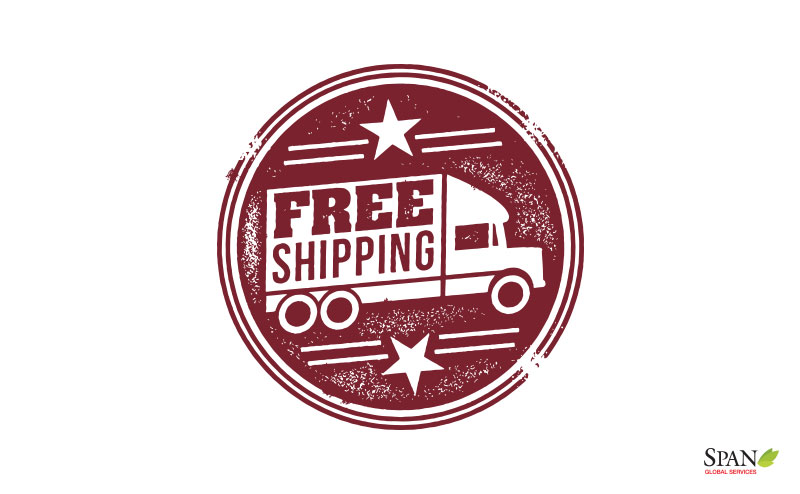 This offers helps to increase sales as well as add one more contact to your email list. This is a highly relevant offer and does a good job when it comes to collecting email addresses.
Survey
Survey result shows products impression on the customer. You will get valuable feedback of customer as well as increase addresses in your email list.
Offer discounts
The audience will be attracted to subscriber-only discount and this will drastically increase your subscriber's numbers and email addresses numbers.
Contest
Create a contest focused on your potential audience so it can attract them towards your product and make singing up your list a contest requirement.
Sponsor offer
Kill 2 birds with 1 stone. Let your audience benefit with the sponsor offer as well as contribute an address to your email list.
Now start building your own B2B email lists as you know the tactics to build it. All the above examples will help to increase business mailing list and they are not difficult to implement. Now as you know you don't have to invest in B2B email list and can gain access to such data with the above ideas, start working on it. Remember, you can definitely own a database by spending millions and you can build your own database, though it's a deliberate process it assures quality over quantity.
With using some of the above tactics, you can generate high-quality leads. Also as you own your email list, it can be used over and over again. The most important aspect for successful email programs is the quality of the business marketing database and by now you are aware of the to-do-things to get an email list of such quality. The database offers the ability to sense the needs of the customers and it will also turn marketing efforts into revenue for years to come. Building a relationship with people on the list becomes easy if you grow a qualitative list. That's it. You can now build your email list with just a few steps.
Author - Mukundan A P

With having spent over 18 years with the Champions group leading the APAC territories in the data domain, Mukundan has a reputation of helming some of the most formidable projects in the B2B sector. He is known for his ability to build relationships and make headway for his clients using his expertise in data driven solutions. Having worn a plethora of caps in his vast career he is not an individual of singular talents. Mukundans ability to handle multiple roles and his immense success makes him one of the finest leaders that this industry has seen.