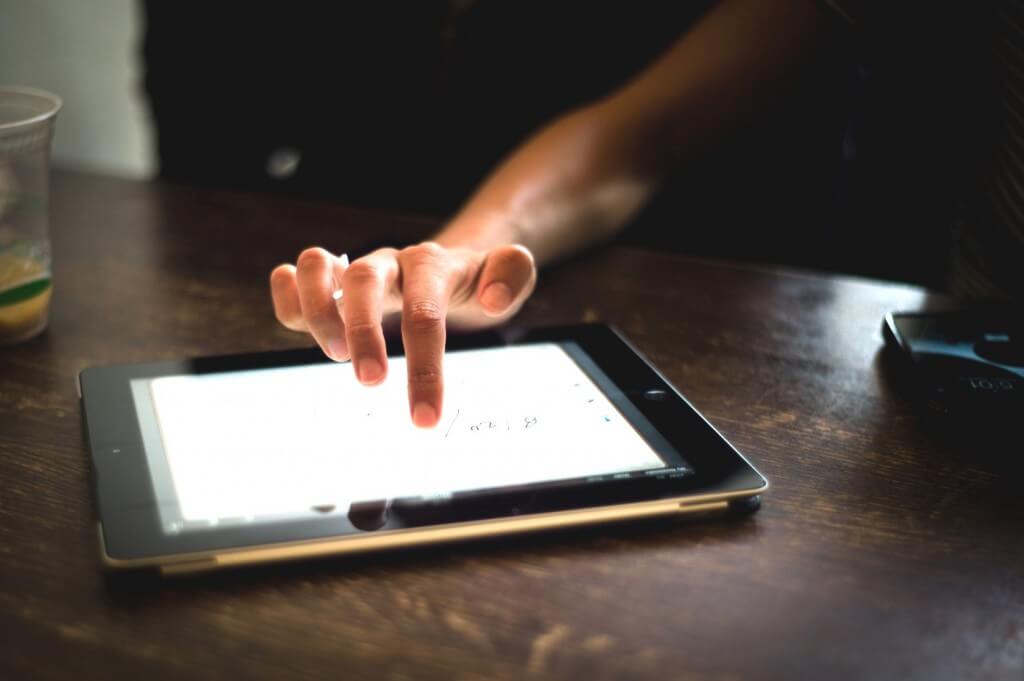 Opt-in email lists are formed by people who leave their details while visiting your website. This is done generally in exchange of goodies that forms a part of your promotional offer.
An opt-in email list enhances your marketing campaign in many ways.
Right Customers: With an opt-in email list, you get access to the right people at the right time. They are genuinely interested in your product and have thus left their details. This makes your job half done. When you are sure that your buyers are genuine, you can solely concentrate on improving your product and marketing it.
Improved Conversions: As those on the list are interested in your product, the chances of you striking a deal with them are plum. You need not persuade your buyers anymore – you just need to advertise your product through well-drafted emails.
Build Reputation: You can build and retain the reputation of your company through these opt-in customer bases. Besides providing information about the product you are marketing, you can also mention about other related products and the benefits of using them. This gives you the advantage of marketing multiple products to a single customer base who have already shown interest.
Avoid Spamming: As the email list is an opt-in one, you are advertising to a serious section of buyers. Thus, your emails are legitimate and are not considered as Spam. You are saved from paying lump sum fines and achieve your marketing goals at the same time.
Regular Follow-up: You can constantly follow-up on your products' performance – how well it is received in the market. This is a great advantage and helps you upgrade your future products and offers.
To know how you can build an effective opt-in list, read this.
Author - Span Global Services