From failures over multiple digital channels to answering cold calls – the first steps for newbie marketers are always the hardest. That is when they learn the usefulness of smart marketing tactics and develop their own freeway of getting the job done. Innovative B2B marketing tools are of big help to ease the stress of fresh minds in the field, as well as to take off tiresome workloads from experienced brains.
Social networks, the largest online influencers, are propelling their services to woo business communities alongside individual netizens.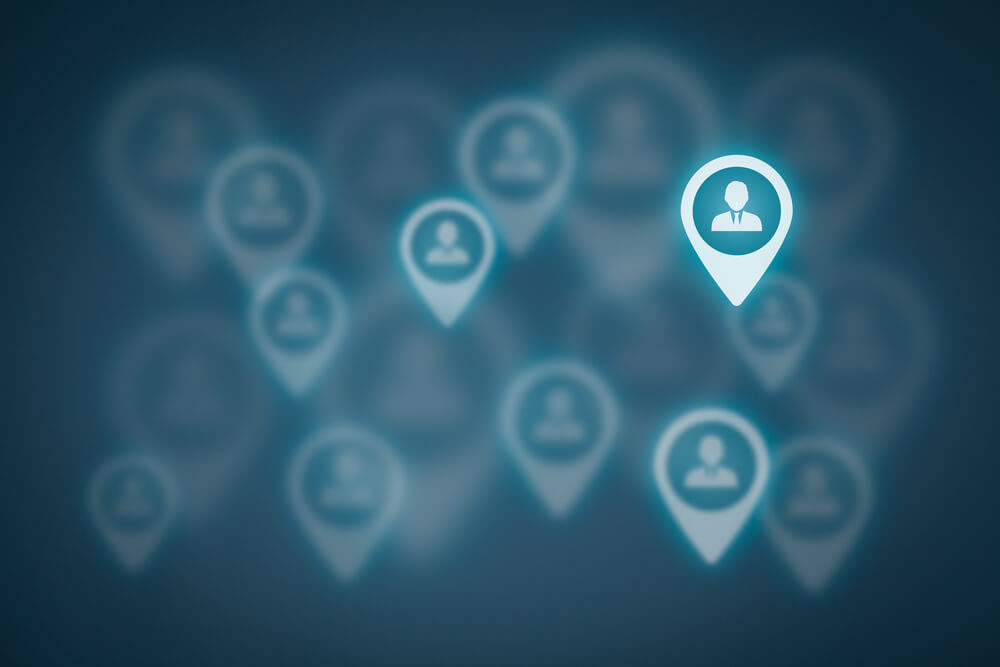 LinkedIn's Account Targeting Feature Makes B2B Marketing a "Personal" Experience
Marketing of good content is an art, as well as its targeting. Professional networking website LinkedIn is adding its own colors into the B2B marketing palette with its new account targeting feature. It's more than your online business finder!
How does Account Targeting Work?
Account Targeting promises more intelligence in the process of knowing your prospects. In four steps, it covers all the necessary actions that compares to any other B2B marketing campaign result.

With "over 8 million Company Pages" to cross-refer from, LinkedIn's ecosystem automatically gives a boost to the sent-out campaigns. Professionals can further narrow down their search by layering profile information via additional filters.
It's "Personal" but Not Bizo
The launch of LinkedIn's Account Targeting follows the termination of their business ad platform Bizo. Though the new feature may seem as a suitable replacement for the once thriving platform, but it is in fact much more complex.
It is far more advantageous than ads:
Account Targeting gives the opportunity of communicating with businesses on a 1:1 level.
Portfolios of pages and accounts can be set, allowing targeted list segmentation.
Communicating with all management levels simultaneously is possible. This maximizes B2B marketing effectiveness.
Being Data Driven Market, market predictions are more accurate and results match expectations.

Platform for Business Storytelling
A business brand is not a product. It's a story – told to one, and listened by all. Account Targeting serves as a much better platform to share brand stories across multiple platforms amidst different verticals. A targeted list based on traditional trial-and-error B2B marketing lacks in control over campaign results. Thereby, same content is circulated to separate lists and the efforts put behind careful segmentation lies in vain.
Account Targeting, on the other hand, saves B2B marketers' time in promotion and gives them ample opportunities to brainstorm over optimizing the brand-story for different segments of the list. Thus, diverse points will make your one brand story appealing to all list participants.
The new LinkedIn feature is easy to use and filled with tremendous possibilities. But do not confuse ease in work with less work. Enhanced customization demands more and better content. No amount of targeting or technology can save a B2B marketing campaign without worthy content.
Did you find this post useful? Tell us your opinion about LinkedIn's new tool. Contact Span Global Services and receive steadfast solutions to your B2B marketing issues.
Author - Mukundan A P

With having spent over 18 years with the Champions group leading the APAC territories in the data domain, Mukundan has a reputation of helming some of the most formidable projects in the B2B sector. He is known for his ability to build relationships and make headway for his clients using his expertise in data driven solutions. Having worn a plethora of caps in his vast career he is not an individual of singular talents. Mukundans ability to handle multiple roles and his immense success makes him one of the finest leaders that this industry has seen.