Data – world's imminent concern after human population and global warming! Not only because it's increasing at an exponential rate, but also that people (and businesses) can't seemingly get enough of it. We are adding more and more channels to our data input media (wearable devices, IoT etc.) and making data research, collection, and analysis a real task in data management.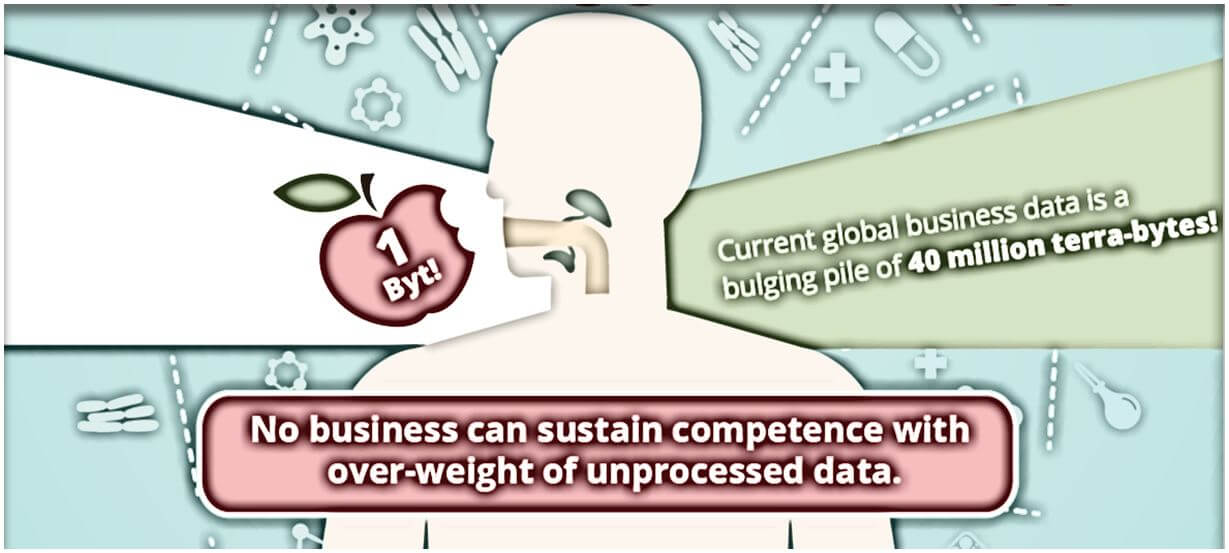 To sell technology, marketers now need to beat the technology they are using. Dreamforce is one of the leading protagonists in the data development story. Surely, one can warrant some answers on the ensuing problems in its 13th edition (don't be superstitious!). Span Global Services will be in Dreamforce 2016 coming month (October 4 – 7, San Francisco) to find out.
Dreamforce 2016: All Cures for Your Obese Data Diet
Too many input channels and absence of sturdy processing mechanisms (which is the case of most tech businesses) makes your 'big data' obese. The war-cry of better decision-making has engulfed top business minds and advanced data technologies are being acquired blindfolded.
The following ailments are more or less expected:
Large storage spaces need to be set up internally or outsourced.
The cost of setting up an elaborate infrastructure for the continuous influx of customer interactions require huge initial costs. For outsourced storage spaces (eg: cloud platforms), recurring maintenance costs strike high in the long run.
Too many answers for one search makes relevancy an issue.
There are probably fifty shades of answers to "What is your current technology business challenge?" from your last social poll. The one which is appealing to your latest client call is impossible to guess in real-time. To avoid such time-bound hassles, sophisticated automation modules must be brought in. But then, one has to go for the really expensive ones lest to sound robotic in their responses.
There is too much information to process while decision-making.
More the sample-size, better (accurate) the survey results. But boardroom decisions are often at stake of one decisive moment with no prior notice. Taking an informed call based on marketing data becomes tough if there is just too much data to process to form an insight. Like in case of real-time responses, the same issue crops up with analysis of customer information. Compatibility issues with the CRM, capacity of the analysis tool, reporting accuracy, data authenticity – all these factors are tested when important marketing decisions are to be made.
Most of the data is actually fluff, like unhealthy fat in a healthy body.
The thing about storing big data is, most of it is fluff. Segregating the actual meat – the really useful parts – from it is where the trick lies. Also that, big data has a really small shelf life. These are micro trends, which lose relevancy fast. So, cutting down the data fat needs to be fast and efficient simultaneously.
We talked about the big data issues with leading data security experts in RSA Conference, Singapore. We are looking forward to do the same in the year's most awaited IT event – Dreamforce 2016.
Why You Should Also Join Our Dreamforce 2016 Wagon?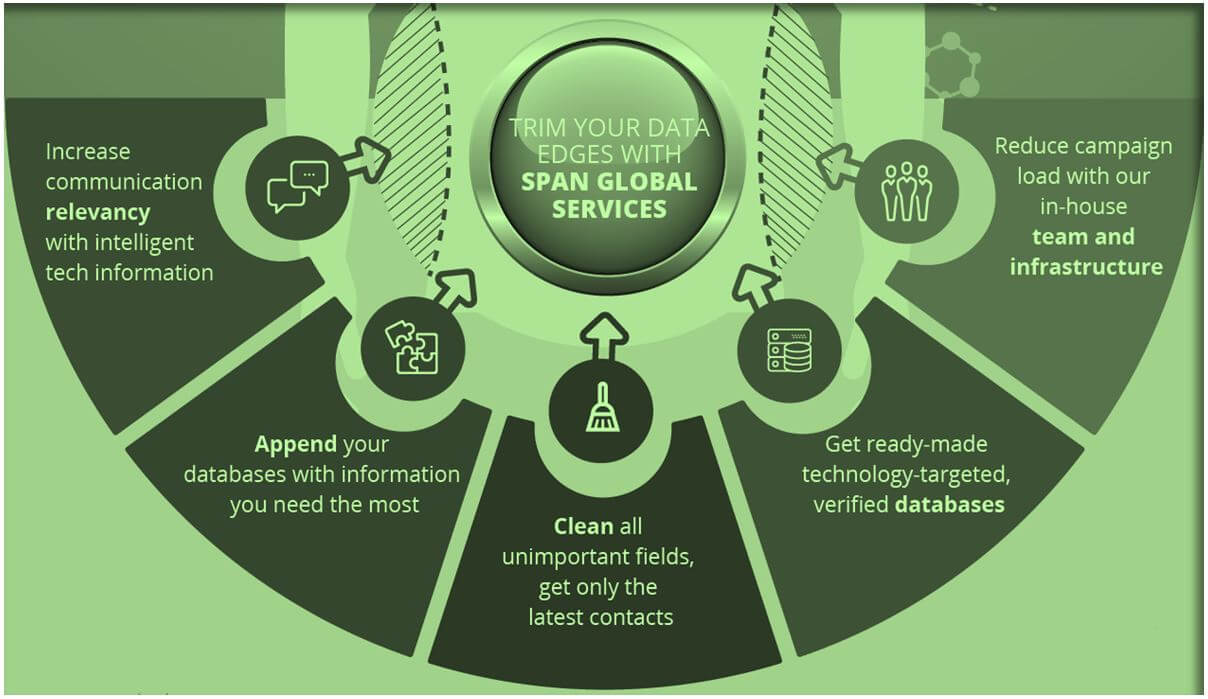 Touted to be the "most epic" Dreamforce event ever, Dreamforce 2016 comes with 2200+ breakout sessions and 400+ partners and a 4-day packed curriculum of IT training and technology innovations. If you are in technology, there is every reason for you to be there.
If it is any less, now we have an added reason for you to be there!
Found the blog useful? Have your own data ailments to add? Find 24/7 digital consultation assistance from Span Global Services experts. Contact us now!
For more interesting insights and latest updates:
Author - Sujith Kumar
Chief Sales Officer, is a highly skilled orator with a keen interest in campaign management, survey development, business intelligence and social media management. Sujit has a special interest in personal branding and strongly believes that the key to success is to keep trying.