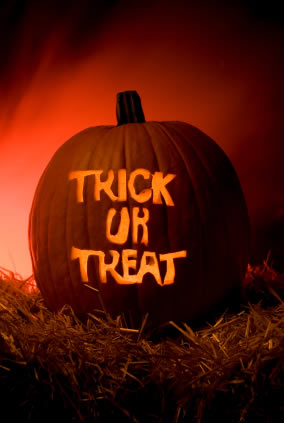 So what are you treating your customers this Halloween – a trick or a treat?
If you wish to build a solid business foundation as a Reseller and enjoy superior profits, but lack the means to reach your goal, you're at the right juncture. Just as an exquisite dish needs to have all the alluring components to make you want to feast on it, so is data to business. It is the foundation through which you too can achieve business success – build a global image and accomplish results like never before.
Whether you are in need of data as a Reseller or you want to build a prospect data, we can deliver exactly as per your business requirement. Our comprehensive data services are designed for organizations in quest to venture into new territories and optimize business returns.
Treat your customers with a goldmine of relevant data this Halloween!
If you wish to drive away all the horrifying experiences your customers face due to incorrect data, we urge you to become our Reseller. Use our comprehensive B2B repository to offer niche industry-specific data to your customers.
Partner with us this Halloween and optimize your business with 32 million business contacts, and provide professional Data-Driven Marketing solutions to your customers.
How you benefit as a Reseller:
• Expand your business to newer markets with reliable data.
• Easily upsell data services to your customers.
• Increase ROI from data projects.
• Increase profit margin by leveraging our digital marketing solutions.
What you are offered as a Reseller:
• Verified business data of over 32 million contacts.
• Quality Data-Driven Marketing solutions and data services.
• Free training and education from our experts.
• Database marketing support services and resources to promote your solutions.
Need assistance in kick-starting this process? Call us on 877-755-0023 and seek an appointment with our expert team today.
Let Data bestow its magic on your business this Halloween!!!
Author - Tenzin Geychok
Tenzin is an exceptional business development manager with strong planning and implementation capabilities. He's highly skilled at strategy execution with an in-depth understanding of the customers' requirements. He constantly develops newer ways to improve customer experience that boost & build brand loyalty. Tenzin is a people's person ensuring positive interactions and relationships with clients and team members giving more emphasis to value over business.