The 'WHY'
Before you call on who's-who of companies to discuss your proposal, first ask yourself: why should they listen? Collate your perfect professional CEO email list with this 'need' in mind. Top company officials are marathon runners with frequent sprint phases in their paths. If you need their attention, your need should evolve to meet their tracks – and pace.
Specification remains vital in engaging professionals who have little time in their hands. That is where we come in. We, at  Span Global Services, believe in the specific needs of low-key businesses, and divide our email lists by areas, industries and job roles – all based on the seeker's requirements. Dial 877-837-4884 or write to us at info@spanglobalservices.com, mentioning what your business has in offer. Our expert team suggests the apt solution, and your customized email list is just a phone call away.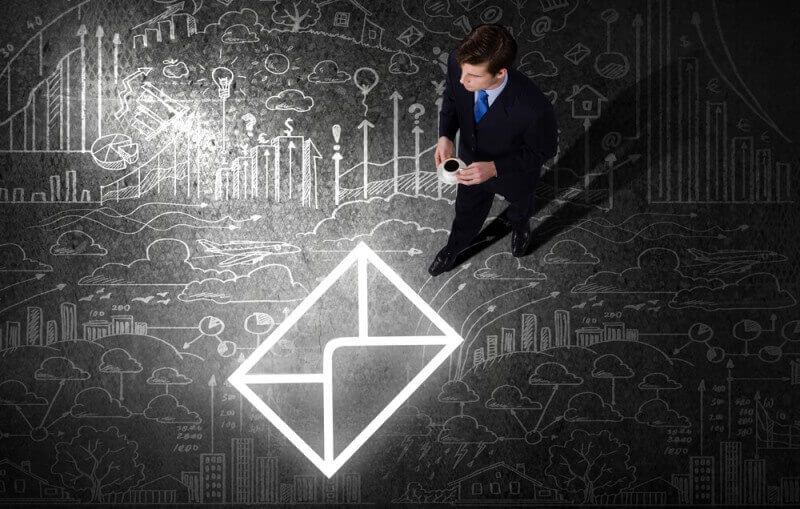 Professional = Personal: for CEO Email List Contacts
Identifying core areas of interest for your target recipients remains a challenge while dealing with corporate professionals. As their desks become their homes and the company an integrated family, it's important to realise that when it comes to their business involvements – it's personal.
It's more than just tracking their normal hobbies or favourite sports. You've to isolate their business preferences. Studies across the world bear proof of businessmen getting mentally exhausted by rigorous decision-making pressures. Workaholics – as you may call them – but climbing the ladder of achievement is a journey on its own. Anything, from a signature stroke on that million-dollar cheque to a mundane conversation tone expressing disinterest, is a sign.
These signs give you an idea to whether the particular person is fitted to have a place in your CEO Mailing Database.
Local! What Local?
Globalization is eating your pie, and you're thinking to save it for family and friends in your cute little hut! Chief Executives comprise an elite group of champions who don't have boundaries, countries or key business specifics. They are all-in-all of their respective companies, implementing strategies that affect sectors, governments – even countries. Their managerial skills set examples across industries and sometimes even, are taught as lessons to budding leaders.
Building a local CEO Email List is always handy, but your business proposal should never lack in its global appeal. Whatever the occasion, whether it's an informal event or a corporate meeting, CEOs prefer to spread their wings and bask on a world scale. They maybe leaders in their businesses, or not, but the offer of expansion is always alluring.
Recipients: Acquired. What Next?
Your CEO Email List is nearing completion. But does your duty end there? Previously, we discussed on the inter-mingling of professional and personal lives of corporate executives. The profile check done during recipient selection should come in equally useful while creating your email pitch. The objective is to create a general message without losing its personalization. For CEOs especially, brevity of the pitch requires tactical skills – conveying information and professionalism at the same time.
Generally, most recipients opt-out at this point and that is where your email marketing campaign should succeed. The job of collecting CEO email list contacts is not easy either. Professionals know professionals better. Then why not opt for dedicated email list providers! Span Global Services has lists of CEOs, CFOs and other C-suite professionals from diverse industries right at hand. Call us at 877-837-4884 for your specific email lists. Mail us at info@spanglobalservices.com to know your special offer for the day.
Top B2B professionals from US to Australia, from Europe to Canada feature in our exclusive CEO email list. Competitively priced, the list provides a suitable multi-channel approach for diverse business needs. Stay ahead of the curve with regular updates in business contacts. Tight deadline? No problem! Span Global Services promise delivery of your customized CEO contacts within 7-15 business days. The highly robust and up-to-date list also comes in a range of file formats.
Author - Jeff Anderson
Assistant General Manager has a 12 year track record in marketing analysis, business strategy and online brand development. His expertise has enabled various organizations protect their online brand footprints. An avid traveler, he is determined to learn new languages and uncover the secrets of how successful people and companies communicate.