A business email campaign succeeds on three things:
A mind-blowing offer
Interesting content
The right audience
Offers have a short shelf life in the readers' memory. There are just too many of them flying around to notice all. The content suffers time-decay too, but with higher tolerance. Yet, both of them have a striking range of just a single campaign. The reader (client) list, on the other hand, is something you have to deal with continuously. Testing, appending, and then verifying it brings in better results. Regular email appending keeps the contacts fresh, and updated. Appending services assure deliverability of email campaigns.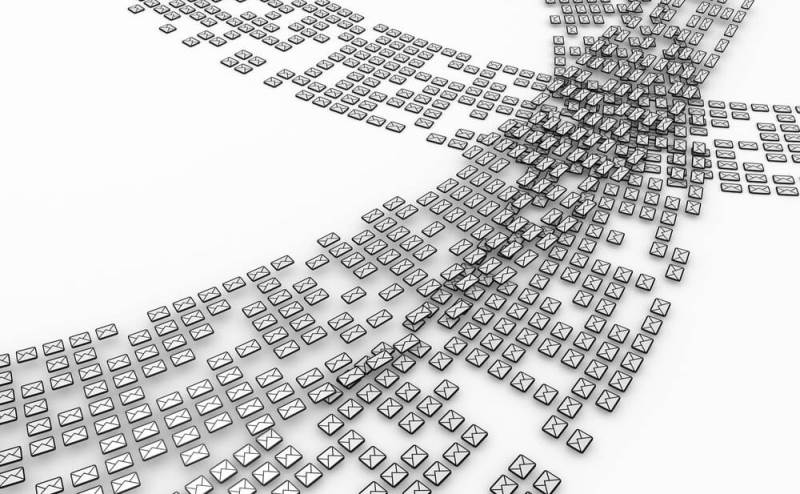 3 Ways to Keep Your Friends Closer with B2B Email Appending
1. Creating Control Groups for the Email Campaign
There are several ways of conducting an email marketing campaign, and most of them are automated. But none is more effective than the experimental method. Once your target list has been set, you create a 'control group' from them who will not receive the campaign. This group is to be formed at random, representing the whole set of the target list. Compare the campaign results with that of the control group, and check out the differences. If your campaign is worthy, then it will fetch the anticipated change in reader/client behavior. Otherwise, revise the recipient list to fit your product with email appending services. Update the records, and make a survey of your list contacts' recent cravings. You can focus on advertising relevant features of the product as well.

2. Bounce Rate (BR) – the ultimate KPI for email deliverability
On a simple note, bounces are undelivered emails. The percentage of number of bounces among total number of sent mails is the Bounce Rate (BR). Based on the permanency of the failure, bounces are classified as:
Hard Bounces – in case of server blockages, IP blockage, and permanent email account disablement etc.
Soft Bounces – for temporary email account blocks or spam filters etc. where there is a chance of the email being delivered in future.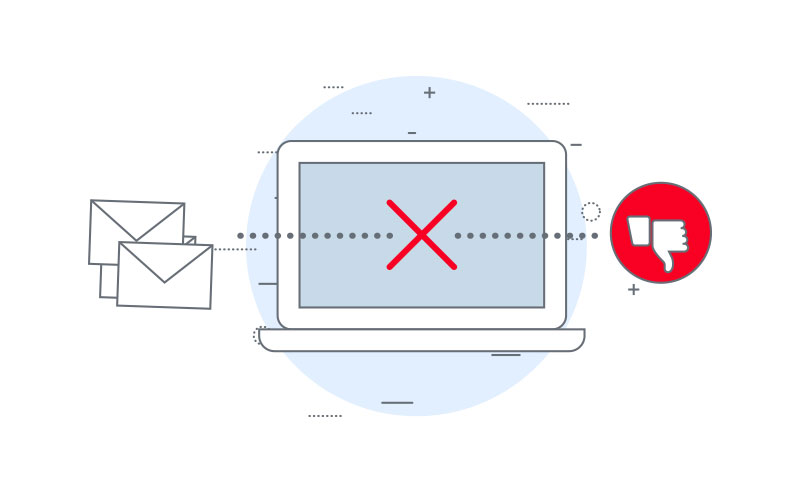 More you get blocked from reaching your intended audience, lesser the chance of your email campaign to succeed! Email appending processes have direct and indirect methods of verifying and validating an existent list contact. The ones not fitting the suitable criteria of the campaign are removed. Gaps are filled with prospective contacts. Business professionals are regularly on the move. Often shifts in workplaces make them hard to track. Appending updates is the core solution for resolving bounce issues in B2B campaigns.
3.Has your contact base increased over the years?
Making friends in the business circle is always good. But remaining with the same friends for an eternity can limit your chances for expansion. It is estimated that 20% of a B2B list decays in a year. Email campaigns are the obvious choice for reaching out to new B2B clientele. It is formal, it is personalized, and it is treated with far more importance by the formidable business class – making emails an ideal platform for business communications. Being one-to-one interaction, the scope of errors also has to be minimized, even omitted when possible. Appending services align you with your readers' interests, and create a healthy client-base from time to time.
The final call for email appending is – return on investments. You pay for your campaign. Now, if the list is not up to the mark, there's no point in creating huge resources behind such an initiative. Keep your lists updated with appending services. Don't know how to approach? Take our help. Reach Span Global Services at info@spanglobalservices.com / 877-755-0023 and get your personalized email solutions.
Author - Debottam Dutta

Debottam Dutta, is the VP for Business Development at Span Global Services. A technology geek with deep industry knowledge, Debottam has championed the B2B data space and enabled double digit growth for global tech enterprises. His business models have inspired partners globally to embrace data-driven partnerships. Over the last eight years he has built a reputation for developing the best business strategies, incubating new business models and expanding partner channels world-wide.