To put it in one sentence, email lists are the most effective time-savers and evasive rescuers for businesses. If you are familiar with the phrase – time is money – you are knocking at the right door. Choosing a list is far easier than locating and collating individual contacts. Though, email lists are not only a bunch of contacts loosely lying around. These are ready-made solutions for optimized customer/client reach – categorized and appended according to what a particular business needs. Previously we've discussed how appending can be useful for business contacts. Brushed up email lists are its finished products.
Span Global Services provides the most apt email databases addressing the diversified requirements of any business – however small or big. Starting from niche categories to broad country-based businesses constitute our 32-million strong master database. Get our expert help at 877-755-0023. Write to us at info@spanglobalservices.com with your business concerns.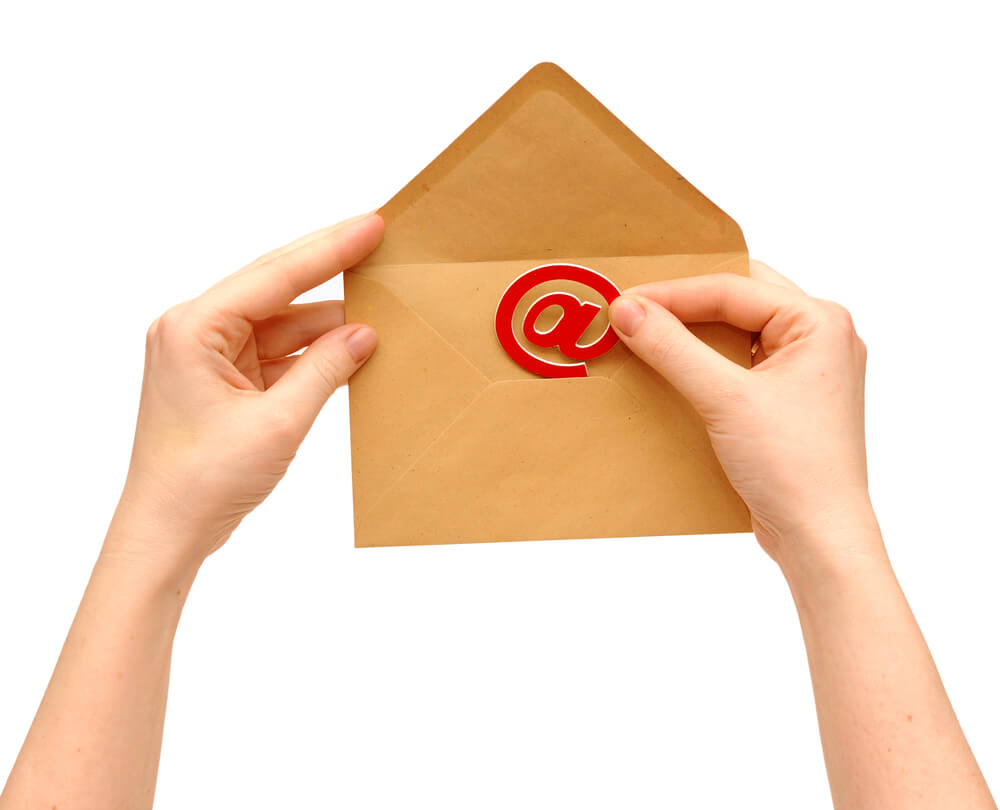 Would Unorganized Email Lists Do You Any Good?
The modern world market is abundant of one thing above others – i.e. Data. Giga-bytes, Terra-bytes, Zeta-bytes – even servers with Exabyte-capacities are breathing hard to regulate the massive flow of data circulating on the internet. Such is the situation! It's hard to get hold of what (in this case, who) you are looking for, and once you have, it's your duty to optimize its usage.
It doesn't need a Nobel-laureate mathematician to calculate how much investments are going into each of your email campaigns.
Content writers (teams of them)
Technical specialists, and
Software – hoards of EXPENSIVE analytical software!
And all thus efforts and resources concentrated on your one active email database! On the other hand, you have risks to deal with, ensuring the smooth running of your online campaigns.
Risks of Email Campaigns:
The campaign might not achieve desired response.
The mails could be reported as spam.
The entire campaign might be stopped by email service providers.
The last risk-factor can actually turn into reality as it has on numerous occasions for online marketers. It's easy! If more than ten-twenty people from the same list have reported your mail as spam, providers automatically block the entire mail sending process. Out of the thousands of email addresses that you choose during each campaign, recognizing the wrong twenty is like finding a hostile needle in an otherwise needy haystack. That's why categorization of data is so necessary. Every email counts!
The Price of Email Lists
It's invaluable in today's date, in a manner of speaking. Last year, emails were voted as the most successful digital marketing channel. And this year, more than 140 billion business communications are being made by emails every day. In spite of all its risks, email campaigns still make the cut for utmost trust amongst marketers and target audiences.
Reliable
User-friendly
Informative
Fast
And also customizable – heeding to the recipient's every word! What more could a customer want!
As a marketer, do you need another choice?
Fitting to Use
Looking at the amount of resources required to set up an effort like this, it would be better to outsource it to the experts. Dedicated email campaign solution providers, such as us, organize email campaigns for not one, but many companies at one go. The required infrastructure is at place. And the multiple efforts add to our experience. Since it's our dedicated contacts list that you would be using, the trouble of validation and verification is also our headache.
Avail Span Global Services for all your data-marketing related problems. Contact us at 877-755-0023 / info@spanglobalservices.com.
Author - Edward George
One of the most charismatic leaders at Span Global Services, Edward assists strategic planning initiatives that help to promote an overall brand image of excellence. George is also a renowned B2B brand evangelist and blog writer. Backed with 15 years of client management expertise, George currently helps businesses achieve success through data-driven digital techniques. He ardently follows the lead by example principle and helps to maximize business performance of the organization and its clients.