Technology Intelligence Trends 101: S01 E02
In Span Global Services' lead-up for #RoadtoDF16, we will be talking about the latest happenings in the technology fora and our respective takes on each topic. In our first episode, we had a Pokemon-ish comparison of the Technology market. Read the second episode of our special: about the King of Digital Marketing and his whims and plans for 2017.
Watch this space for more…
S01E02: Game of Thrones Character-Chart for 2017 Content Marketing Trends
You can't make a single decent conversation these days without a GoT annotation here and there. Hail those who could save themselves from the show – and those who chose not to! Game of Thrones has set an iron-throne benchmark (see what I did!) at the Emmy Awards. 51 awards since the TV series first aired, and the expectations still have not dimmed the slightest for its upcoming seventh season (most soaps don't survive even three).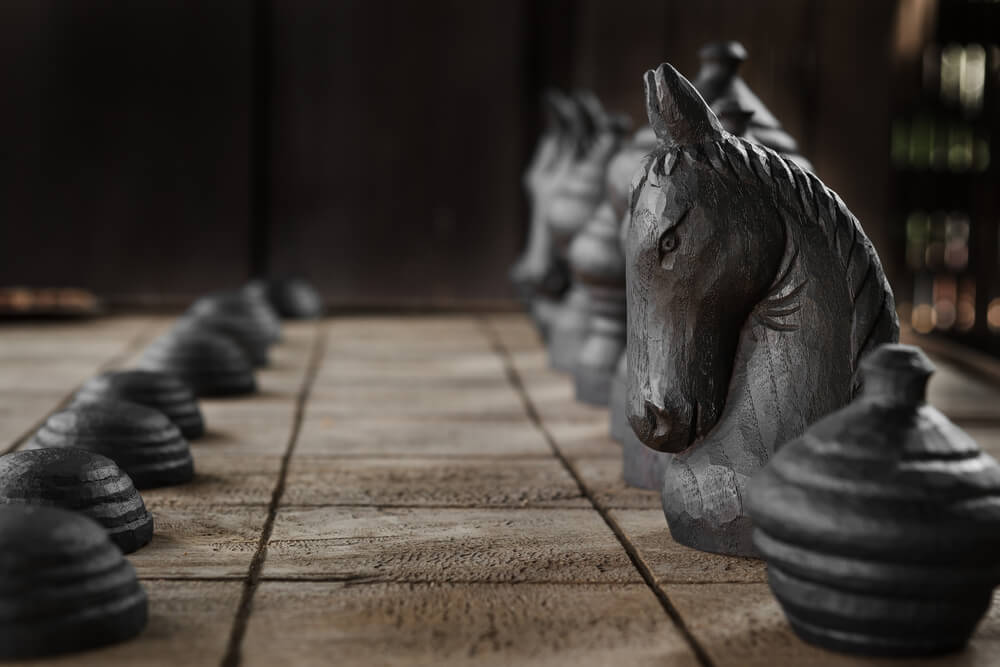 Something similar has been happening for the last few years in the digital marketing landscape too. He has been there for a while, has been gaining popularity steadily amongst his marketing followers, and finally the 2017 calendar looks like a bloody gore-battle for the imminent king of the digital throne – content marketing.
Content is King. If Content Marketing were GoT…
It seems only logical that media and marketing should bond. An analogy between our cut-throat marketing aggression, and the blood-bath rage show had to come somewhere. So, if a man were to think that content marketing trends had many faces (pun intended), then whose would they be?
5 Possible Content Marketing Trends of 2017… If they were GoT Characters
1.    The Dead Blind Follower Trend | a.k.a. "Ned Stark"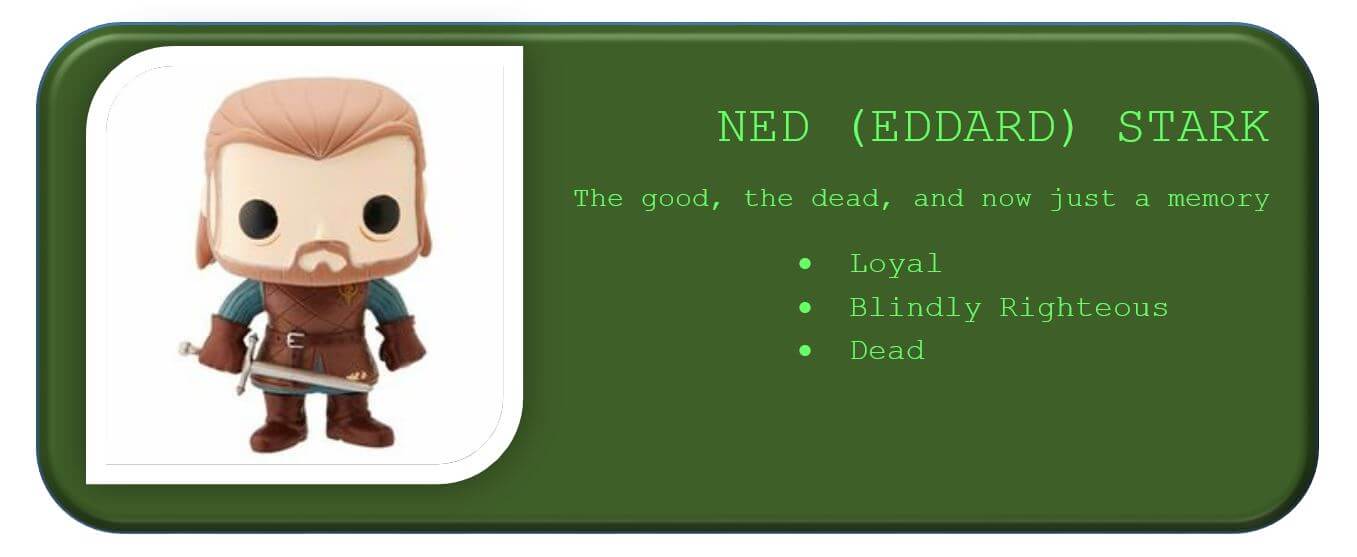 There will be no place in 2017 for companies who have been trying "the new cool thing". Experimentation fits in every marketer's job description, but doing it just for the sake of it can cost the company. The promising prospect of content marketing has been spoiled for many global companies because they have invested far too much, by thinking too less. To make your new-breed of Snapchat campaigns successful, you first need to have a steady flow content streaming in your website.
Battle Plan:
Keep content fundamentals as your trusted ally
Be aware of changes in the landscape
Invest on a strategized plan supported by previous implementations
2.    The Ogle but Struggle Trend | a.k.a. "Daario Naharis"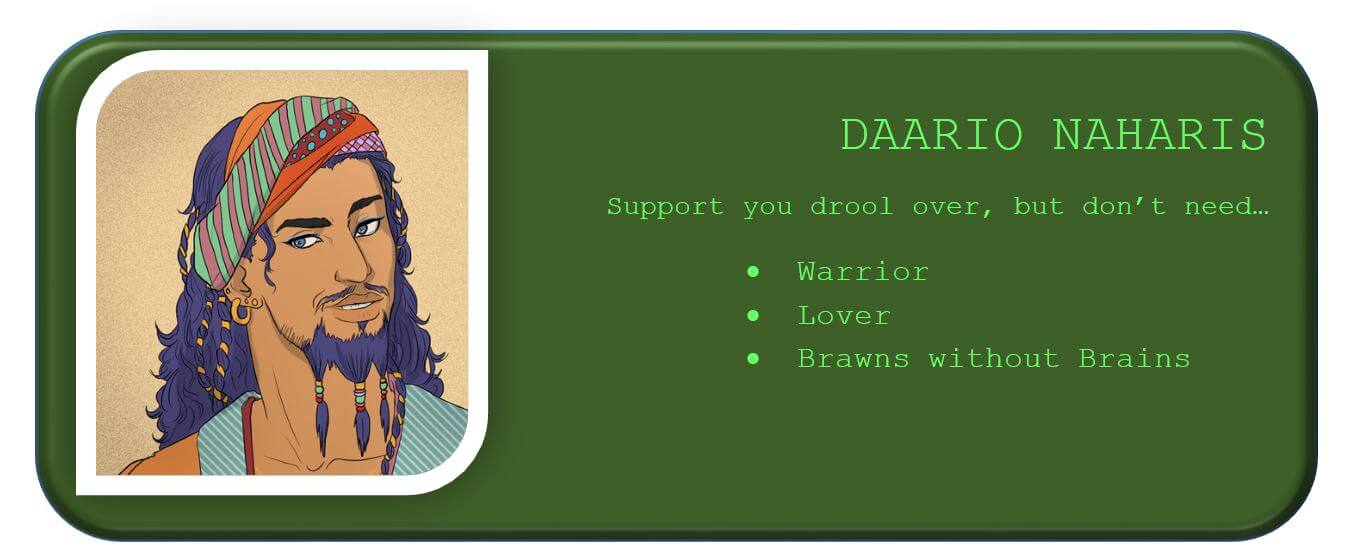 It has been said, re-said, and said again. The importance of visual content has been the talking point for the fast couple of years, and marketers have been ogling at the chance of transforming the whole site content into video. But fortunately, that fantasy is still to see the day. Even we support video, and have enabled a few in our website too. But that has come after years of research and careful study of the video roller-coaster. Knowing before you invest is key while implementing the video content marketing game.
Battle Plan:
Providing for high set-up investments
Creating a continuous loop of engaging scripts
Partnering with the right agencies
3.    The Friendzone-ing Trend | a.k.a. "Jorah Mormont"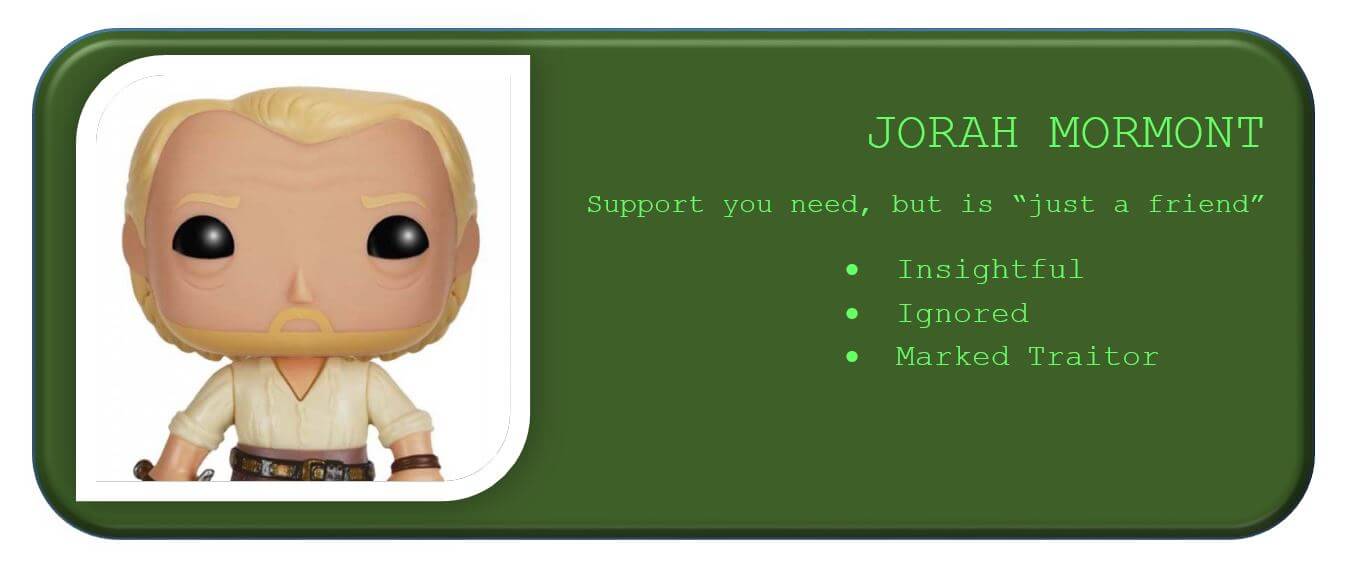 Story telling is not a new concept in digital marketing. It's simple. You make the reader understand your perspective with the most visualized version of your content. Turning it into a personalized message makes the reader connect with the marketer more. But this becomes a problem when you have a big client list. Your content marketing needs to penetrate each reader – individually. The challenges of personalizing on a mass-scale will remain in 2017 as well, which makes overcoming them even more vital. Your personalization strategy could do with a little more pampering.
Battle Plan:
Ingrain personalization as a stable marketing strategy
Start list segmentation at a wider scale and then narrow it down
Know your limits. Do not hyper-target your list
4.    The Efficiency Brawler Trend | a.k.a. "Tyrion Lannister"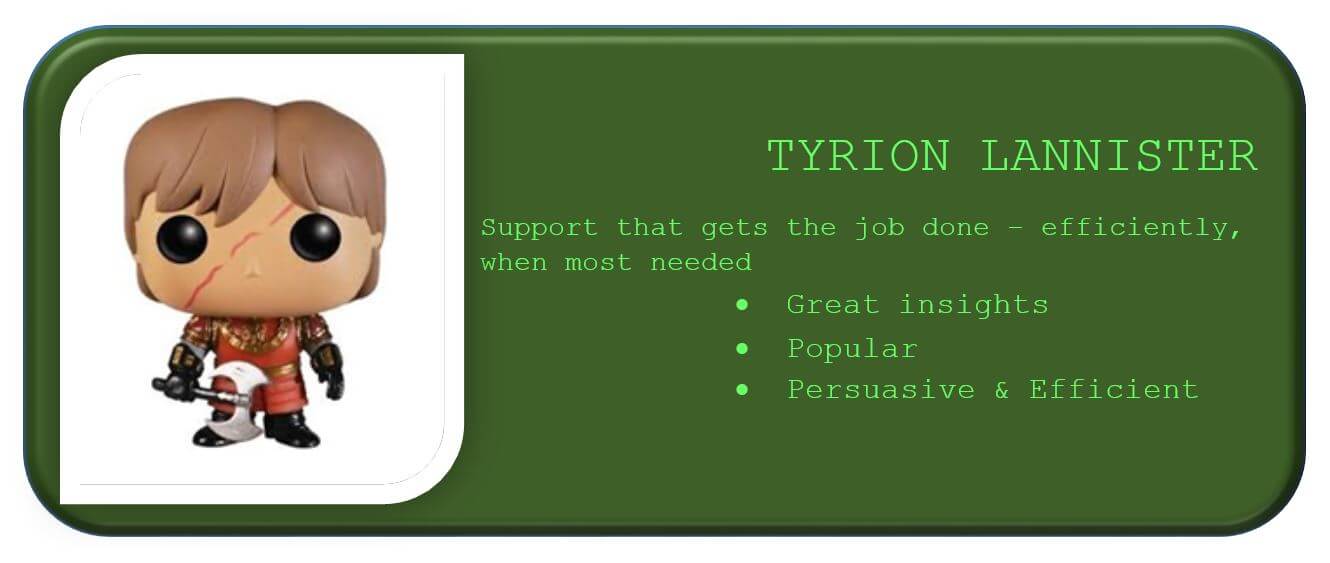 The first few years of the content marketing reign has mostly been about coming up with new plans and strategies about creating innovative and effective content. Next year will see an end to this honeymoon period. It will be a number's game for content marketing in 2017, and the focus of businesses will be on executing the strategies that have come up so far. Agencies should be prepared to have a sane head while being bombarded with result-oriented questions.
Battle Plan:
Spend less on planning. Re-model old strategies wisely
Structure a dedicated team to be accountable for marketing execution
Technology purchases for proper campaign management to be allotted
5.    The Dragon Pyramid Trend | a.k.a. "Daenerys Targaryen", "Mother of Dragons", "Protector of the Realm"…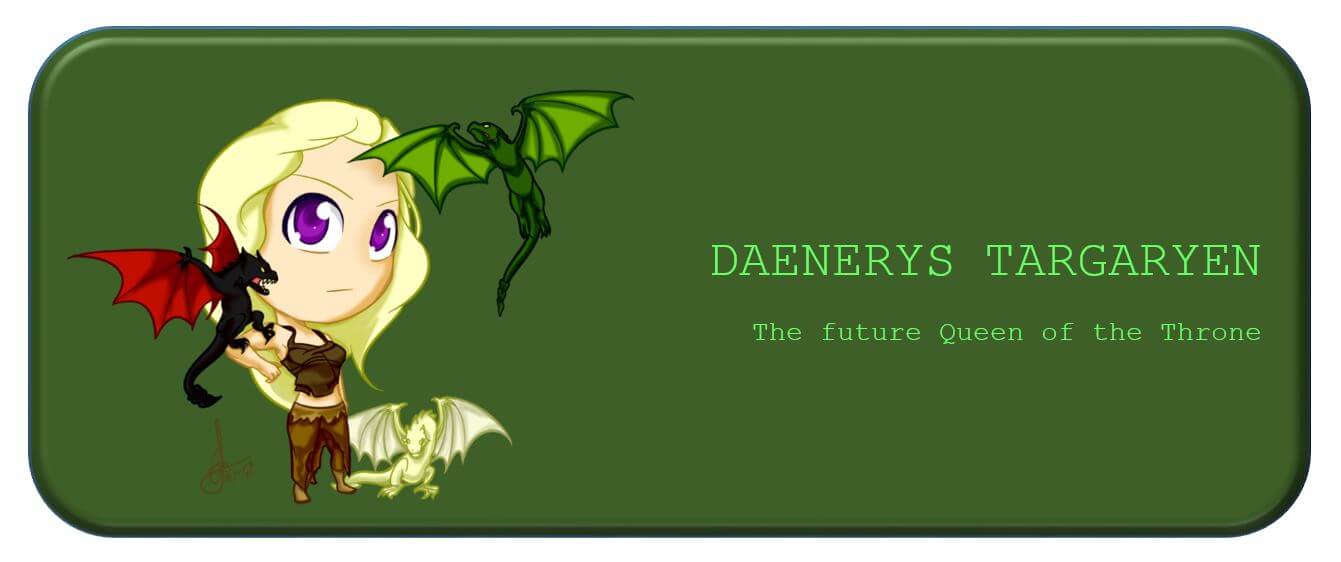 60% of content marketers in the globe choose to publish at least one piece of content every day. Add to that the number of posts being shared by all the people in the world, the number of total content shared on the internet on any given day crosses millions easily. The content marketing community is already divided with new players adding to the conundrum. The future of content marketing lies in a three-tier pyramid.
Three-Dragon Pyramid of Content Marketing Meereen:
Bottom-of-the-Pyramid (Bo-MID): Companies which are still to adopt content into their marketing strategy. The "new cool thing" experimenters also fall in this category.
Top-of-the-Pyramid (To-MID): Companies which have stuck to one particular content strategy and nailed the content marketing game. They have managed to stand apart from the crowd with their innovative ways to present themselves.
Middle-of-the-Pyramid (Mi-MID): The fattest part of the pyramid. Companies who have initiated content marketing, but still to realize its full potential. Content marketers from both the top and the bottom trickle into this part.
The Upheaval Points:
Consistency and going by a steady content creation calendar
A diverse and relevant content sharing site portfolio
And like the imminent winter that has finally come, the Winter King of 2017 content marketing trends will be that content marketing will be adopted by companies in huge margins. The following statistics alone is enough to justify why. The year-by-year website traffic increase for content marketing leaders has been 7.8X! Is your intelligent data lacking the content edge? Contact our 24/7 agile digital marketing consultation team to resolve your multichannel marketing issues.
Liked our blog? Share, and spread the word.  And since it's Dreamforce, we can talk data and IT face-to-face in San Francisco.
Know it before Others Do!
Author - Edward George
One of the most charismatic leaders at Span Global Services, Edward assists strategic planning initiatives that help to promote an overall brand image of excellence. George is also a renowned B2B brand evangelist and blog writer. Backed with 15 years of client management expertise, George currently helps businesses achieve success through data-driven digital techniques. He ardently follows the lead by example principle and helps to maximize business performance of the organization and its clients.