This month, Satya Nadella will be celebrating his 2-year anniversary as Microsoft CEO. And it has been an eventful run so far. Launch of an upgraded Windows 10 has revived the company from backlashes of its hated predecessor, bunch of new entrants in the Android and iPhone app market, progress in cloud computing technology, revamp of Xbox One – all in all, the company has bounced back since Steve Ballmer's resignation 2 years ago.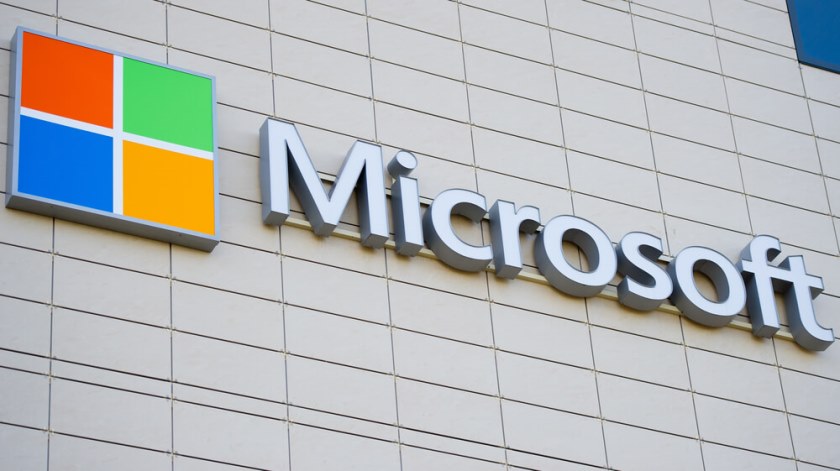 The real change has come through Satya Nadella's perception to technology marketing. Under his reign, Microsoft has evolved from being a "Windows worshipper" to an organized platform which develops technology products that make people happy, and in turn helps them "achieve more". Other technology marketing companies are also following suit to his ideas.
3 Technology Marketing Takeaways from Satya Nadella's "fall in love" Indicators
Satya Nadella's success is not contributed to his changes in approaching customers, but it is mostly about modifying the company from within. Starting from the product-line to their representation – there has been a complete revamp of Microsoft's organizational framework.
The brand consolidation objective that began with Steve Ballmer's 'One Microsoft' initiative, reached its prime fulfillment under Nadella. Independent product groups under the company umbrella are all now pointed in one direction. Enthusing the love quotient into his brands is probably the biggest achievement of his career.
He just had to apply 3 changes to make the company more acceptable:
1.       Love Perceptions
In Satya Nadella's own words, "Revenue is a lagging indicator, usage is a leading indicator." Without worrying about the usage platform, Nadella's focus was to make products that customers "enjoyed" using. One of his great moves was to integrate developer-friendly Linux in Microsoft Azure cloud computing platform. The user-friendly outlook of the new Microsoft Office is also another step in the right direction.
Core Strategy:
Finding the right pulse of technology marketing prospects is the core of making your products stand out in a market that is already abundant with choices. In-depth research on how the clients perceive your product helps in prioritizing your target list. Perceptions of individual marketers also matter in the bigger brand objective.

2.       Love Unification
Under his reign, wars between Microsoft's internal product groups ended. Microsoft's business, with all its products unified under one objective, was easier to regulate. Result: product brands that demanded attention, got it without internal competition and fetched expected revenues.
Core Strategy:
Relating with consumer interests is your business' first priority. For that, you need a technology marketing team that works as a unit. Resolve internal conflicts and integrate your digital marketing processes.
3.       Love Innovation
Microsoft is now working on the Windows Universal App Platform to integrate developing, selling and installation of apps through one single window. The company is putting its best foot forward by using the credible Windows 10 to its future line of products (Xbox One updates, Holographic goggles etc.).
Core Strategy:
Technology businesses fall prey to disruptions caused by new innovations. Increase your disruption tolerance. Learn to prioritize and leverage the right products. Time your product launches to be in line with needs of the hour.
Learn more effective technology marketing strategies from the best technology list providers. Contact Span Global Services for your consultation.
Author - Tenzin Geychok(Mike)
Mike – Mike is associated with Span Global Services for over 10 years. A hot favorite amongst our global clientele, he's highly consulted for his expertise in organizational strategy development and sales operations. Mike is known for everything that gets you out of the comfort zone, be it blogging, extreme sports or camping.