SPAM laws are subject to change; and so are SPAM filters(Just like this Canada's anti-spam Legislation). The chances of an email safely landing in an inbox depend on various factors. To enhance the delivery rate and open rate, marketers ought to have a keen eye for regular updates.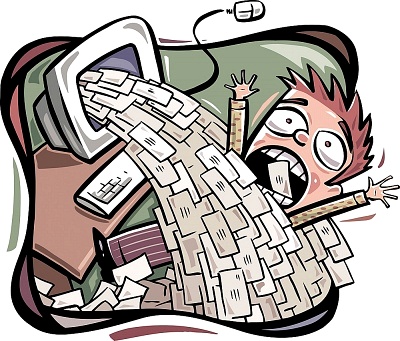 Enhancing email deliverability:
Every email updated in the database needs to be compliant of permission-based marketing.
Deliverability is a sure shot occurrence if the email service provider assures it.
Content has a major role involved in deciding whether an email can get through the SPAM filter or not.
Testing the email in advance with different email-service providers can help in sidestepping filters.
Surefire ways to increase email open rate:
Incorporate catchy subject lines and grab the viewer's attention. Make the reader feel emotionally thrilled. Let there be surprise, shock, curiosity, or entertainment with the content produced. However, having catchy elements only in the subject line is insufficient; you need to show the magic even with email content.
Create multiple touch points to inculcate brand or product awareness for customers.
Minimize the emailing frequency to a considerable level in order to avoid getting unsubscribed or landing up in SPAM folders.
Managing email campaigns can be a menacing task for marketers who aren't experts. Seek out help with managing your email campaigns and achieving greater targets with our qualified experts. Span Global Services provides only quality data and campaign management solutions to help you target a little higher. To know more contact us now!
Author - Sujith Kumar
Chief Sales Officer, is a highly skilled orator with a keen interest in campaign management, survey development, business intelligence and social media management. Sujit has a special interest in personal branding and strongly believes that the key to success is to keep trying.