Remember when momma said, "Don't look in the closet", and you did? Curiosity is a cruel thing. And fueling it is an art. Now, with both attention and choice playing for the consumer, your data marketing team is running a close game to bend the stakes in your favor. Take that big CTA off your home screen. Stop stuffing your buy-page down customers' throats. B2B relations thrive on long-term bonds, and brand loyalty only will ensure prospects to stay on your list. Playing a little hard-to-get might actually win you the game.

All your personalization, nurturing and engagement efforts are anyways going to lead up to the buy option. Follow your data marketing calendar religiously, and it will take the buyers where you intend to. Your job is to start with a more authentic tone of helpfulness, and extend the 'special' hand to your customers.
Buyers Know You. Now What?
Getting brand recognition is hard in today's data market. Data-driven marketing is more about the numbers than the brand. So, any Hilly Billy with the right statistics can establish himself as a credible data source, and steal your thunder. But our scourge is not in the recognition. It's what happens thereafter.
Even if beginners up the exclusiveness quotient of their data offer, it all boils down to the buying experience at the end. Genuineness of the experience depends on the end-gain of users and, like personalization, faking it can create massive fallout tsunamis. This is where the path of the Hilly Billy ends. The fine balance between exclusiveness and availability is a game for expert hands.
The 'Exclusive' Lure for Your Data Marketing Prospects

The offer is already exclusive. But you don't have to keep it a secret. In fact, email subject lines with keyword "secrets" see the most opens. To sway opinions in your favor, your exclusive data marketing offering needs a mass reach. Sports apparel manufacturer Adidas applied this tactic a few years back: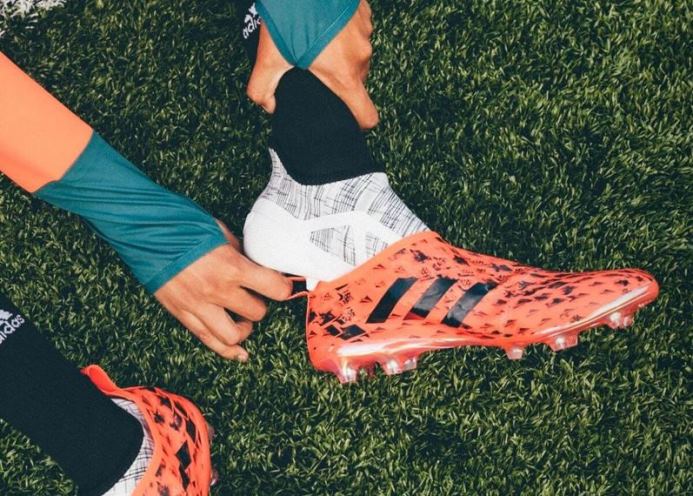 Adidas launched its campaign for their 'Glitch' soccer boots, exclusively for their UK market. Further, the product was available through an invite-only app, and was accessible to just 250 top-priority users. The leash from Adidas was that each user was given few invite codes to gradually grow the global community for the new flagship. The tactic worked successfully with registrations crossing 6500 within two months of the exclusive launch.
Though a through-and-through B2C exercise this, the same hard-to-get tactic works better for the B2B top brasses. Here, the 'special' treatment is more or less expected in accordance to the amount of research and revenue that goes behind each purchase.
Collateral Data Marketing Advantages to Playing the Lure Game
Revenue going into marketing new offers is lowered significantly.
The controlled environment lets marketers test project variations.
It's a great way to identify your HNI prospects.

5 Ace Moves to Win the New Data Marketing Trend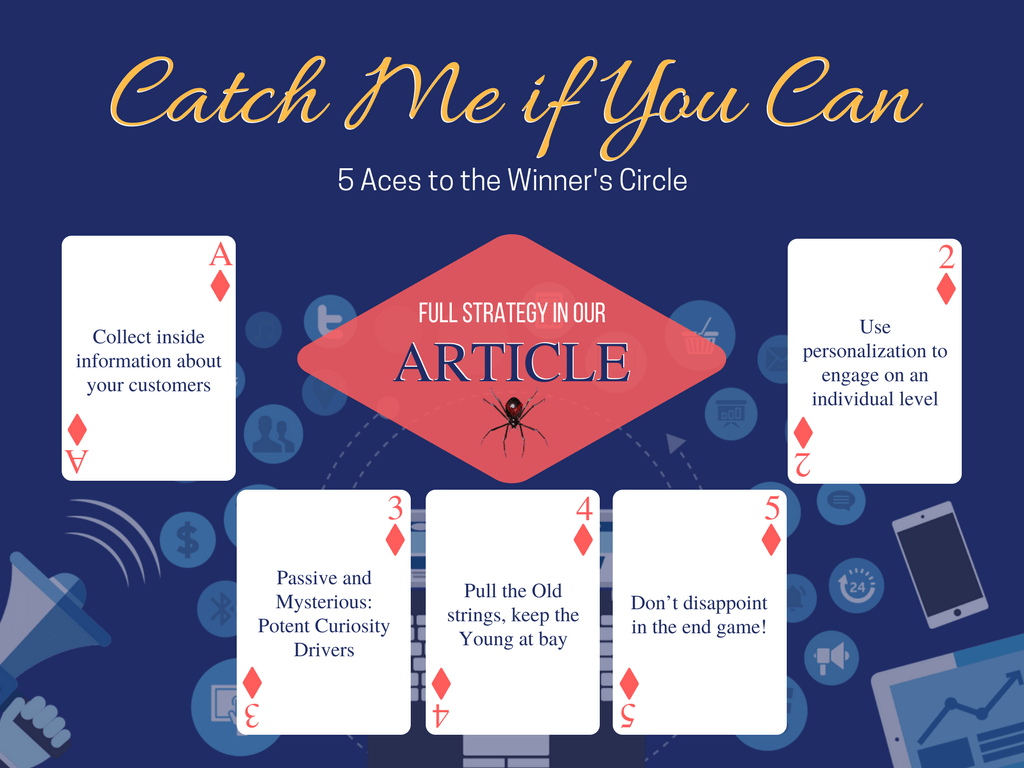 Once the customers are in your fold, no more cold-shouldering. Your customers had a hard time to break into your prime vault. Naturally, they would want to stay for a while. As a brand, it is your responsibility to live up to your promise. Disappointing them will result in get you back to the drawing board. So, play it well.
Technologies are advancing, and business trends are changing. Data is new game changer to empower your automation efforts, and that's what we are presenting at this year's biggest B2B Technology summit – CeBIT Australia. Join us there!

Also, discuss your data marketing concerns with our data experts. Get your first 50 contacts appended for free! KNOW BEFORE OTHERS!
Author - Edward George
One of the most charismatic leaders at Span Global Services, Edward assists strategic planning initiatives that help to promote an overall brand image of excellence. George is also a renowned B2B brand evangelist and blog writer. Backed with 15 years of client management expertise, George currently helps businesses achieve success through data-driven digital techniques. He ardently follows the lead by example principle and helps to maximize business performance of the organization and its clients.