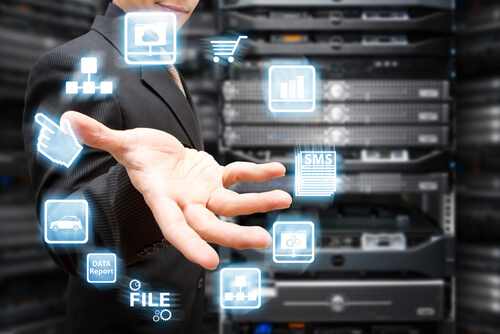 Issues don't come with a caution sign board. However, when there are roadblocks which mushroom around, it won't leave until you've learnt a lesson or two.
What's trending now in the US is the major delay for potentially millions of people around the globe who are waiting for the US passports and Visas. Thanks to the crashing down of US State Department's global database meant for issuing travel documents.
Spokeswoman Marie Harf has stated in a release: "Unspecified problems in the department's Consular Consolidated Database have resulted in 'significant performance issues, including outages' since 18 July 2014 in the processing of applications for passports, visas, and reports of Americans born abroad." She added that the problem is worldwide and not specific to any particular country, citizenship document or visa category.
This database which has crashed is the State Department's system of record used to approve, record, and print visas and other documents to ensure that national security checks are conducted on applicants.
If this can happen to such a secured government database, imagine how easy it would be for a database system in your organization to come rolling down.
Span Global Services decided to caution you on 7 tips to ensure that you do not face the situation what the US government is facing today.
Take Backups – This is a simple and known fact, however, the importance of backup is realized only during difficult times. Any hardware can crash anytime in your data center. Human errors, like typos and wrong commands might also ruin your database. Perform backups at regular intervals. If you have your database saved on cloud, then you are on the right track.
Keep a close eye on the Error Logs – Certain issues seldom come with a warning. If there is an error in your system, it will pop up or warn you about the issues. Ignore it even once and you are doomed. Make sure to address any error log immediately.
Other 5 tips to be continued in the next blog
Author - Jeff Anderson
Assistant General Manager has a 12 year track record in marketing analysis, business strategy and online brand development. His expertise has enabled various organizations protect their online brand footprints. An avid traveler, he is determined to learn new languages and uncover the secrets of how successful people and companies communicate.