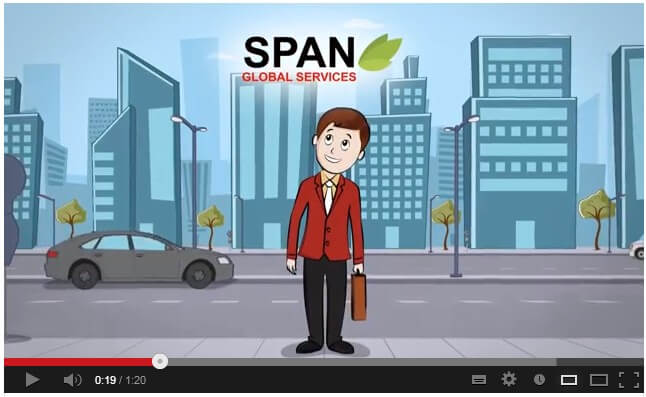 We are more than just a digial marketing service provider. At Span Global Services, we provide end-to-end marketing, which includes all elements like planning, strategy, execution and monitoring.
Top three areas of focus areas:
Consulting Services: Develop and implement new strategies for B2B marketing
Data Intelligence: Provide business intelligent data for prospecting and market research
Marketing Services: Execute digital marketing services for large and small enterprises
Achieve Breakthrough Results – Span Global Services
With wide range of digital marketing services under roof, our team of marketing experts are capable of figuring out the best course of action for your business.
To learn more about our services or about our process, you can call us at 877-837-4884 or email us at info@spanglobalservices.com.
Author - Span Global Services