An interactive medium like the video is already being incorporated by big and small companies to be in the spotlight. Nearly 63% of businesses use it, why not you?
Sustaining business with videos
Today, professional audiences appreciate video in email marketing primarily because they get to 'see' and 'read' at the same time. According to Hubspot research and reports nearly 63% of businesses use it. Their social media pages also have videos to keep users updated.
Mixing this medium with email marketing adds to the database. It is no secret that even big companies have slashed their budgets and now resort to simpler marketing to retain brand loyalty.
How should you be delivering the video content to regular subscribers without pushing the limits? Is just one video enough or should there be a series of it? Let's see which way the business can be sustained for a long time? 
Do you recognize your professional audience?
We bet you have no idea!
Let's define a typical 'professional audience' for whom the video is embedded in an email to communicate. Decoding a target group of people is essential to know if the video content you send is effective. A professional audience is different from regular customers or subscribers to whom you send promotional material.
The internet is a vast medium and not everyone knows how to use it. But professionals do understand its benefits and pay attention to content that filters or percolates into their inbox. These are people who will offer correct email addresses to keep in touch. Simply sending text in form of newsletters will not cut the ice.
Their interest can be piqued by embedding video content. They appreciate video in email marketing and respond to them with questions and more information. You need to decode their requirement to engage them.
Media professionals, B2B companies which handle audio-video content, news publishers, PR agencies are likely to appreciate video content. With social media engagement, they understand the need to share videos on Facebook, LinkedIn or Twitter.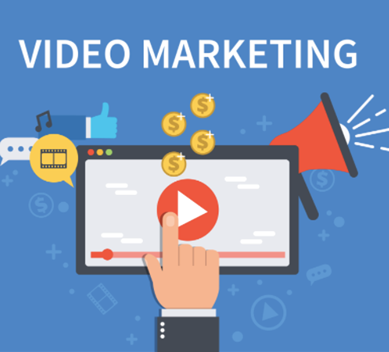 Reasonable approaches to professional groups
Professionals are more likely to use social media regularly. On the basis of the time, they spend online, the content can be send to their feed.
Marketing professionals have access to advanced software to track such professionals even on networking sites like LinkedIn. Have in-house analysts decode their interest in receiving videos inside email alerts rather than social media. It brings a level of privacy in communication. A one to one chat is more appreciated than a news feed which everyone can see.
Social media management tools are available to set a tracker and help experts to access only videos that matter to the niche target group.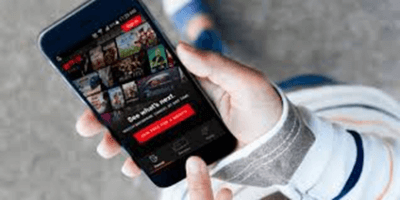 Why videos are appealing to new age professionals?
They are mobile-friendly and even if they appear on emails they are clicked. Since 2017, there has been a 100% rise in video content for businesses. There are more smartphone users than television viewers today.
Video marketing explains everything very clearly. Nearly 45% of businesses choose to explain their products and services through it.
Even the fence sitters and lazy buyers are pushed into giving responses through this marketing stunt.
When a video is embedded in the email and clicked, it is most likely t be shared on social media. Instant exposure is guaranteed as it goes viral.
How to get your niche audience hooked?
Don't get excited, yet. If you are setting your mind on this plan to get the next campaign through don't just depend on facts and figures. With videos add emotion and the responses will be much better. Let the message touch the hearts, because when it does the audience is automatically hooked for more.
Author - Tenzin Geychok
Tenzin is an exceptional business development manager with strong planning and implementation capabilities. He's highly skilled at strategy execution with an in-depth understanding of the customers' requirements. He constantly develops newer ways to improve customer experience that boost & build brand loyalty. Tenzin is a people's person ensuring positive interactions and relationships with clients and team members giving more emphasis to value over business.