Why Big Data is not big with businesses?
How Data Virtualization helps in making businesses more user-friendly?
Can Dynamic Performance Optimization reduce the redundancy factor of Big Data?
What is the function of Self-Service Business Intelligence tools in Big Data analytics?
These were just a few amongst the many questions that were discussed today in the ongoing event Smart Data Summit, 2016 in Dubai. The event, which concentrates on the gaining importance of data management in the modern business fraternity, concludes tomorrow (24th May).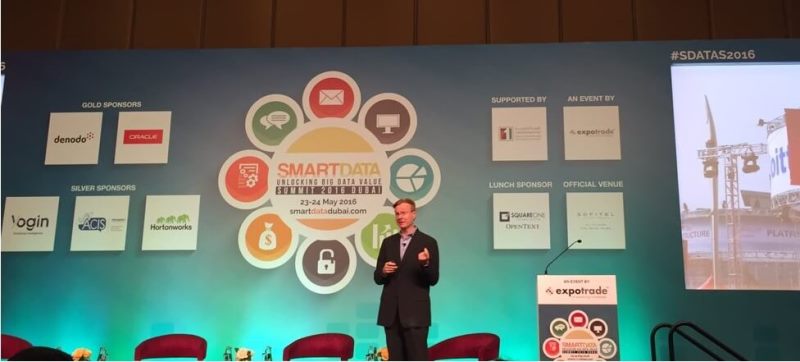 Span Global Services is the Agenda Sponsor of Smart Data Summit, 2016 – for a reason
Span Global Services being the Agenda Sponsors for the global event, we were able to observe up close current challenges technologically inclined businesses face in data management, security and maintenance. Supported by Federal Competitiveness and Statistics Authority, the 3rd Annual Smart Data Summit brought together over 300 top-level executives and delegates from different industries to involve in presentations, Q&A sessions and panel discussions on big data analytics. The event has a wide scope of making businesses and marketing better experiences – individually and overall.
Break-Up of #SDATAS2016 Attendees: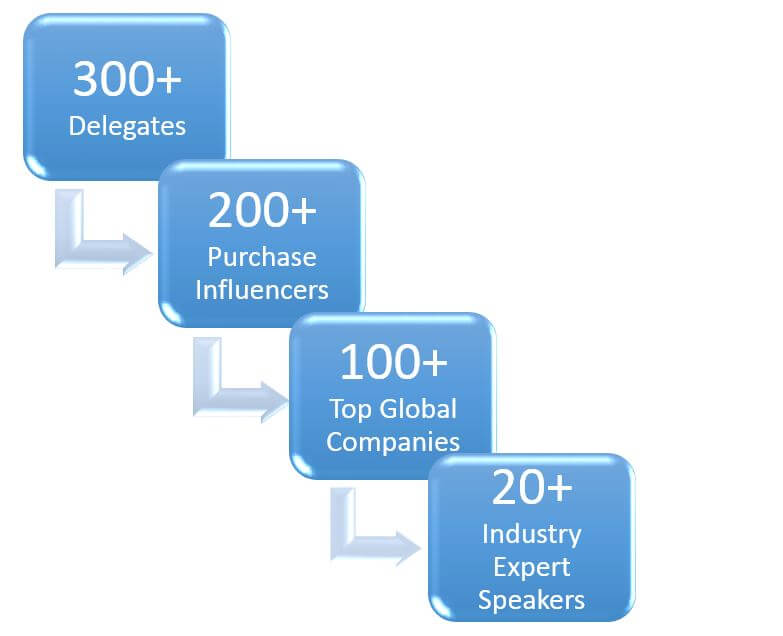 We were able to contribute and procure insights from the numerous discussion sessions in the event. Some key topics on the table were:
Utilizing big data power for e-commerce platforms
Building the full-proof predictive data model for customer service
Risk identification and prevention of fraud through big data learning
Use of smart data in travelling industry
Data insights to manage customer demands
Big data in leadership and decision-making assistance
Being the first event of its kind in Middle-East, the global exposure also made it the front-runner for Big Data Analytics debates in the region. Government authorities, industry experts, business intelligence specialists, industrialists and veterans in the field have come together to make the maximum utilization of this experience.
We Are There! Check us out in the Smart Data Summit, Dubai: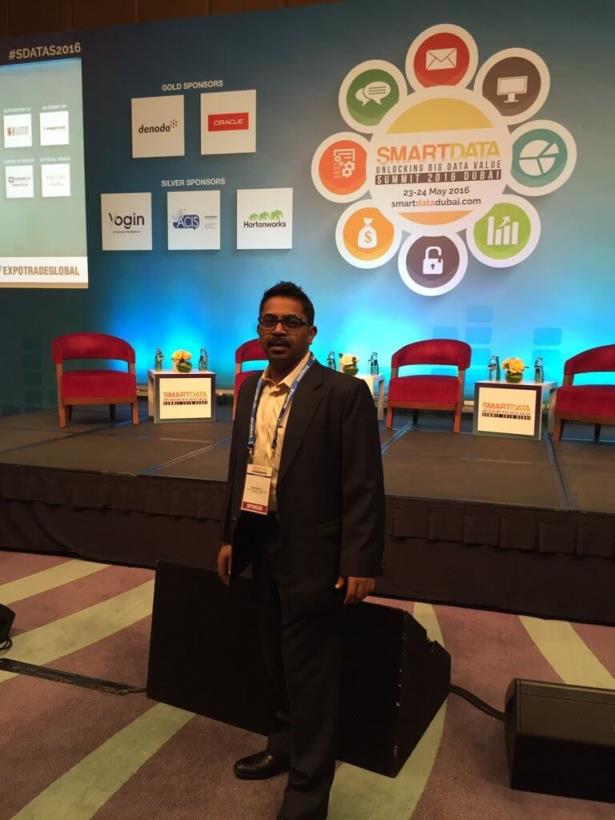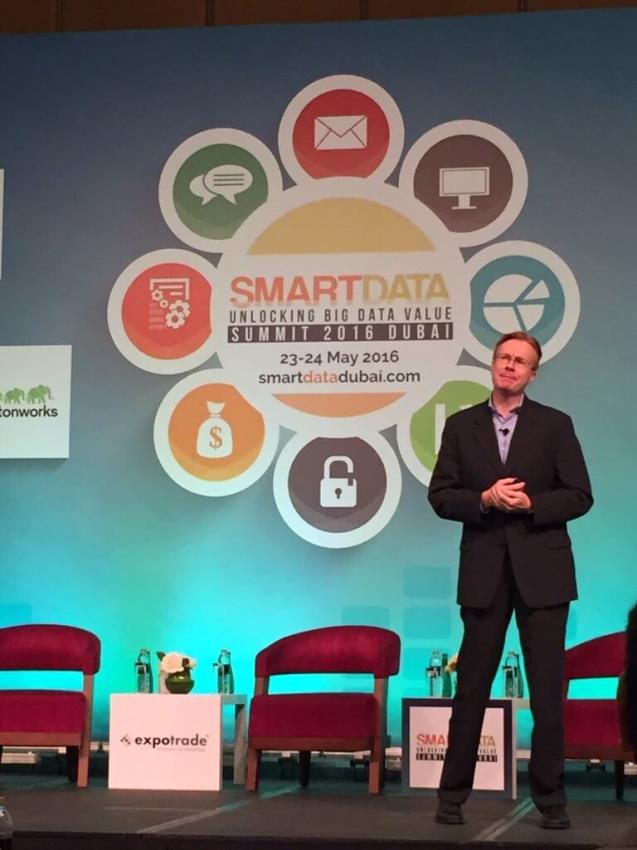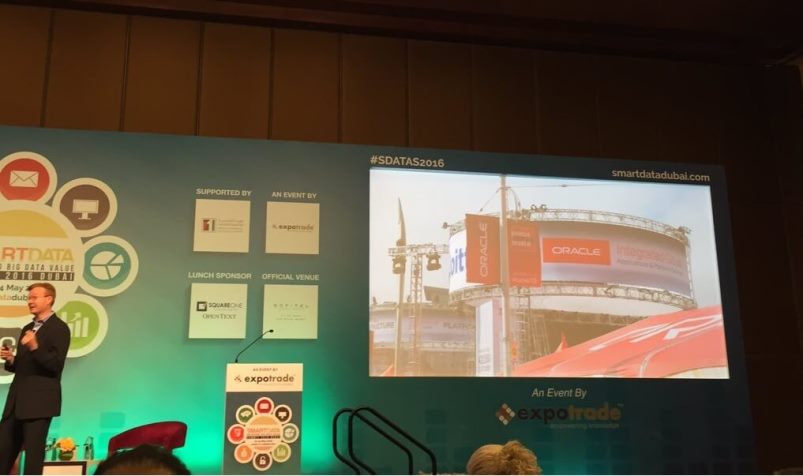 Span Global Services is a data service provider and digital marketing consultant specialized in helping out tech firms around the globe. Contact our expert consultation team to know the current trends in technology marketing. Let us assist you in constructing robust strategies for your business.
Author - Jeff Anderson
Assistant General Manager has a 12 year track record in marketing analysis, business strategy and online brand development. His expertise has enabled various organizations protect their online brand footprints. An avid traveler, he is determined to learn new languages and uncover the secrets of how successful people and companies communicate.