Technology market has changed with the evolution of products and services that the market has to offer. Last two decades have been no short of a revolution in the sector with new advancements every now and then. And its exponential growth is still unstoppable. There is more technology to sell, and tons of new technology to update its marketing process as well. Your old technology marketing methods also need to follow suit lest they are to become obsolete under changing times.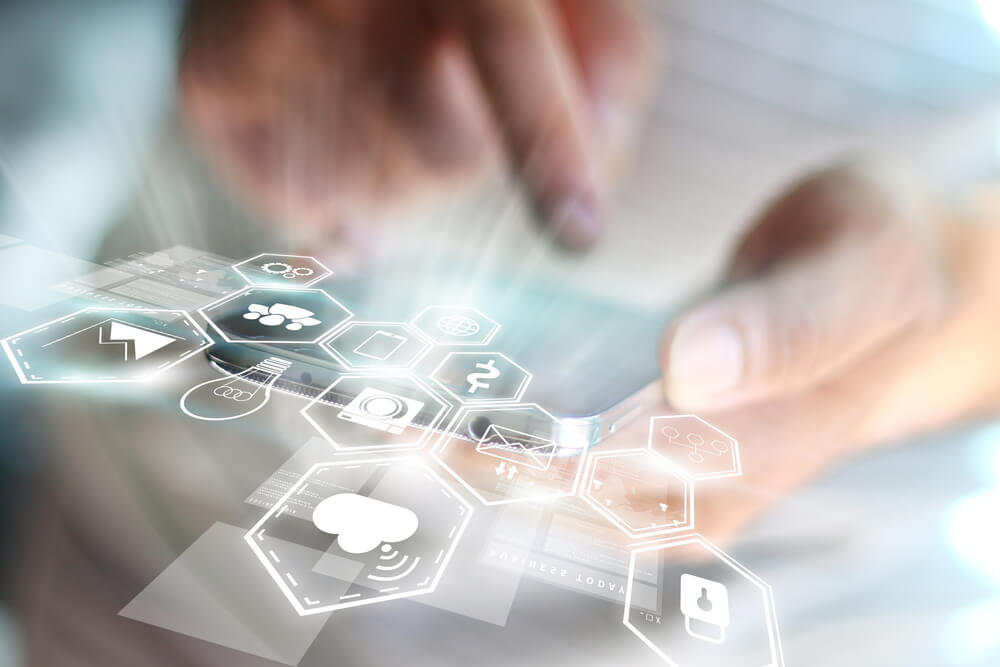 Your 3 Top Lookouts for Faster, Result-Oriented Technology Marketing
1. Is your Technology List updated till the latest version?
First there was Windows (98; 2000; XP-I, II, III; Vista, 7, 8, 8.1, 10) and Mac OS (X 1.0, Public Beta, 10.0, 10.1, 10.2 … 10.10, 10.11).
As open mobile platforms came into the B2B picture, you had to keep a track of business contacts on Android (Alpha, Beta, Cupcake, Donut, Éclair, Froyo, Gingerbread, Honeycomb, ICS, Jelly Bean, Lollypop, Marshmallow) and iOS (currently running iOS 9).
And that's only a brief list of Operating System demarcations!
Every new version of a technology comes out with its new set of guidelines and protocols. And your business contacts from older versions lose their compatibility on the new platform. Be sure that your technology B2B list is updated to the latest version of platform through which you want to communicate with your prospects.
Keep your technology lists updated with regular data maintenance.
2. Does your Technology List cover your company's requirements?
Your clients are as good as your services. Carrying a penny-brokers' client list in a meeting with the top players of the technology market will not help your reputation. See what technology solutions your business has to offer, and let your technology list reflect clients that need them.
A properly profiled and segregated technology list gets you started in the right direction. Regular shifts in the technology market make this prioritization more important. Otherwise, you lose out on the key factor of relevance while interacting with prospects.
Profiling your list also makes it easier to formulate a customized technology marketing strategy.
3. Is the technical support at par with industry standards?
These days, the technology you use to market is equally important to the technology you sell. The concern is regular upgrades, whether it be products or technology marketing tools. Issues that marketers have to regularly address in this regard are:
Cost escalation of technological supports
No singular standard of technical compatibility as each company has its own preference
Recurring subscriptions are taking over the one-time major investment structure for acquiring technological services
With infrastructure costs for setting up your technological supports ever-rising, it's better to look up to experts who have relevant experience and facilities already at their disposal. Contact Span Global Services to get ahead on your technology marketing curve.
Author - Edward George
One of the most charismatic leaders at Span Global Services, Edward assists strategic planning initiatives that help to promote an overall brand image of excellence. George is also a renowned B2B brand evangelist and blog writer. Backed with 15 years of client management expertise, George currently helps businesses achieve success through data-driven digital techniques. He ardently follows the lead by example principle and helps to maximize business performance of the organization and its clients.