World AIDS Day is just round the corner (1st December) and healthcare industry is currently the ideal ground for marketing your medical supplies technology.
Undoubtedly, healthcare is one of the oldest and vastest utility services known to mankind. Simultaneously, the industry also holds quite a huge number of data in terms of medical and maintenance records. Technologically, the healthcare field has advanced in leaps and bounds through the last century and now, from small diagnosis to intensive operational procedures, lion-shares of treatments are automated. It's a prospective technology marketing field, if not more!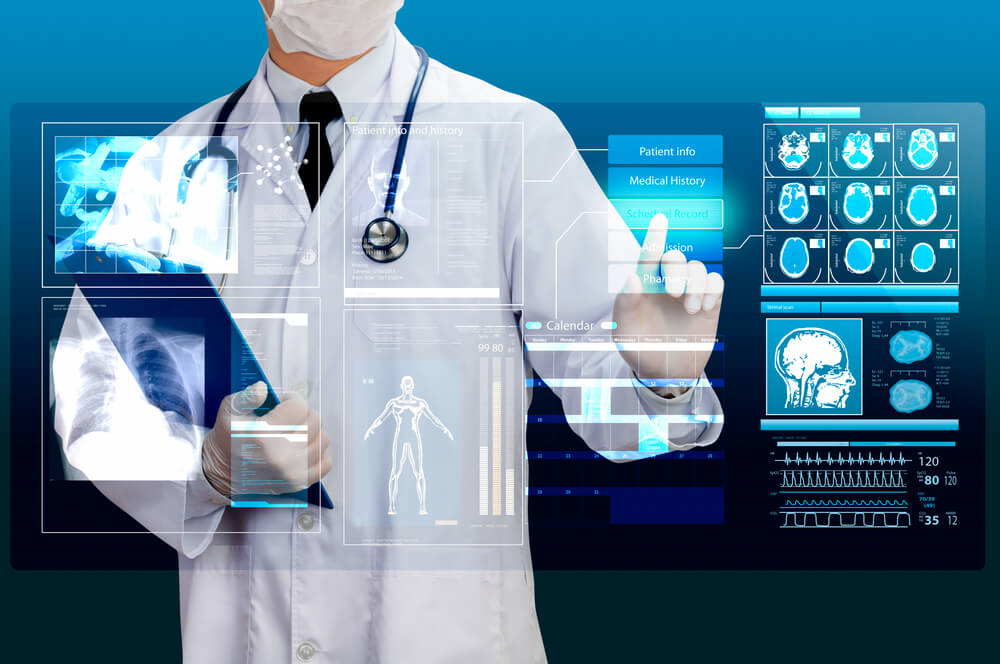 Healthcare Intelligence – in Technology Marketing Perspective
Technology Marketers' Arsenal for Healthcare:
Technology marketing for healthcare – is that even possible? Even if completely different, the two industries are connected by one common link – automation. Healthcare, after all, is a service industry. And like all other services, it requires back-end support. Additionally, medical treatments also require technology support at many levels. Here's what how you help them market themselves:
E-Newsletter Support:
It's the digital substitute of a medical brochure. Your targets can be medical suppliers, vendors, hospital administrators – and all of them need a regularly maintained e-newsletter in their hand to update their customers about their products/services. Email campaigns are the obvious option to communicate, and email marketing automation tools are your products of choice.
Event Promotion:
Medical event promotion is one hassle that most healthcare professionals have to go through several times in any calendar year. Such 'necessary evil' is necessary because webinars and on-ground events give the professionals a chance to interact with their prospects directly, and practitioners get to portray their expertise also with better effect. Technology makes the full life-cycle of events promotions – from pre-event publicity to registration and post-event feedback – a piece of cake. Technologically equipped event marketing partners are much in demand.
Networking:
If massive events are too dramatic, then everyday communications is the best way to build networks for your healthcare clients. Referrals is the most trusted online credibility builder. Spreading the goodwill from local neighborhoods to the far reaches of distant continents is only possible through enhanced technological support. Demand generation teams create the simplest communication channel between your clients and their target audience.
Social Upgrade:
Social media is the new field of finding and retaining clients – giving marketing a more personalized approach. Addition of social media locations to prospect databases will be a valuable asset to your clients' marketing process. Offer social media appending to them.
Span Global Services is a leader in the digital marketing fora. We introduce innovation to create campaigns that fetch optimum results. World AIDS Day is nearby. Light it up with your healthcare technology solutions. Don't know how to organize your technology marketing campaign? Let us sort you out.
Author - Jeff Anderson
Assistant General Manager has a 12 year track record in marketing analysis, business strategy and online brand development. His expertise has enabled various organizations protect their online brand footprints. An avid traveler, he is determined to learn new languages and uncover the secrets of how successful people and companies communicate.