The trading world is booming in its digital existence. And why not! It is fast, cost-efficient, user-friendly and customizable. Further, digital interactions are like written receipts every step of the way. They are trackable to the tiniest and minutest detail. Trend predictions can be perfected to design specifically targeted strategies. Some packaged, others isolated – technological innovations empower you to achieve all such amazing functions and take your business forward in the right direction.
–  Technology helps in enhanced reach.
–  Technology helps in better analysis.
–  Technology helps in arranging and consolidating customer segments for effective market penetration.
And Technology Marketing is your big ticket to sell this technology across the board. When 66 to 90% of the customer's buying experience is controlled digitally, vendors have only technology to get their message through to their customers.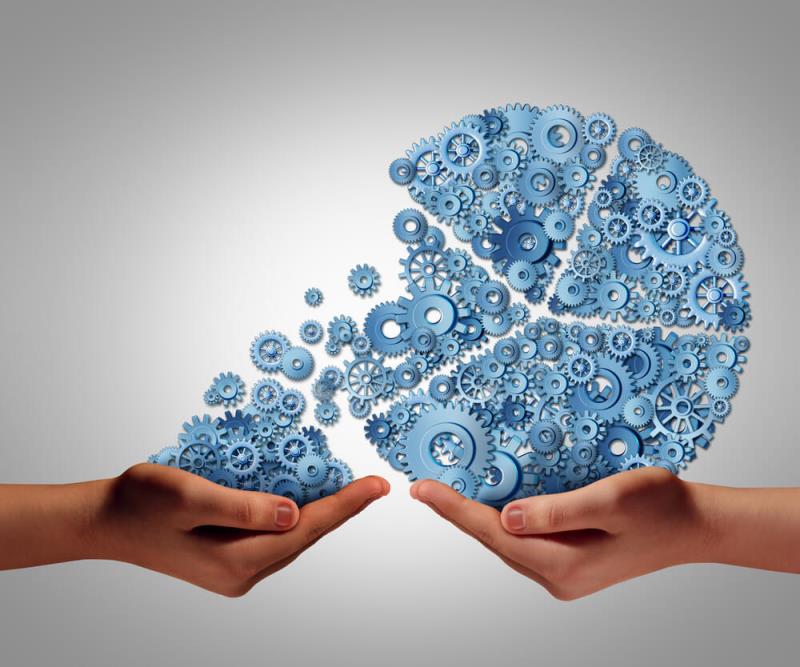 Ten Commandments of Driving Revenue through Technology Marketing
Brainstorming sessions have been conducted over the years about an apt technology investment plan – which technologies to purchase and which drive optimum revenue. Marketing leaders have been baffled by the continuous upgradation of products in the sector. The technology market then was rejected for its volatility and decision-makers waited for better times to settle upon a concrete agenda on this matter. For the last few years, B2B authorities have united across the globe to integrate technology into their decision making processes. The wait is over for technology marketers. Their new agenda in hand – 'better technology, better business'.
The Ten Commandments
Instill a regularly maintained and well-connected blog into your online persona.
Social media should be your numero uno promotion channel.
Before telling your clients to use technology, use it yourself to better your business.
Customize your online presence to fit mobile devices.
Create a coordinated communication channel with emails.
Educate your clients with visual aids.
Your technology purchase budget is incomplete without adequate allocation for marketing analytics.
Your technology innovation team should be a mix of experience and energy.
Sharing Open Assets in the digital marketplace is a combination of brand awareness and client engagement.
Finally, your investment plan should be dynamic and flexible to fit ongoing trends. The next best thing is never a stagnant parameter in this market.
Know what your clients are buying. Know the best purchases in technology marketing. Contact Span Global Services and get an edge over your competition.
Author - Tenzin Geychok(Mike)
Mike – Mike is associated with Span Global Services for over 10 years. A hot favorite amongst our global clientele, he's highly consulted for his expertise in organizational strategy development and sales operations. Mike is known for everything that gets you out of the comfort zone, be it blogging, extreme sports or camping.