No digital marketer today can do without email marketing. A lot of effort goes towards creating an effective targeted email list so that B2B communications can be done effortlessly. Emails are not used only for promotion. They are also used for sharing blogs and opinion pieces with the recipients of a direct mailing list.
All in all, an email campaign can be a very potent weapon in the hands of any digital marketer. The problem occurs if the targeted email list is not properly utilized. In that case, it can become a weakness for a digital marketer instead of his or her strength. Let us take a closer look to understand why.
Metrics 
Compared to other weapons in the digital marketing arsenal, an email marketing campaign can be easily measured for effectiveness. The digital market can use measurements like open rate, click through rate and conversion rate to understand how effective their targeted email list is. That is the strength of email marketing.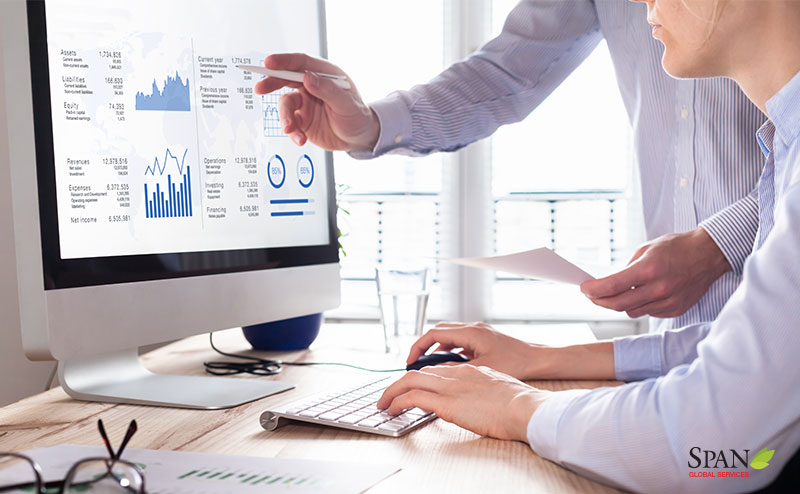 The problem arises when the digital marketer doesn't use these metrics at all, but just keeps on sending emails to everyone on the direct mailing list. To get the real benefit of email campaigns, you need to assess effectiveness periodically using the right metrics.
Segmentation 
Back in the day, all an email marketer needed to do was to put together a mailing list of substantial numbers, and send mails to them regularly. The problem with this is that every marketer has now got this bright idea, and so most people get hundreds of mails every month. You would be able to stand out among this crowd only if your email is well directed at the correct recipient. For this you need to segment your email lists properly.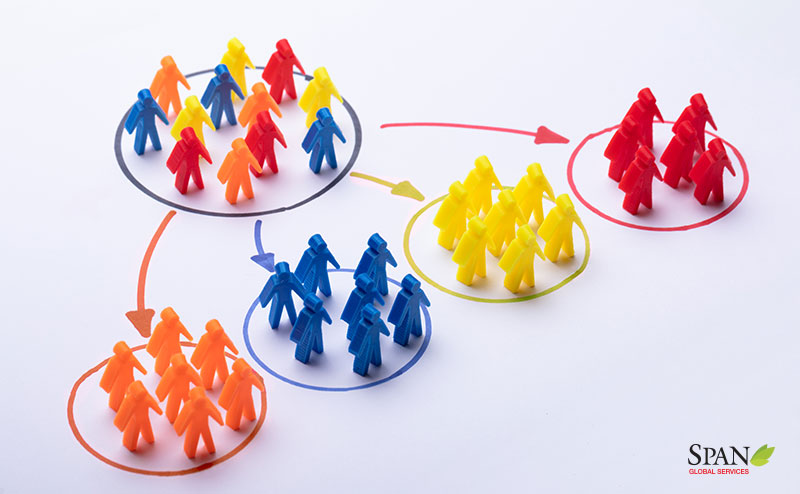 Depending on your need, the segmentation could be on the basis of demographic factors, past buying behavior, volume of business etc. Without proper segmentation, the huge collection of email ids could actually become a liability for you.
Technical Issues
Today there are a multitude of email servers available, and you have no way of knowing which server a particular recipient is using. Because of mismatches in client and server configurations, the delivery rate of emails often falls.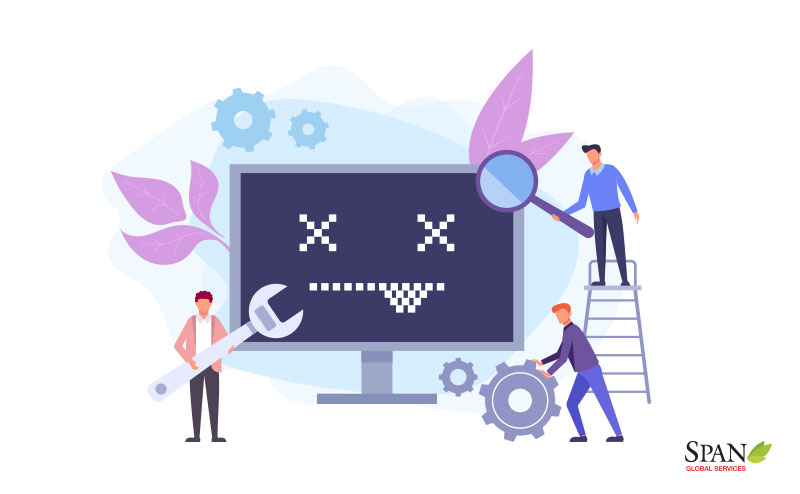 Apart from this, another clear and present technical issue you need to be aware of is that a huge majority of your recipients are likely to be reading your email on their smartphone. So an email campaign where the emails are not made responsive could actually turn out to be a disaster.
Win / Loss 
Imagine a blog written by a digital marketer. It might not be about his or her product/service at all. But the reader might disagree with something written in the blog. That will usually not result in the reader refusing to buy the marketer's product or service. But an email is a double edged sword.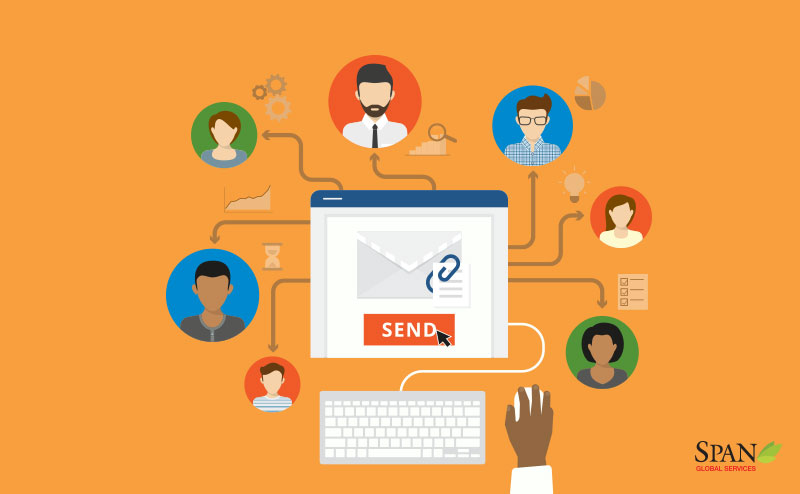 It can help get new customers, but it might also become the cause for unintended churn of a customer. This could be due to too frequent emails, wrong content, or any other reason. That is why in some situations, an email campaign can become a liability for the marketer.
Author - Tenzin Geychok
Tenzin is an exceptional business development manager with strong planning and implementation capabilities. He's highly skilled at strategy execution with an in-depth understanding of the customers' requirements. He constantly develops newer ways to improve customer experience that boost & build brand loyalty. Tenzin is a people's person ensuring positive interactions and relationships with clients and team members giving more emphasis to value over business.