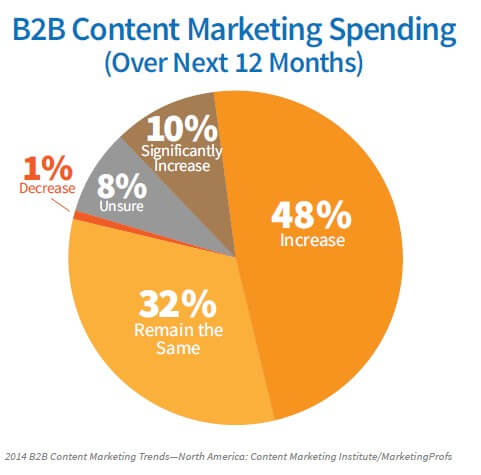 With content marketing going rounds in the B2B marketing circles, it's natural for all of us to join the tribe. The growth, and adoption of content marketing circle is clear from all the marketing reports. So, how can you untilize content marketing vechile to pique the interest of prospects and customers. Here're few practical ways to implement content marketing in your business:
1) Make it easy for recpients to access your content
2) Reduce the navigation bottlenecks
3) Build content that will genuinely help readers solve a business problem or educate users of problem faced by them
4) Create clear, and readable content
5) Use customer centric themes and create content that is original
6) Score points by discussing relevant topics or prepare a report based on recent study.
7) Hire trained writers or content creators
8) Spend time to research on topic and create breakthrough topics for your audience
Author - Span Global Services