Insights we have compiled data of South Africa
| | |
| --- | --- |
| South Africa C-Level Executives List | CEOs, CFOs, CMOs, CIOs, CTOs, COOs, CAOs, CSOs, CMDs |
| South Africa CVDs and Decision Makers | President, VPs, Directors, Managing Directors, AVPs |
| South Africa Professionals List | Doctors, Lawyers, Accountants, Academicians, Librarians, HR Managers, Event Organizers and more |
| South Africa Industries Executives List | Information Technology, BFSI, Healthcare, Legal, Real Estate, Construction, Oil and Gas, Travel and Tourism, Education, Hospitality, Retail, Manufacturing, Automotive, Transportation, Mining, Telecommunication, Business Services, Media & Entertainment, Life Sciences, Consulting, Pharmaceuticals, Semiconductor, Agriculture and more |
| South Africa Technology Users List | ERP, CRM, SCM, SAP, Oracle, Salesforce, Microsoft, Adobe, JD Edwards, People Soft SugarCRM, Lawson, 3COM, AS400, Siebel CRM, Quickbooks, Linux, .NET, and more |
| South Africa Healthcare Professionals List | Physicians, Surgeons, Doctors, Nurses, Pathologists, Pharmacist, Gynaecologists, Neurologists, Dentists, Orthopaedists, Psychiatrists and more |
| South Africa Industry List | Large Shipping, Realestate, Banking & Finance, Manufaturers, Chemical, Cement, Supply Chain, Agriculture, Insurance and more |
South African Business Email List
Span Global Services is the global leader in reliable and accurate B2B mailing lists. Using various channels, we help you spread your marketing messages with premium lead data.
Businesses need a handy database to sell services and products to various companies. When a deal is closed quickly, revenue is generated at a faster rate and it accelerates the profit of the company. Hence, it is important to refer to a responsive and effective easy-to-use contact list for a comfortable experience and quick communication.
Use Our Extremely Responsive South Africa Business Mailing List
South Africa is the second-largest economy in the content of Africa. Top companies and businesses registered in South Africa provide worldwide opportunities and place themselves well in the global marketplace.
Businesses are constantly thinking ahead and looking for a larger reach to boost their sales and relations. We, at Span Global Services, understand the need for businesses to expand their reach and provide you with a splendid geo-targeted mailing list of South Africa. Browse through this comprehensive list of executives and potential buyers to make partnerships and sell to international companies.
GET A FREE QUOTE
On your email and direct marketing needs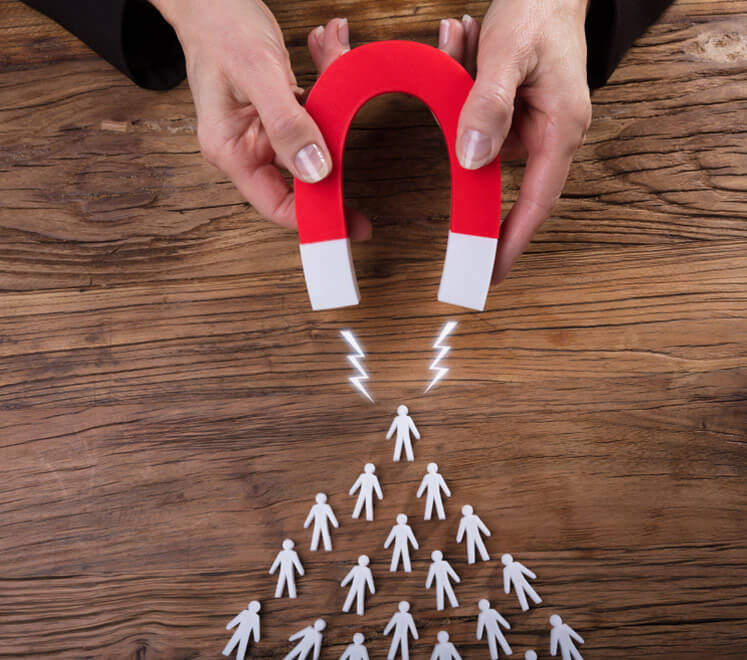 Why Choose Span Global Services as your data list provider
After several hours of extensive research, filtration, and confirmation, the South Africa Business Email list is developed by Span Global Services. We aim to help you make better and faster connections and listed below are the benefits you can enjoy through us
The database is created from credible and 100% verified sources
The mailing list is custom-made as per your specific business needs
Information such as full name, business title, business phone number, company name, generated revenue, company size, correspondence address, and SIC Code of executives and contacts are provided in the list
False claims are avoided; the information is error-free and 100% accurate
User-friendly interface and easy to find data
High response rate from contacts
Customized lists to suit particular needs by providing industry details and specific business requirements
Updated lists to provide the current contact information
An effective strategy for filtration to separate competent leads from uninterested ones
How to obtain the South Africa B2B Executives List and form connections
Get in touch with experts from Span Global Services to procure the South Africa Mailing Database and present your specific marketing needs– the industry you are targeting, areas where you wish to enhance marketing campaigns, type of professionals you are focused on, and business goals.
According to these discussions, custom-built data will be provided by the experts after proper filtration and vetting. Even slightly uninterested leads will be removed from the list, making it crisp and accurate. Trustworthy and legal sources will be used for creating your list and the final list will be delivered to you.
The South Africa mailing list will assist you in building sustainable international relations and the list guarantees an excellent deliverability rate.
Let us help you achieve the outreach your business needs and minimize your efforts. Contact us today and extent your reach with our tailor-made mailing lists!
Some of our top selling C-Level Executives List, Industry Wise
Executives Email List and Healthcare Mailing Addresses for USA includes:
Top Selling Technology Contact Lists:
Geo Targeted Country Wise Lists
Geo Targeted Region Wise Lists
GET A FREE QUOTE
Finding the right data can be
complicated, so we are here to help