It's an unfortunate truth that most B2B companies rely on a small number of major clients, which leaves your business more susceptible to the whims of these few customers. For this reason, it is more important than ever for you to strengthen your customer relationships and build a strong foundation of targeted leads.
A data-driven marketing strategy lets you know exactly how many contacts are responding to your campaigns and where they are coming from.
From the early days of sending catalogs, through to more modern commerce practices, data analytics has been one of the cornerstones of effective business marketing. But have you ever thought about how it has evolved?
This infographic can provide the right insights how B2B data-driven marketing is evolving into an automated process that leverages machine learning algorithms to maximize conversions. You will get a sneak peek into the many ways that today's marketers are increasing their chances for success by implementing the right strategies.
Get to know the key leavers of running successful campaigns, including creating measurable outcomes by sourcing the data from the right channels. This being said the future of data-driven marketing is about deployment of predictive analytics that results in increased ROIs and business growth.

Infographic Content:
The Evolution of Marketing Data
Interactive Reporting – 1980s
Analysis – 1990s
Data Monitoring – 2000s
Prediction and Data Modelling – 2010s
Big Data, AI & ML – 2018s
Predictive Analytics & CX – 2020s and beyond
Marketers Opinion about Data-Driven Marketing
Increases Customer Loyalty – 46%
Improves Conversion Rates – 43%
Optimizes Customer Journeys – 42%
Improves Content Engagement – 35%
Helps Define Channels – 28%
Reduce Ad Spends – 21%
Enables Data Integration – 16%
Understand Multi-touch Attribution better– 11%
Some Common Data Challenges Marketers Face
Cross-platform data integration – 50%
Data Reactivation & Enrichment – 49%
ROI Measurement – 42%
Personalizing Customer Experience – 32%
New Customer Acquisition – 31%
Building Marketing Datasets – 27%
Market Segmentation – 22%
What Type of Data is Important for Marketers
Hard Data

Email Address
Phone Number
Company
Role
Budget
Soft Data

Behavior
Activity
Interests
Interactions
Effective Channels Marketers Can Use to Collect Data
Social Platforms – 59%
Web Analytics – 57%
Mobile Apps – 43%
Email Insights – 34%
Display Ads – 20%
Paid Search – 23%
Organic Search – 29%
Creating Data Driven Marketing Strategy
Build a Team
Define Your Objectives
Consolidate Data
Evaluate Data
Action upon the Insights
Test Different Data Outcomes
Data-Driven Marketing Tactics to Embrace
Context-Driven Prospect Engagement
Deploy Drip & Nurture Campaigns
Optimize Paid Campaigns
Tailored Advertising for Customer Targeting
Customize User Experience
"Being data-driven as a marketer is no longer an option – It's the only option."
Source: Forbes, Skyword, Econsultancy, dmnews, cmo, eMarketer, Gartner.
Embed Code:
<a href="https://www.spanglobalservices.com/infographic/b2b-data-driven-marketing"><img style="width:100%;" src="https://www.spanglobalservices.com/assets/img/b2b-data-driven-marketing.jpg"></a><br>Infographic Design By Span Global Services: <a href="https://www.spanglobalservices.com/infographic/b2b-data-driven-marketing">B2B Data Driven Marketing</a>
About Us
We are a consultancy and services company that delves into data intelligence, data consulting, and data-driven services. We believe disruptive growth stories begin with a philosophy of data intelligence
Learn More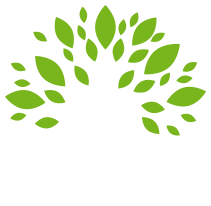 Closing New Deals Has Never Been Easier
Get Your Free Sample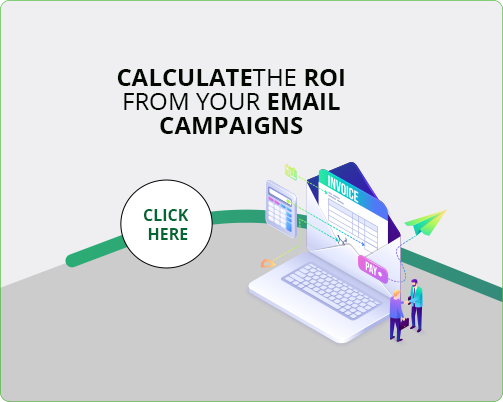 GET A FREE QUOTE
Finding the right data can be
complicated, so we are here to help