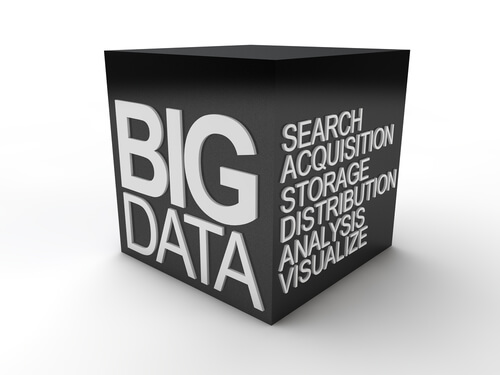 It's the Big Data era with a great potential for growth, since only less than 10% of companies are using their data in a systematic manner. Web analytics have begun to mature into digital analytics, and the most efficient database marketing strategies are increasingly embraced by digital marketing. To that end, marketers are now able to access detailed data and gain individual customer understanding; in turn, driving better and relevant customer interactions.
Businesses today have to introduce the right tools, include the right skill-sets to channelize customer data, quickly analyze it for new insights, and subsequently use that information to deliver personalized marketing.
So here are the 5 top tips to tackle your Big Data
Use the right database: In case your existing database has not performed well so far, then save your time by not reusing the same data all over again. Invest in a good database which can work for you. Purchase a verified email list and an updated social media handles to see yourself how your data will give you returns when it is used with a good amount of personalization.
Use multiple channels as data platform: Data-driven marketing is not just about digital data. Email open rates and web analytics only gives you a whiff of the overall customer experience. When you combine the strong digital data with offline data and other digital channel, it helps in building the cross-channel information platform required to create the essential Single Customer View (SCV).
Create a Cross-Functional Team: Data and technology are what you start with. However, in order to drive value from these investments, it requires the right skill-sets to analyze, deliver, and drive action. To be more effective, it is important to create a cross-functional team, including marketers, analysts, and IT experts who bring in their own skills, perspectives, and experiences in order to deliver the best results.
If you are in need of verified database that can work for you, then leave your message here and we will revert with a plan.
Other 2 tips will be discussed in the next post 
Author - Jeff Anderson
Assistant General Manager has a 12 year track record in marketing analysis, business strategy and online brand development. His expertise has enabled various organizations protect their online brand footprints. An avid traveler, he is determined to learn new languages and uncover the secrets of how successful people and companies communicate.