Win marketing Games with Data.
Attract Magnates
Because we turn data into action, enabling the biggest deals. Deals that change everything.

It's time to scale up your business by making lead-oriented business decisions

42% of B2B marketing professionals state that a lack of quality data is their biggest barrier to lead generation.

Data Changes Everything. 67% of the customer journey is based on data

Good quality Data delivers personalized experiences to customers, out of which 57% buy to it.

60% of the professionals say that "data" is generating revenue within their organizations

83% said it is making existing services and products more profitable.
Reach the top-decision makers with our Data that is comprehensive & adaptable.

Expand your pipeline
We help you get the best leads and prospects


Improve funnel velocity
We identify the right customers


Get in before your competitors
We find the opportunities for you


Improve sales and resource planning
We help you focus your teams on high-potential


We give you customer intelligence
We help you optimize sales


Make Planned Moves to get the Best Leads
Elevate your lead retention by sticking to our best marketing strategies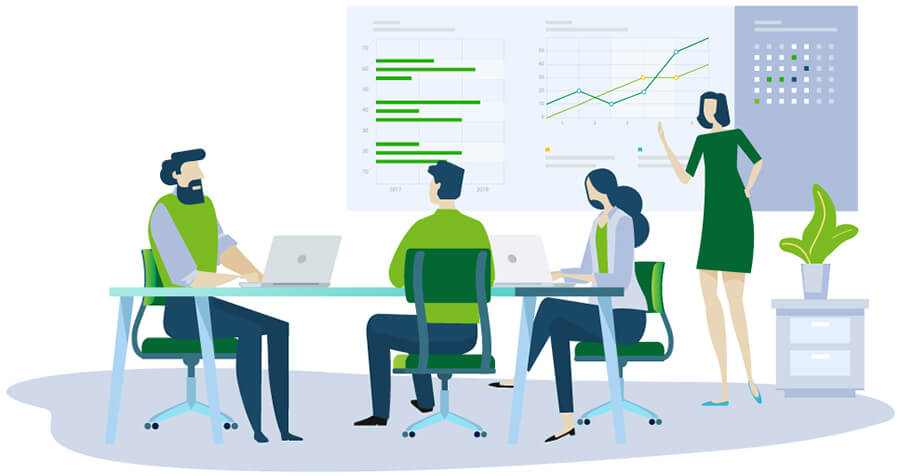 Data Solutions only from the Experts
Your data presents a game-changing opportunity to keep the customers you have and win new business. Watch this video to turn actionable insights that fuel success
Reach the top-decision makers with our Data that is comprehensive & adaptable.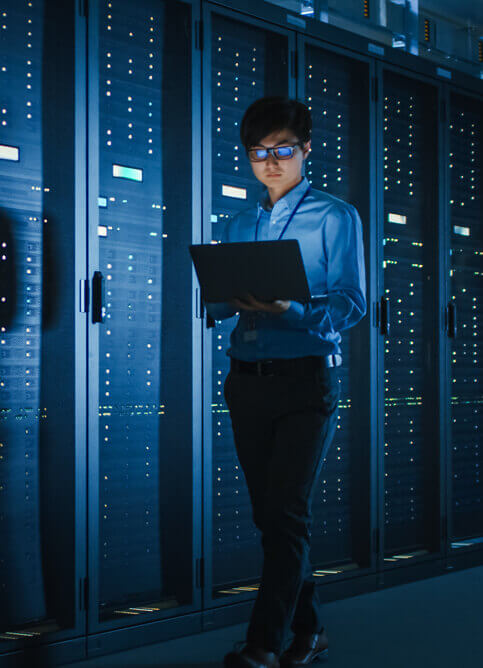 Find targets within limited marketing budget.
We provide intent data & contacts accuracy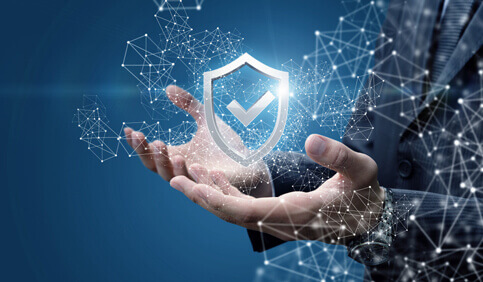 Increase the quality of leads.
Leverage the power of intent signals to identify prospects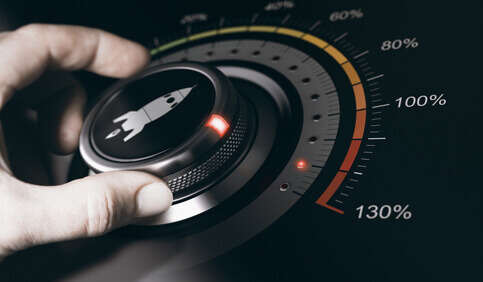 Reach key accounts faster
Use content resources to identify new prospects
Get maximum results from digital reach programs
Create cross-platform micro targeting
Read what our top customers think about us!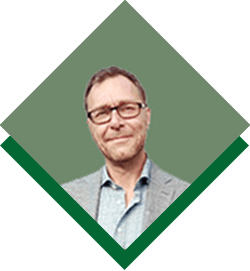 Director Marketing
"Span Global Services' quantitative solutions package has proved its potential by increasing our sales numbers within a week's time. With such email marketing services at our reach, we don't have to worry about our marketing results anymore. Thank you for making us visible among the best entrepreneurs in United States".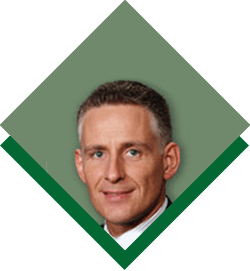 Data Operation Head
"It was an excellent experience working with you guys. We've never come across a company who provides such elaborate Data Intelligence fields to update prospect records. Sample campaigns with your data were a complete success. We are looking forward to utilize your other services as well for [our] future endeavors".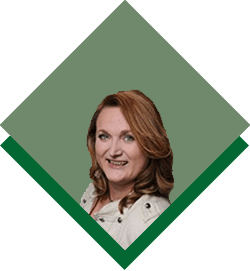 Field & Channel Marketing Manager
"Because of data privacy regulations in Germany, it's impossible to buy a database which includes email addresses and telephone extensions locally. To continue our focused email marketing to dedicated target audiences, we went to Span Global Services who was able to provide a qualified list of exactly the right target group".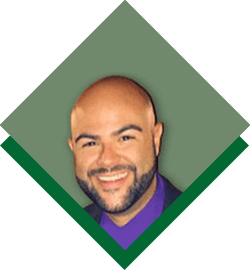 Head of Marketing
"It was a very pleasant experience to work with you, particularly with Peter. Not only the sales process was painless, but the quality of the data was mostly accurate. It was pleasantly surprising that you replaced hard bounces even when the percentage was under your guarantee promise. I look forward to work with you again".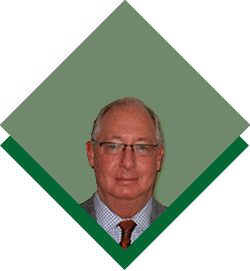 President
"Select is a behavioural health recruitment firm, exclusively recruiting Psychiatrists, Psychiatric Nurse Practitioners and Psychologists for clients all across the United States. Span Global Services did a great job for us in sourcing a list of psychiatrists that would have taken us a long time to create on our own".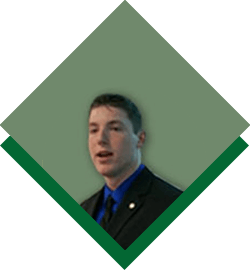 Channel Marketing Manager
"Our company provides an innovative business continuity platform. Since we are new to a crowded market, having access to the attention of relevant eyes is key to establish awareness of our fundamentally different solution. Span Global Services provides this access as well as quick and attentive support".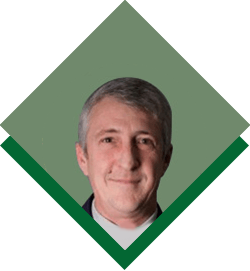 VP of Professional Services
"Span Global has been very helpful in getting us ramped up on one of their new offerings. The sales team and applications group continue to be responsive to any challenges we experience during our ramp period and they have also been receptive to suggestions for improvements and changes that pertain to our current business needs and goals".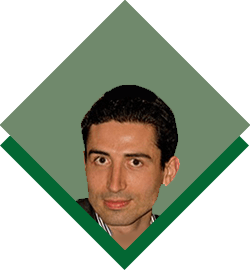 Market Analyst
"As a French software vendor, we want to target new international markets with personalized marketing operations like e-mailing. Span Global has quickly responded to my need in providing me a qualified database with e-mails. I appreciate their business/customer relationship".
They trust us
Our enormous and widespread client list has given us the platform to offer our expert services across the globe. We are a highly trusted name in the field of data for the past 2 decades