Leverage Information Across 70+ Intelligence Fields
Scale ROI with the most accurate intent data of top decision-makers and their respective organization's tech installs.
Time is now to reach prospects verified by their tech installs

About 42% of B2B marketers are impacted by the lack of quality data

Most B2B marketers don't leverage the power of personalization

Close to 50% of marketers limit personalization efforts to A/B testing

Poor intent capture results in loss of reputation, and missed opportunities

50% of consumers say companies are generally impersonal to their needs

Distill insights from data and take action to personalize at scale

Customers are demanding real-time relevance of the content that they see
Begin Your Result-Oriented Sales & Marketing Journey
Meet the masters of customized sales data and pin-point your prospecting.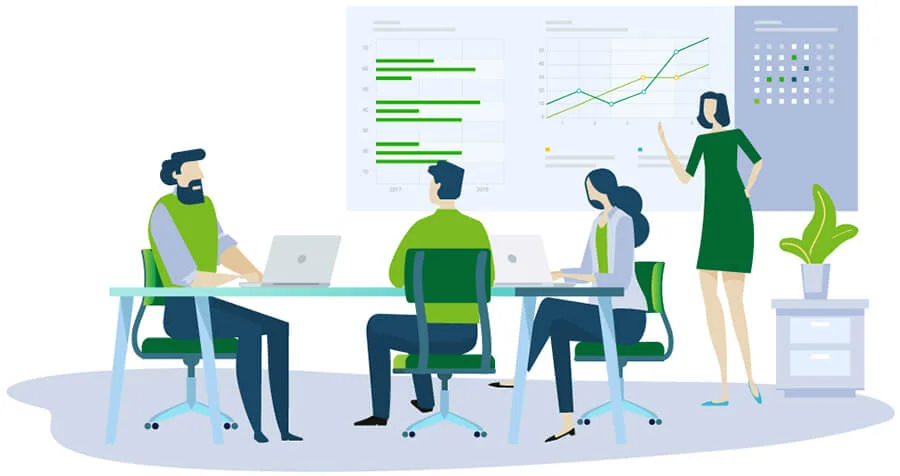 Read what our top customers think about us!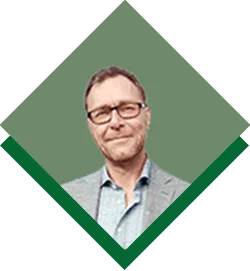 Director Marketing
"Span Global Services' quantitative solutions package has proved its potential by increasing our sales numbers within a week's time. With such email marketing services at our reach, we don't have to worry about our marketing results anymore. Thank you for making us visible among the best entrepreneurs in United States".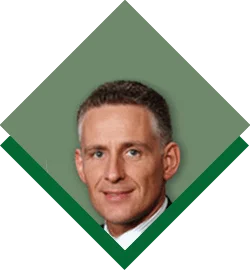 Data Operation Head
"It was an excellent experience working with you guys. We've never come across a company who provides such elaborate Data Intelligence fields to update prospect records. Sample campaigns with your data were a complete success. We are looking forward to utilize your other services as well for [our] future endeavors".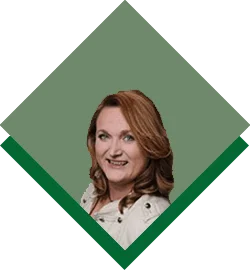 Field & Channel Marketing Manager
"Because of data privacy regulations in Germany, it's impossible to buy a database which includes email addresses and telephone extensions locally. To continue our focused email marketing to dedicated target audiences, we went to Span Global Services who was able to provide a qualified list of exactly the right target group".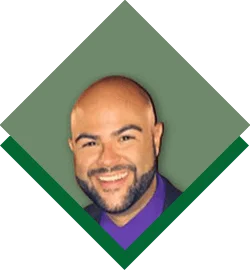 Head of Marketing
"It was a very pleasant experience to work with you, particularly with Peter. Not only the sales process was painless, but the quality of the data was mostly accurate. It was pleasantly surprising that you replaced hard bounces even when the percentage was under your guarantee promise. I look forward to work with you again".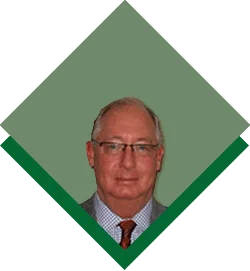 President
"Select is a behavioural health recruitment firm, exclusively recruiting Psychiatrists, Psychiatric Nurse Practitioners and Psychologists for clients all across the United States. Span Global Services did a great job for us in sourcing a list of psychiatrists that would have taken us a long time to create on our own".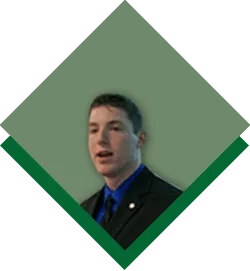 Channel Marketing Manager
"Our company provides an innovative business continuity platform. Since we are new to a crowded market, having access to the attention of relevant eyes is key to establish awareness of our fundamentally different solution. Span Global Services provides this access as well as quick and attentive support".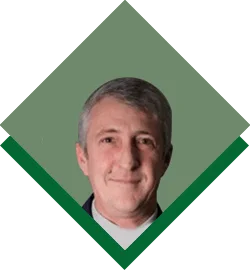 VP of Professional Services
"Span Global has been very helpful in getting us ramped up on one of their new offerings. The sales team and applications group continue to be responsive to any challenges we experience during our ramp period and they have also been receptive to suggestions for improvements and changes that pertain to our current business needs and goals".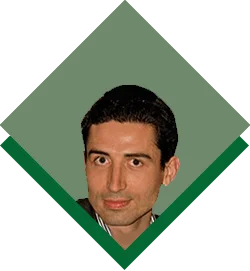 Market Analyst
"As a French software vendor, we want to target new international markets with personalized marketing operations like e-mailing. Span Global has quickly responded to my need in providing me a qualified database with e-mails. I appreciate their business/customer relationship".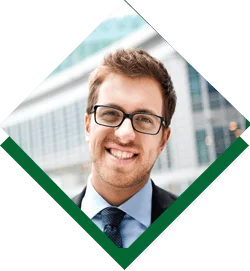 Timmy James, CEO and Founder
"Span Global Services with its data, platform, total addressable market outreach - enabled us to execute the webinar with confidence. We always believed that Span Global Services would be able to help us in delivering the best possible reach to our attendees".
We Have Gained Their Trust
Our enormous and widespread client list has given us the platform to offer our expertise across the globe. We are a highly trusted name in the field of data for the past two decades