News
PR Date & Location – Span Global Services is proud to launch its new robust global business database with social media profiles of executives. The database contains detailed profiles of top corporate executives across the world and their social media IDs on Facebook, LinkedIn, Twitter, and others. Detailed social media profiles are expected to add immense value to global databases,while making communication quicker and even more painless than before.
Top executives across the world are leaving their impact on social platforms. Social media is often the only channel where entrepreneurs, CEOs, CMOs and the top brass interact, network, exchange ideas and even find new talent. Many organizations are increasingly pepping up their digital presence and some are conducting business via virtual offices. Businesses today require strong digital media profiles to get noticed, heard and bought from.
By adding extensive social media profiles to its global database, Span Global Services attempts to cater to the growing business needs of companies from various industries and sectors. All profiles include updated contact information, latest activities, followers, number of mentions/likes et al.
"We now have the most robust B2B database with completed and verified contacts. The addition of social media profiles to our already existing database was a great step in ensuring our clients get the maximum out of every record. This will help them use our records not just for creating solid leads but initiate and sustain strong relations with them" – Tom Nelson, VP Sales, Span Global Services
GET A FREE QUOTE
On your email and direct marketing needs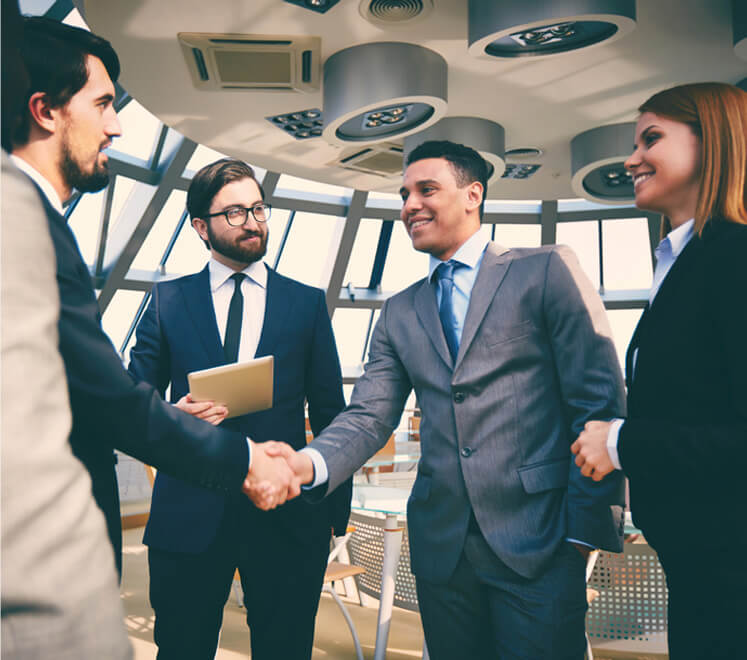 About Span Global Services
For over 7 years, Span Global Services has served clients from different verticals and industries with end-to-end marketing solutions. With ease, Span Global has taken each business's online marketing and search marketing strategies to the next levelby usingadvanced marketing models and innovative data solutions that are created specific to B2B markets and customized to business requirements.
Span Global Services provides intelligent consulting, marketing and outsourcing solutions, and houses a team of experienced marketing executives, thought leaders and expert data professionals.
GET A FREE QUOTE
Finding the right data can be
complicated, so we are here to help