Insights We Have Compiled Through the Data of UK
| | |
| --- | --- |
| UK C-Level Executives List | CEOs, CFOs, CMOs, CIOs, CTOs, COOs, CAOs, CSOs, CMDs |
| UK CVDs and Decision Makers | President, VPs, Directors, Managing Directors, AVPs |
| UK Professionals List | Doctors, Lawyers, Accountants, Academicians, Librarians, HR Managers, Event Organizers and more |
| UK Industries Executives List | Information Technology, BFSI, Healthcare, Legal, Real Estate, Construction, Oil and Gas, Travel and Tourism, Education, Hospitality, Retail, Manufacturing, Automotive, Transportation, Mining, Telecommunication, Business Services, Media & Entertainment, Life Sciences, Consulting, Pharmaceuticals, Semiconductor, Agriculture and more |
| UK Technology Users List | ERP, CRM, SCM, SAP, Oracle, Salesforce, Microsoft, Adobe, JD Edwards, People Soft SugarCRM, Lawson, 3COM, AS400, Siebel CRM, Quickbooks, Linux, .NET, and more |
| UK Healthcare Professionals List | Physicians, Surgeons, Doctors, Nurses, Pathologists, Pharmacist, Gynaecologists, Neurologists, Dentists, Orthopaedists, Psychiatrists and more |
| UK Industry List | Large Shipping, Realestate, Banking & Finance, Manufaturers, Chemical, Cement, Supply Chain, Agriculture, Insurance and more |
GET A FREE QUOTE
We have got you covered on all your email and direct marketing needs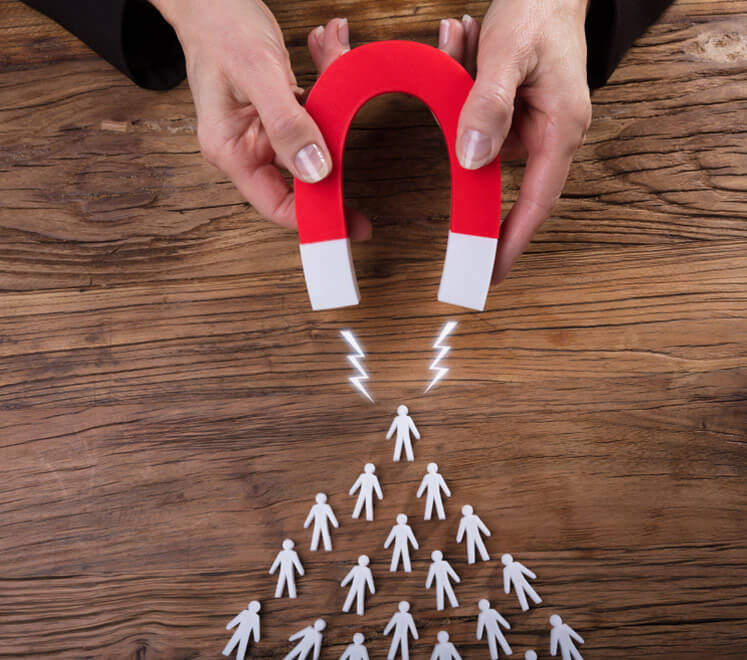 Promote Your Products Directly with Exclusive Email Lists
At Span Global Services, we understand the importance of customer satisfaction. However, this can be achieved only by communicating with the customers directly, understanding their needs and catering a customized plan of action to them.
With the help of our specialized UK Email Lists, you can achieve both customization and satisfaction as these lists are curated after a number of revisions and updates. In order to achieve your marketing goals, it is important to go after qualified leads. Using our targeted email lists you can get such leads collated in one place.
Further, one-to-one communication is always better than communication through an intermediary as it makes the customers feel prioritized. It also saves on extra costs. Thus, getting a B2B Email List is a cost-effective option.
How Can Span Global Services Email Lists Benefit You?
In order to realize your business goals, it is important to have an email list that collates the data of your ideal clients in one place. The UK Companies Email List developed by Span Global Services is highly efficient as it is customized for every customer and validated by our data experts.
Further, the information is regularly updated to remove dead or cold leads and keep the lists crisp, concise and free of irrelevant data. This increases the deliverability rate of your email marketing campaign and in turn, leads to a rise in conversions.
The UK Email Lists undergo verification and validation and only the verified data collected from legitimate sources is included. This improves the precision of the email lists and ensures that your brand value remains on top by targeting only interested parties. Our data is collected from public records and business cards to assure credibility.
Improve Your Outreach with Our Vast Database
Want to target key businesses based in the UK but stay elsewhere? Now you can gain access to the contact details of the top professionals in UK business industry by simply signing up for our UK Business Email List.
Our data-driven business lists are highly beneficial to marketers as they provide a convenient way to market your products far and wide. You can also get Geo Targeted Email Lists and create campaigns for a particular city and area within the UK, thus getting highly precise and targeted lists.
Using our email lists, you can leverage a single channel database to target multiple C-level executives all over the UK, such as CEOs, CFOs, CTOs, etc. and even get industry-specific email lists. So, all you have to do is create a powerful marketing campaign and let our well-segmented email lists take care of the rest.
Grow Your Business in the UK
A robust email list not only provides you with the contacts of multiple potential customers in one place, but it also carries with it a list of benefits that can improve your conversion rates, ROIs and cut costs in the marketing budget. Thus, with Span Global Services' UK Business Email List, you can enjoy guaranteed success.
The UK Companies Email List will facilitate direct communication with major stakeholders in the industry of your choice, after which you simply have to pitch your products or services.
Some of Our Top Selling C-Level Executives List, Industry Wise
Executives Email List and Healthcare Mailing Addresses for the USA Include:
Geo Targeted Country Wise Lists
Geo Targeted Region Wise Lists
GET A FREE QUOTE
Finding the right data can be
complicated, so we are here to help

Cookies are stored on your computer to provide you with more personalized services. See our
Privacy Policy
to know how we collect and manage data.