Insights We Have Compiled Data of Germany
| | |
| --- | --- |
| Germany C-Level Executives List | CEOs, CFOs, CMOs, CIOs, CTOs, COOs, CAOs, CSOs, CMDs |
| Germany CVDs and Decision Makers | President, VPs, Directors, Managing Directors, AVPs |
| Germany Professionals List | Doctors, Lawyers, Accountants, Academicians, Librarians, HR Managers, Event Organizers and more |
| Germany Industries Executives List | Information Technology, BFSI, Healthcare, Legal, Real Estate, Construction, Oil and Gas, Travel and Tourism, Education, Hospitality, Retail, Manufacturing, Automotive, Transportation, Mining, Telecommunication, Business Services, Media & Entertainment, Life Sciences, Consulting, Pharmaceuticals, Semiconductor, Agriculture and more |
| Germany Technology Users List | ERP, CRM, SCM, SAP, Oracle, Salesforce, Microsoft, Adobe, JD Edwards, People Soft SugarCRM, Lawson, 3COM, AS400, Siebel CRM, Quickbooks, Linux, .NET, and more |
| Germany Healthcare Professionals List | Physicians, Surgeons, Doctors, Nurses, Pathologists, Pharmacist, Gynaecologists, Neurologists, Dentists, Orthopaedists, Psychiatrists and more |
| Germany Industry List | Large Shipping, Realestate, Banking & Finance, Manufaturers, Chemical, Cement, Supply Chain, Agriculture, Insurance and more |
Quality Germany Mailing Database to Boost Brand Loyalty
Amidst the vast advertising ecosystem sits this humble yet highly effective technique of marketing that has helped many a business reach the pinnacle of marketing success - geo-targeted marketing. However, to see its effectiveness in action, what is needed is a robust and up-to-date geo-targeted marketing database, something which Span Global Services specializes in for over 15 years now!
If you are a business in Germany looking to grow in your local market or may be your promotional needs simply extend to garnering the attention of your potential clients in Germany, we can help you reach the most qualified leads with our Germany Business Email List.
GET A FREE QUOTE
We have got you covered on all your email and direct marketing needs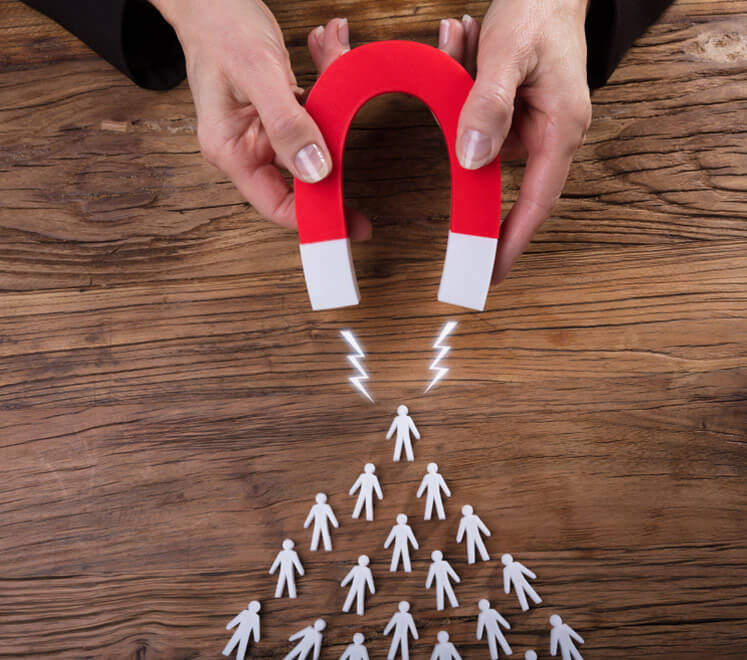 Benefits of a Germany Business Email List
For starters, you can leave all your marketing struggles behind. A home-grown mailing list comes with its own shares of woes – not only is it difficult to compile, but maintaining such a list can put such strain on your sales and marketing teams so as to take away from their productivity and time.
With a robust Germany Mailing Database, you can establish your brand as a leader in the German market by allowing your internal teams to do what they do best – develop attractive, personalized marketing campaigns across the channel of their choice. Expect higher ROIs, better brand image, brand engagement, and minimal spam and bounce-backs.
What to Expect from Our Germany Mailing Database
We Help You Leverage the Power of Location-Based Marketing
When you choose Span Global Services as your data provider, our data experts first get to know your business closely; we get to know your unique specifications or marketing goals after which we help you identify your target audience. Right from the time of sourcing data up until the final delivery of your mailing list of Germany, Span Global Services' experts will ensure the following
100% accuracy, meaning, your Germany Business Email List will be free from all errors, inconsistencies, and duplicate information or missing fields
Data sourced from only the most reliable and legal sources
High responsiveness – your mailing database will be completely consent-based to ensure that you receive a good campaign response rate
Frequent updating – all obsolescent and incorrect information will be replaced with relevant info
Manageable costs – Our Germany Mailing Database is compatible with the budget of both small-scale and large enterprises for maximum business success
Precision targeting provisions – Our database will be well-segmented based on your unique specifications
Go local, regional, national, or global and bag the most qualified leads in the process
Easy CRM-integration and convenient database formats - .xlv or .csv
Kick-Start Your Business, This Time the Right Way
No matter the scenario till now, ensure that you step out into the competitive market with a solid plan in hand, the most important part of which is to have an up-to-date and top-quality Germany mailing database. Find information such as the prospect's Full Name, Company, Job Title, Area of Specialization, Postal and Email Address, and Direct Calling Number, among others.
You can target any industry you want – healthcare, automotive, manufacturing, banking and finance, and more. Simply let our team know your specifications in advance and we will design a mailing list of Germany that will fit your marketing goals like a glove.
In case you wish to try out our services before you commit, request for a sample mailing list today and try before you buy! Get in touch with our data scientists today.
Some of Our Top Selling C-Level Executives List, Industry Wise
Executives Email List and Healthcare Mailing Addresses for the USA Include:
Some of Our Top Selling Databases and Technology Contact Lists:
Geo Targeted Country Wise Lists
Geo Targeted Region Wise Lists
GET A FREE QUOTE
Finding the right data can be
complicated, so we are here to help