Let Span Global Services Escort Your Business on to the Path of Incontestable Success!
The digital era has called for a paradigm shift in marketing's quintessential methods. One of the most sought after ways of new-age marketing includes B2B emailing. Wordstream's recent survey results have revealed that the Click-through rates (CTRs) for B2B emailing campaigns were significantly higher than any other marketing channels.
Besides, 59% of the top marketing professionals have voted for B2B email lists to be the most effective channel when the focus is on revenue generation. It is no wonder that B2B email marketing has become the cynosure of marketing approaches. However, to harness its maximum potential, employing an authentic B2B list is as crucial as it gets.
Businesses are now focusing all their attention on generating useful B2B marketing leads. Why? Because sending out a cold email blast to a homegrown list of contacts is not only unfulfilling but unforgivingly detrimental to your time and budget.
At Span Global Services, those are worries that won't be shoveling you into a corner. Our B2B email lists house isochronally-appended and enriched data. Therefore, your business marketing strategies can hit the road to success with our pre-verified mailing lists, sans obstacles.
GET A FREE QUOTE
On your email and direct marketing needs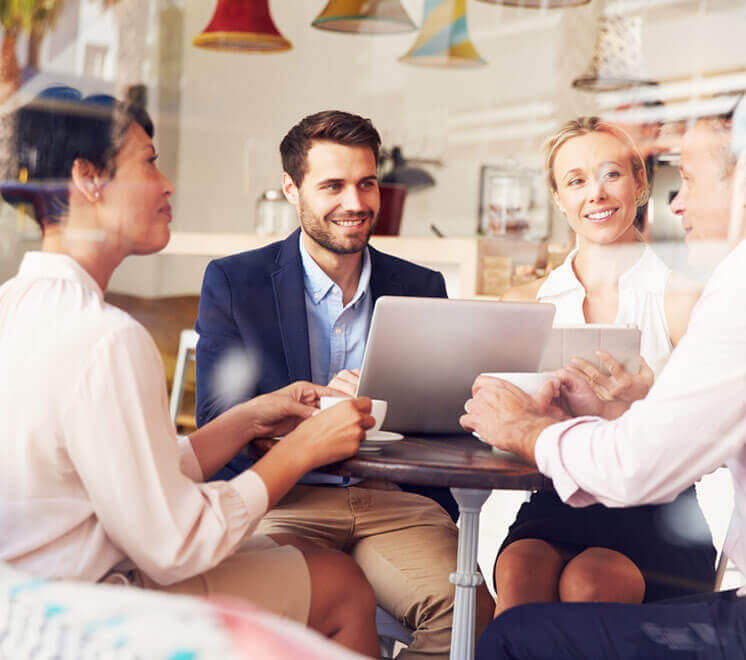 Choose B2B email marketing lists as per the following categories :
Best Profiles for our Business Email Lists
List brokers & Resellers
Business & Research Consultants
Business Publishers
IT & Web Development Professionals
Sales Professionals
Key Decision Makers
Marketing Professionals
C-Level Executives
Recruiting/Staffing Professionals
Merchant Services
Banking Professionals
Financial Planners
Our Top Selling Business Email List
Get all your B2B email list Concerns Addressed Here
We have compiled business data from all globally legitimate sources like business directories, trade fairs, government listings, opt-in email addresses, leading journals, etc. So each data you obtain from our list of business emails is error-free and accurate.
In order to maintain freshness of our provided b2b email marketing list, we verify our b2b data regularly in every quarter. We make over 70 million verification phone calls and over 7.5 million verification emails to maintain hygiene of our provided b2b email data.
Marketers cannot send marketing messages to professionals without their permission (as per Can Spam regulations). So we offer can-spam compliant opt-in b2b email lists that help marketers to keep their marketing messages free from all communication obstacles like spam, bounce, dropped calls, etc.
We provide top-quality b2b email lists that come with a guarantee of providing 70-75% campaign deliverability.
As limiting business campaigns within a particular locality is not a smart move, we help marketers to make their business global by providing geo-targeted business email lists that consists of data on the key decision makers across all geographies.
Bespoke B2B Mailing Databases That Cater to Your Business's Unparalleled Requirements!
With umpteen number of B2B email list providers mushrooming in the market, you may find it challenging to figure out the best of the lot. Nonetheless, pull the plug on your concerns as you can avail niche B2B mailing lists from us.
Your marketing executives can interact with the preeminent professionals of an array of American companies, taking your campaigning to levels far above your competition. We know how your experts leave no stone unturned in curating exceptional marketing campaigns, and you can expect nothing short of that from us either!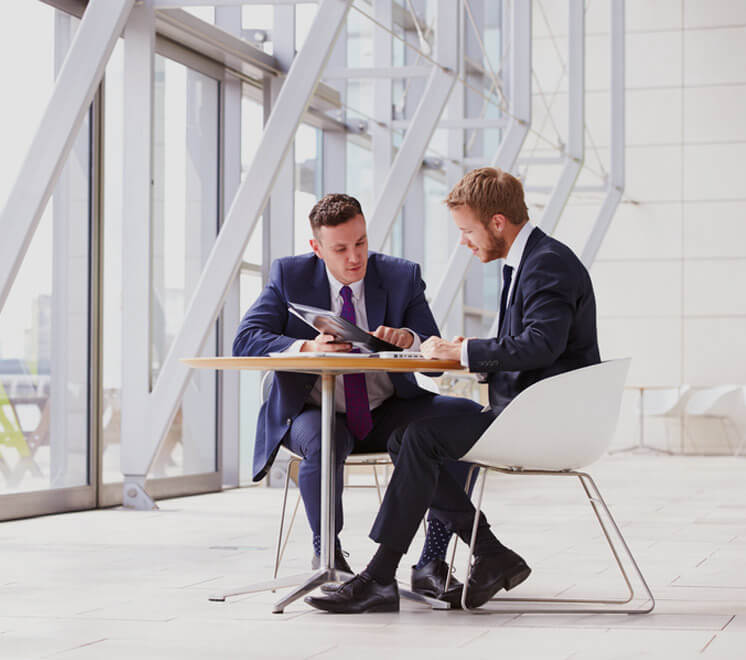 At Span Global, We Take Pride in Delivering Quality Over Quantity!
The market's appetite for B2B prospect databases has skyrocketed. The most logical outcome of the status quo is the emanation of numerous firms that offer mailing list services. It is natural for business owners to be overwhelmed by the vast array of options around them.
It is worth noting that fruitful business conversions are only possible with accurate and consent-based contact lists. Thus, accuracy, precision, and the databases' legitimacy are of acute importance, and that's what you gain with us. You can count to stand by your side in your endeavor to reach the cream of the crop business decision-makers!
Unleash Limitless Marketing Possibilities With Top-Notch Data Solutions From Span!
In Stephen. R. Covey's words, "The key is in not spending time, but investing in it". The same formula applies to resources, and in this case, B2B email lists. Thus, the key to achieving masterstrokes of marketing wins is to invest in premium mailing databases that enhance the likelihood of your B2B sales leads.
The right data compilations can engineer long-standing relationships with A1 business professionals and other prospects. These connections have enough potential to give your business the much-needed push and thereby puts your firm on the fast track to successful campaigning.
As evident, B2B mailing lists form a vital cornerstone in yielding the success your business deserves, and we strive to furnish that precisely. At Span Global Services, our mailing databases are regularly updated and made relevant for marketing and branding needs. Our CAN-SPAM compliant emailing lists undergo rigorous data cleansing to guarantee invaluable clients like you are provided with high-quality data.
Irrespective of the mode of communication and the geographical location you choose, our data solutions guarantee 95-98% campaign deliverability.
Discovering potent businesses and connecting with them is now easier than ever! Get in touch with Span Global Services today to experience excellence blended with credibility! So, what are you waiting for? Subscribe to the B2B email lists from our data right away and up your marketing game!
Take Your Business from Unknown to Known by Procuring the Right Contact Data: We Take Care of All Precision Targeting Needs
Span Global Services' B2B database covers contact information that will help you conduct multi-channel campaigning transcending all boundaries of geography, industry, even job title. With us, you can target over 120 industries from all kinds of spheres. Take a look –
| | | | | |
| --- | --- | --- | --- | --- |
| Retail | IT and other Technology Services | Banking and Financial Services | Real Estate | Oil and Gas |
| Manufacturing | Healthcare | Telecommunications | Insurance | Automobile, and more! |
Bring all kinds of B2B marketing leads under your belt, even the heavily-guarded top-tier of the management. This includes –
C-suite executives
Middlemen
Business professionals
Agents
Finally, either make your brand locally-relevant in the US or cross the borders by targeting qualified B2B sales leads in the UK, Australia, Asia, and Singapore, among other regions. Get in touch with us for a FREE sample list today!