B2B Email List: Generate Leads That Convert to Sales
Discover endless business possibilities with the best B2B email database
Want to buy b2b business email list? There are many b2b marketers who are targeting the same industry decision makers like yours. Then how are you going to stand out with your campaigns? At Span Global Services, we suggest you to use an authentic, fresh, and tele-verified b2b email lists as your marketing tool, when others are still depending on their backdated in-house b2b database. We are here to provide you the right assistance for that with our b2b data!
Advantages with our Business email list database
Verified information of over 11 million US businesses to fetch b2b data
Our b2b email data are real-time counts of qualified prospects from credible sources
B2B email list segmented as per Industry, Location, Demography, Business Size, etc.
Our USA B2B leads are Relevant for all online, offline, multichannel, cross-channel marketing
Cleansed and Update millions of new businesses every month to our b2b email database
Guarantee of 95-98% campaign deliverability
To discover big business opportunities, email our marketing experts at info@spanglobalservices.com
GET A FREE QUOTE
On your email and direct marketing needs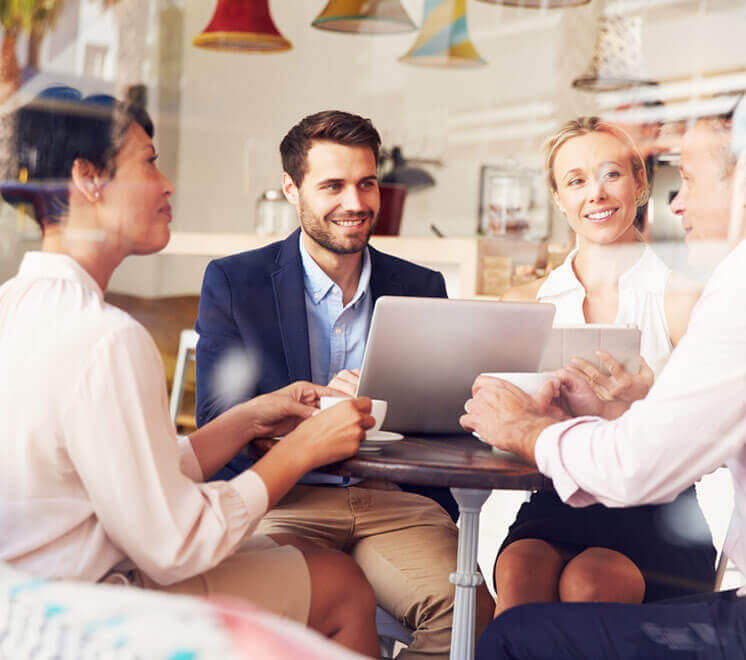 Choose B2B email marketing lists as per the following categories :
Best Profiles for our Business Email Lists
List brokers & Resellers
Business & Research Consultants
Business Publishers
IT & Web Development Professionals
Sales Professionals
Key Decision Makers
Marketing Professionals
C-Level Executives
Recruiting/Staffing Professionals
Merchant Services
Banking Professionals
Financial Planners
Get all your B2B email list Concerns Addressed Here
We have compiled business data from all globally legitimate sources like business directories, trade fairs, government listings, opt-in email addresses, leading journals, etc. So each data you obtain from our list of business emails is error-free and accurate.
In order to maintain freshness of our provided b2b email marketing list, we verify our b2b data regularly in every quarter. We make over 70 million verification phone calls and over 7.5 million verification emails to maintain hygiene of our provided b2b email data.
Marketers cannot send marketing messages to professionals without their permission (as per Can Spam regulations). So we offer can-spam compliant opt-in b2b email lists that help marketers to keep their marketing messages free from all communication obstacles like spam, bounce, dropped calls, etc.
At Span Global Services, we provide top-quality b2b email lists that come with a guarantee of providing 70-75% campaign deliverability.
As limiting business campaigns within a particular locality is not a smart move, we help marketers to make their business global by providing geo-targeted business email lists that consists of data on the key decision makers across all geographies.
FAQ's
Span Global Services is a leading provider of B2B email list- a comprehensive mailing list of business decision makers. It is an effective marketing tool for business communication through multiple channels.
Thorough research or valid testimonials will lead you to the targeted email list provider best suited for your campaigns. Span Global Services offers impeccable and tele-verified B2B email list for business communication and brand building.
Undoubtedly. The wide catalog of mailing lists that has helped marketers reach technology users, industry decision makers, C-suite executives and more bear testimony to the accuracy of the b2b mailing lists we offer. The accurate email database is perfect for lead generation through multi-channel campaigns.
Yes. Investing in B2B email lists that stands for quality and precision is a must for successful business campaigns. The B2B mailing lists by Span Global Services are best for global multichannel campaigns.
Span Global Services is a world leader in providing verified B2B email lists. Buying mailing lists stand out as they are designed with precision and delivery-driven for maximum campaign success.
The best B2B email list depends on the type of campaigns you wish to run. For global multichannel campaigns go for a brand that is reliable and renowned like Span Global Services.
B2B mailing lists can enhance your campaign returns significantly as it is loaded with accurate and responsive data for brand building and revenue generation. If generating qualified leads is your objective buy B2B email lists from Span Global Services and get started.
Most certainly. The B2B email list from Span Global Services is one of a kind and it is loaded with reliable data for brand building and revenue generation. The list has tele-verified and responsive email address lists of decision makers to maximize campaign returns and build long lasting business association with a niche audience base. To buy the lists, click on the Buy Now option. You may also write in to us at: info@spanglobalservices.com or call on (877) 837-4884.