Data Fields Includes:-
| | |
| --- | --- |
| Title | Name |
| Email Address | Employees Size |
| Country | Revenue Size |
| Phone, Mobile and Fax | State, City, Zip Code |
| Website | Business Contact Number |
| Industry | SIC & NAICS Code |
| Company Name | And more… |
Invest in Zendesk Customer Lists to Uncover True Business Potential
As of 2020, the global market cap of Zendesk is $16.74 billion. Although the potential opportunity is massive with such an enormous business reach, the accompanying chaos is also inevitable. So, it is necessary to pursue only genuine prospects. Are you one such marketer who is looking for a List of Companies that use Zendesk? Look no further than Span Global Services!
Our Zendesk users email list is a repository of contact details of influential individuals and C-level executives of companies that utilize the Zendesk software. It will allow you to attract and engage potential customers to expand your business to new sub-sectors and verticals. Sell your services and products to 100% legitimate buyers and realize improved business outcomes.
Put a halt to your marketing woes by channelizing your marketing efforts with our Zendesk Decision Makers List. It can be challenging to acquire new customers amidst the high competition of the customer service domain. However, with Span Global Services efficient and reliable marketing tool, you can build stronger B2B connections and communicate effortlessly with decision-makers in companies that are involved in customer experience and allied services.
GET A FREE QUOTE
We have got you covered on all your email and direct marketing needs
We Have Compiled Data from Authentic and Global Sources
| | |
| --- | --- |
| Business Directories | Yellow Pages |
| Opt-in Email Addresses | Government Lists |
| Online Journals | Feedback Forms |
| Seminars and Conferences etc. | |
We Ensure that Your Marketing Messages Reach the Right Inbox –
As of 2020, the global market cap of Zendesk is $16.74 billion. With such enormous business reach, although the potential opportunity is massive, the accompanying chaos is also certain. So, it is necessary to pursue only the prospects that are genuine. And, to ensure that, you can make use of our Zendesk Customers Mailing Database. Our experts perform top-notch data hygiene practices to remove any cold leads and outdated data.
We make sure that your marketing drives achieve higher CTRs and inbox visibility with our List of Companies using Zendesk. When you invest in our mailing lists, you get only the most accurate information of decision-makers across industries and various locations. So, when you connect with such buyers, the chances of a successful deal increase manifolds.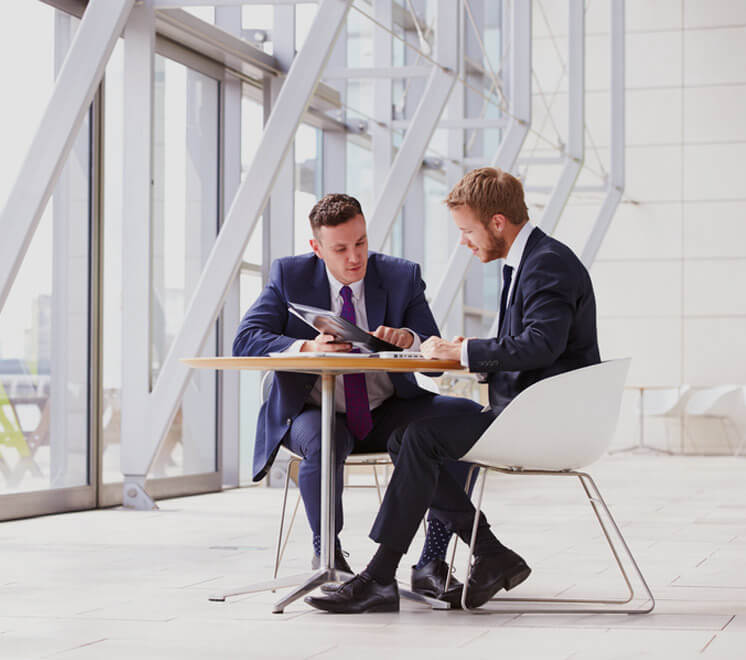 Why Span Global Services?
At Span Global, we value your marketing efforts. So, we collate 100% authentic information to help you score qualified leads by running dynamic marketing campaigns. Our Zendesk end users email list will allow you to contact C-level executives and top industry professionals who make use of Zendesk.
Our tailored and cost-effective Zendesk Customers Database will connect you with the users of Zendesk — an organization that had a revenue of over $816 million in 2019. Get detailed information on Zendesk users worldwide with us and carry out prospecting using smartly segmented and validated data.
Engaging new audiences is imperative for the success of any business. This is where we can help you excel! Enhance your customer engagement and amplify your brand visibility and presence with personalized marketing. Lay your hands on top-notch Zendesk Users List today and uncover latent business potential.
Reach the Revenue Scale You're Aiming for Using Zendesk Users Email Lists
If you need a new campaign to increase your sales and revenue, then why not justify it doing new things? Implement all the best practices of contemporary B2B multi-channel marketing while promoting your offers to your targeted decision makers. Our highly-targetable Zendesk Users Email Lists with its global data, is extremely potent to take your products and services to an international platform.
Being the largest B2B Mailing Database Company in the world, comes with more than 42 million professionals' data enlisted in our master database. We collaborate closely with our clients, customizing our data sets to best match their campaign requirements. We have developed our Zendesk User List by compiling data from globally legitimate sources. So that each data you acquire from us is error-free and ready to-use for your global B2B marketing campaigns. The time to do something new is here. Make the most use of it today!
Some of Our Top Selling Databases and Technology Contact Lists:
GET A FREE QUOTE
Finding the right data can be
complicated, so we are here to help