Gain an Edge Over Your Competitors with Our Litify Users List
Litify is a cloud-based legal platform that offers software solutions for full-service practice management, enterprise legal management, plaintiff practice management, and claims litigation management. With its comprehensive suite of legal solutions powered by Salesforce, Litify is one of the leading legal platforms with a wide client base. The simplest way to get access to this client base is to buy Span Global Services' Litify users mailing list.
Marketing is a competitive domain, and most often, those who get to the client first win them. To reach out to a client company effectively, you need to know two things: whom to contact and how to contact them. At Span Global Services, we arm you with this crucial information so that you can get right into pitching your business with personalized marketing messages.
Our highly accurate and verified Litify users' database provides a customized list of companies that use Litify and the contact information of their top-level decision-making executives. It also provides you with relevant company data to help you plan a data-driven marketing strategy for each company.
Customize your Litify Users List by
GET A FREE QUOTE
We have got you covered on all your email and direct marketing needs
Highly Segmented Litify Users Contact List to Make Your Campaign Stand Out
At Span Global Services, we understand the importance of having access to segmented data to target your marketing efforts. But gaining this precision can be challenging if you choose to build an email list in-house. Not to mention, it can also be time-consuming, distracting you from your core business tasks.
But not anymore. We do the tedious task of curating, verifying, and building a high-quality Litify users prospect list, so you don't have to!
Our Litify users database contains many data fields like name, title, business contact number, email ID, business address, company name, size, revenue, industry, SIC code, etc. These data fields help you filter the database so you can target your marketing campaigns for specific subgroups of the database.
For example, you can develop customized marketing strategies industry-wise to address sector-specific pain points faced by the clients and how your product can resolve those issues.
Periodically Updated Email List of Litify Clients to Make Data-backed Marketing Decisions
Data-driven marketing intelligence is crucial for increasing your company's sales. But the data from which the insights are derived are dynamic. To keep up with the constantly evolving data, we refresh, update, and verify our database completely every quarter.
With our meticulous verification process, we weed out redundant or inaccurate data that can hamper your communication. So, you can rest assured that the information that you have is accurate, relevant, up-to-date, and thoroughly verified to meet your marketing needs.
The best part? Our premium quality data supports your multi-channel marketing efforts – from email and telemarketing to social media campaigns – we offer you all the information you need to be exactly where your customer is.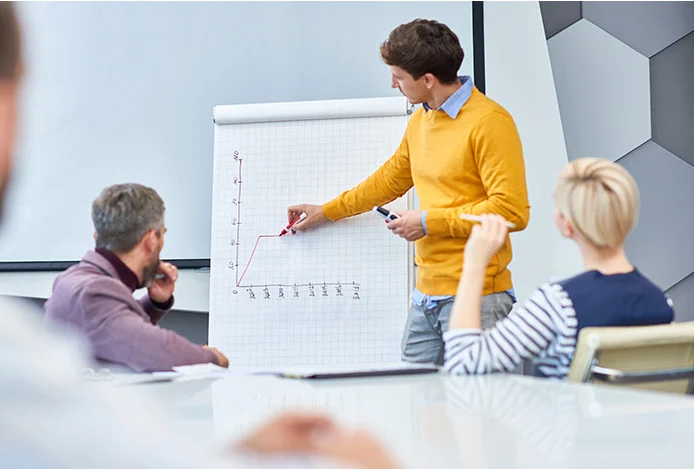 Highly Responsive Opt-In Litify Users Mailing List to Boost Your Sales
The Litify users' prospects list from Span Global Services is built from ethical sources, and all the information is obtained legally with respect to international and local data laws. The data is collected from several reliable and legal resources, including business events, public records, tech events, magazines, opt-in email campaigns, and more.
Our lists are opt-in, so the prospects in our list are more likely to need the products or services you offer, hence more receptive to your multi-channel marketing campaigns. Besides, the data is 100% permission-based and GDPR compliant, which guarantees you the highest email deliverability rate.
Connect With US!
Purchase Our Litify Users' Database to Grow Rapidly
Our verified, updated, accurate, and segmented opt-in database of Litify customers' mailing addresses offers you everything you need to reach out to your target audience easily, including data on how and when to approach them and whom to connect with. Thus, buying our email list gives you the edge you need to beat your competitors and convert more leads quickly.
So, contact us today and start generating high-quality leads for your company!
Buy Database Now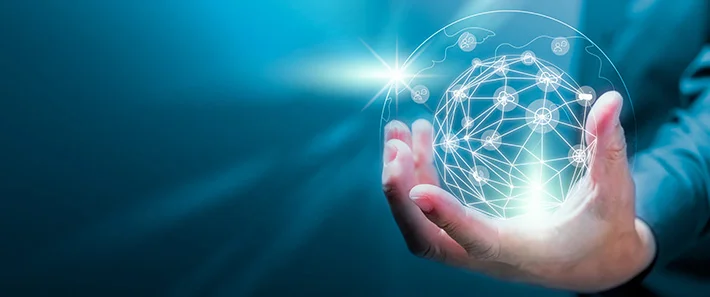 Frequently Asked Questions
Litify is a cloud-based platform that offers comprehensive software solutions for legal management, be it for a full practice firm or a company's legal team.
Litify users email list is a list that you can purchase and customize to include all the clients of Litify that fit your ideal buyer persona. It contains valuable information like the company's name, the name of the decision-makers of the company, their contact details, and other company-related data like its size, revenue, etc.
Our database is completely refreshed, verified, and updated every three months to ensure our data is up-to-date and accurate all the time.
Your marketing strategy's success is decided by the quality of your contact database. Building your own database can be fraught with inaccuracies and inconsistencies. It can also be very time-consuming. By purchasing Span Global Services' Litify users email database, you get a customized list of contacts that fit your buyer persona perfectly, and you can successfully market to them to generate more high-quality leads and enhance your ROI.
Some of Our Top Selling Databases and Technology Contact Lists:
GET A FREE QUOTE
Finding the right data can be
complicated, so we are here to help