Canada Business Email Marketing Database
Do you have a great offering with an excellent email pitch, not yielding responses in Canada? Perhaps the issue is not your marketing efforts but a decaying business email list.
Did you know your business email list decays at an alarming rate of at least 30% each year? Therefore, you are likely sending personalized email communications to inactive ids, thus thwarting your team's morale and costing your company a significant reduction in revenue.
Put an end to unresponsive email campaigns by choosing Span Global Services Canada Business Email List. Our Canadian Email List gives you access to potential clients who are already scouting the marketing for the products and services you are selling.
And, why only use our targeted email lists to convert prospects! Leverage said contact ids to deliver exceptional customer service as well as product updates. A business email list is equally useful for staying in touch with loyal clients instead of acquiring new ones.
If you wish to market your products and services by hyper-targeting business audiences of Canada, our Canada Business Email List can help you-
Score high-quality leads
Significantly reduce email bounce rates
Deliver highly-responsive campaigns
Enhance client engagement
Increase opt-ins
Boost ROIs
Score high-quality leads
Significantly reduce email bounce rates
Deliver highly-responsive campaigns
Enhance client engagement
Increase opt-ins
Boost ROIs
Customize your Canadian Email Database by
GET A FREE QUOTE
We have got you covered on all your email and direct marketing needs
Segmentation of Canada Contacts by Industry
| Industry | Email | Phone & Direct Mail |
| --- | --- | --- |
| Business Services | 111,803 | 860,122 |
| Automotive | 47,617 | 349,691 |
| Banking & Financial Services | 122,475 | 892,693 |
| Media & Publishing | 39,816 | 287,888 |
| Information Technology | 233,366 | 1,704,962 |
| Construction | 135,463 | 986,806 |
| Consumer Goods & Services | 104,984 | 764,995 |
| Manufacturing | 140,726 | 1,026,613 |
| Government | 92,999 | 679,591 |
Industry
Email
Phone & Direct Mail
Education
92,724
675,501
Healthcare
240,284
1,753,389
Hospitality & Travel
45,767
333,407
Human Resources
27,045
198,816
Industrial Automation
6,630
46,323
Insurance
52,679
382,486
Investment Banking &
Venture Capital
18,062
1,339,360
Law Practice & Legal Services
60,989
447,307
Supply Chain & Logistics
58,186
422,678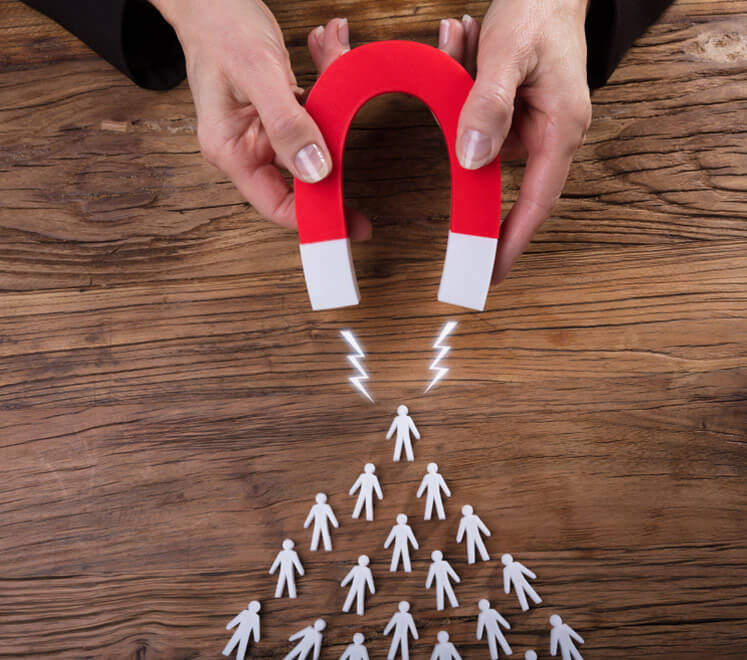 Benefits of Procuring Span Global Services' Canadian Business Email List

200+ unique data attributes

100% Data Refresh Every Quarter

Customized lists based on user's need

Worldwide outreach with data from US, Canada, UK, Europe, Australia, and other countries

Fresh and active data verified quarterly with SMTP & NCOA protocols

All-inclusive data to facilitate multi-channel & cross-channel marketing.
Get Quality Customers with Canadian Business Heads Mailing Addresses
Span Global Services has been a pioneer in the data industry for over a decade. Our constant efforts to offer superior quality data has benefitted our clients across business verticals, especially IT firms. So, why wait! Harness our potent databases to draft customized messages for outstanding client response rates.
Connect With Canadian Companies for Successful Email Marketing Campaign
Let's face it! The secret to every excellent email marketing campaign is a great list. With our microscopically vetted Canada Email List, you can intelligently segment clients, circumvent intermediaries, personalize communication, and stay on top of the competition.
Span Global Service's Canadian Email List incorporates the following standard categories:
State / Province
Official Web Address
Name
Zip Code
Email Address
Phone
City
Employee Count
State / Province
Official Web Address
While these fields are the norm, you can also request customizations to exacting standards. Our data experts can help you procure custom-built, smartly segmented, and multiply verified Canada Business Email List to expand your target audience.
Know that we employ advanced data profiling procedures such as cleansing, appending, data enriching, and much more. Since we assure high-deliverability rates, all your marketing teams now have to do, is craft a great email marketing pitch.
Try Before Buy!
Sure, we claim a secure, compliant, and comprehensive Canadian Email List, but you might want more than that, and why not! Your revenue depends on the quality of your business email list. As we understand what is at stake here, Span Global Services will be happy to offer you a free sample of our Canada email list.
Use the sample to figure out if what we are made of! Get in touch with us and try our wares today!
Some of Our Top Selling C-Level Executives List, Industry Wise
Executives Email List and Healthcare Mailing Addresses for the USA Include:
Geo Targeted Country Wise Lists
Geo Targeted Region Wise Lists
GET A FREE QUOTE
Finding the right data can be
complicated, so we are here to help

Cookies are stored on your computer to provide you with more personalized services. See our
Privacy Policy
to know how we collect and manage data.