Cross-Channel Marketing Solutions for 10 X Growth


Maximum
SEO reach
Manage your brand's exposure across social media, mobile apps, websites, and email and word-of-mouth recommendations.


Brand
Builder
Cross-channel marketing provides customers an integrated, consistent experience across your brand.


Marketing
Idealist
Properly attribute channels that lead to conversion, both on and offline—not relying on the outdated 'last touch' method.
Cross Channel Solutions Lets You Personalize Communications with your Customers by Making them Feel Important.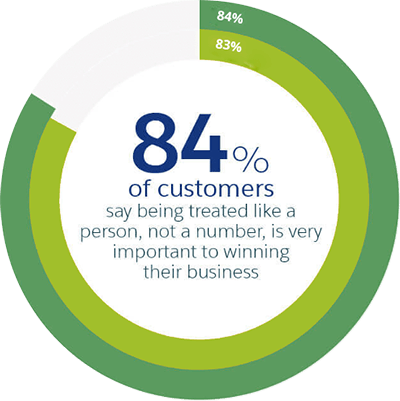 Connect Seamlessly with your Customers Led by Strategy-Data-Technology-Results

Web & Microsites Platforms

Email Marketing

360 Degree Strategies

Mobile Platforms

Video Marketing

Pay per Click Ads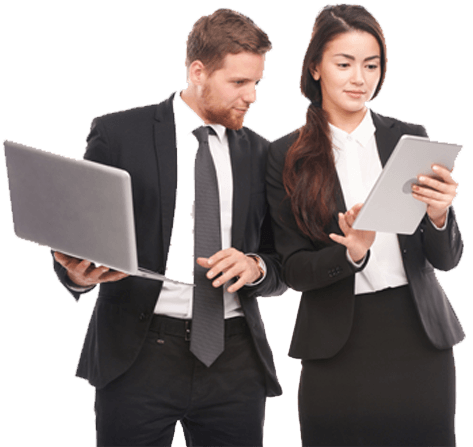 Reach Where Your Customers Expects You to Meet
Manage your brand
Highlight your Core Brand Competency
Stay Digitally Outspoken
Connect the missing dots
Gain High Brand Credibility
Get Maximum Returns on ROI
How Cross-Channel Works For You?
Connect with customers multiple times through their preferred channels.

Significantly expands your reach across all targeted demographics.

Let's you focus on the channels most successful for your organization.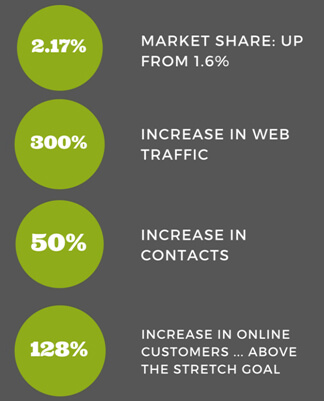 Witness Results like Never Before.

Talk to Our Expert Now-
Strategizing takes talking. Let's talk and figure out new and exciting business opportunities and get free business consultation from us. We can figure out the rest later.
GET A FREE QUOTE
Finding the right data can be
complicated, so we are here to help