Customized database and Custom Mailing List for Sure Shot Marketing Success
Having your campaigns backed by the right data can make or break your marketing campaigns. For sure, you would not want to rely on readymade or prepackaged lists. But, in most cases, you would want to align your marketing solutions to unique customer needs that would require you to narrow down on customized databases.
Before we provide you with the data sets, email lists, and custom mailing lists, we delve deep into knowing the unique customer profiles, personas, industries, and geographies you plan to target. Through these lead insight sessions, we build a strong understating of your customer base and help you with the most prospective leads.
With this, you can reach out to your target audience of relevance and not waste time running campaigns blindfolded. All the more, you can save on the costs per lead. With custom lists, your campaign success is exponential, and you are sure to garner the right response. Also, you can exercise better control over the campaigns to increase your ROI.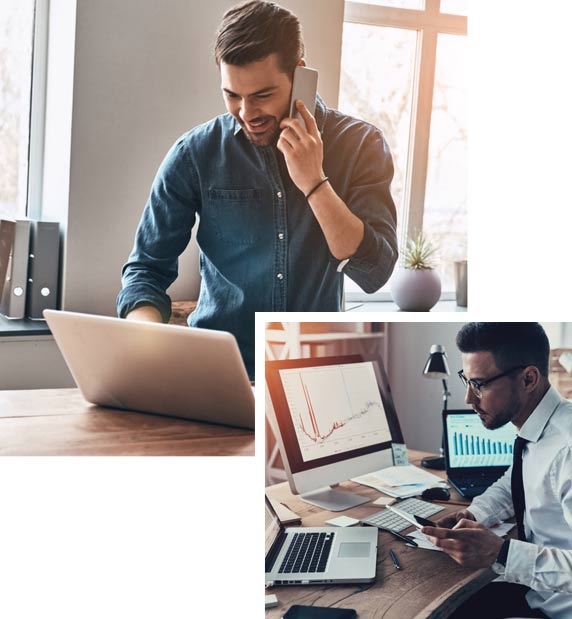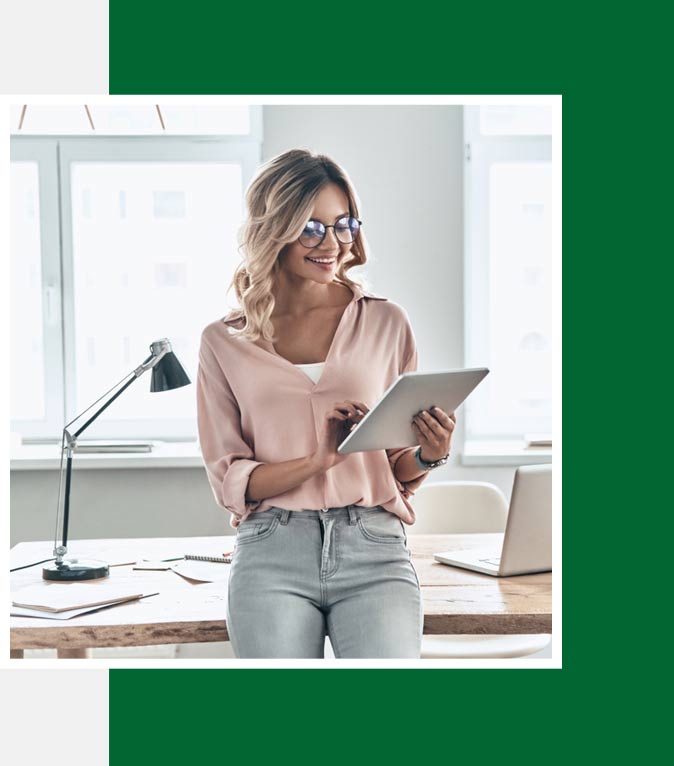 How we deliver your Custom List Building Requirements
We help you define a list based on an array of parameters and business requirements. These definitions include the job role, industry, the tech stack and tech installs, Technography, Firmography, buying behaviors, demographics, intent signals, Psychography, and more. Our data miners and data experts then get into the act of building a custom email list for you that is delivered to you in the shortest turnaround times.
We give you deep insights into your potential marketing universe when defining your lead criteria and marketing objectives with us. In addition, our custom list-building solutions help to keep your sales pipelines full and flowing. With our highly segmented lists and data mining capabilities, we quickly apply the filters you seek to provide you with the most accurate lists for your campaigns.
Also, with our Opt-in custom email lists, you can quickly get prospecting with key decision-makers, including – C level, V level, D level, and manager level contacts across industry verticals. Along with target audience, specific intelligence fields, our lists cover complete contact information, including email address, phone, fax, SIC codes, title, sales, employees – to name a few.
Whatever your need Span Global Services helps you customize your lists based on various selects. We handpick contacts that best suit your business needs!
FAQ's
Custom email lists are unique email lists created specifically for your marketing initiatives by closely understanding your target customer profile, industry focus, geography, and a plethora of other requirements defined by you. In addition, our data experts work towards furnishing these unique requests in the shortest TAT times.
With our customized data that includes our custom email list – you are assured of 95% deliverability. We employ a manual and algorithm-based verification and validation process before we source the data to you. By removing redundant entries, we also reduce your costs per lead.
Our customization solutions help you narrow down on the target audience defined by you with relevance. We populate different selects as per the requirement placed with us, and we build the datasets on demand. Our customization solutions enable you only with the fields and intelligence that make sense for your campaigns.
Yes, we do customize your existing lists as per your unique marketing needs. We also map your existing data with our master database to append information needed to deliver campaigns. Once you place your request with us, we provide you the customized files within the shortest lead times.
We provision you customized data as per the formats and layout you supply to us. You can download the data and customized email list from our secure online portal. We could also email it to you with end-to-end encryption.
The time to revert with customized email lists depends on the size, scale, and several fields that need to be populated in the file. A typical request is fulfilled in 3-5 business days. We take the said number of days to verify and validate the custom lists for accuracy – once we build the lists based on filters provided to us.
GET A FREE QUOTE
Finding the right data can be
complicated, so we are here to help