Become our Reseller
Do you have a Trusted Reseller Partnership?
Span Global Services invites you to become our reseller and use our large B2B repository to offer niche data to your customers. As our reseller, you can do more business with 42 million business contacts, and provide professional Data-Driven Marketing solutions to your customers.
Your benefits from our reseller program:
Expand your business to newer markets with reliable data
Easily upsell data services to your customers
Increase ROI from data projects
Increase profit margin by leveraging our digital marketing solutions
What we offer to you as resellers:
Verified business data of over 42 million contacts
Quality Data-Driven Marketing solutions and data services
Free training and education from our experts
Database marketing support services and resources to promote your solutions
REQUEST
A CALL BACK NOW
We have got you covered on all your email and direct marketing needs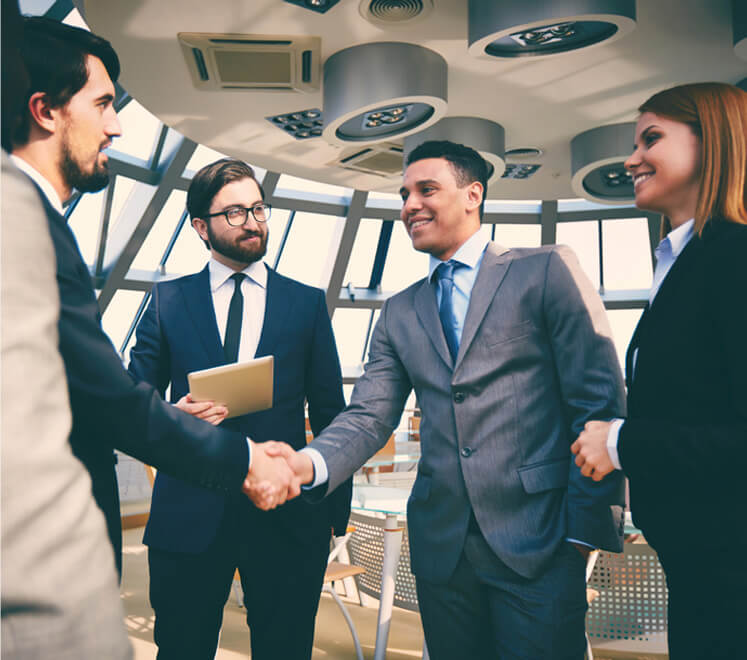 Build Your Business with Our Reseller Program
This winning opportunity from Span Global Services is open to any business which is willing to collaborate and grow. With a high margin and a low entry cost, we make it easy for you to become our reseller.
Our resellers include
Data providers
Certified Marketing Automation Specialists
Business Consultants
Digital Lead Generators
Marketing Consultants
Customer Relationship Management Consultants
Email Service Provider Consultants
GET A FREE QUOTE
Finding the right data can be
complicated, so we are here to help