List of Automotive Industry Execitives in USA
Span Global Services offers the most up-to-date and unique Automotive Industry Executives Email List containing highly responsive business decision makers and other top executives of a company. This list can be used by companies for Email, Postal, Phone and other multi-channel marketing campaigns targeted at the Automotive Industry all across the globe.
This list of top Automotive Executive emails is the ideal solution for those direct marketers looking to develop quick relationship with businesses in the Automotive Industry. The list also offers a variety of demographic, title and industry attributes.
We are among the front runners in possessing the most updated contacts of prospective customers and business technology users. The fields covered by Span Global Services include complete contact details like:
GET A FREE QUOTE
We have got you covered on all your email and direct marketing needs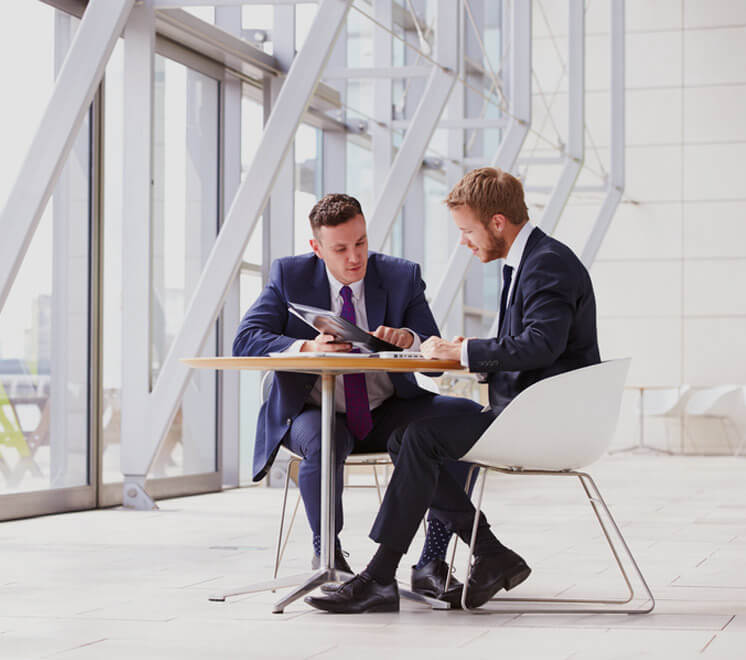 Our Industry Email Marketing Database is helps to reach targeted audience
Businesses and professionals using this application in a range of industries are included in our list. This mailing list / email list offers one of the most recently updated and largest databases in the globe.

Our mailing lists are focused at enhancing the company's B2B
Direct marketing
Telemarketing
Event marketing and other
Online marketing campaigns
Automotive Industry Email Markteing Database to Choose–
Span Global Services collates this mailing list through various sources including, public records, websites, business cards, publications and more. We have also partnered with some of the leading magazines and trade shows to source the contact details of leading decision makers in the industry. Individual customer consent is taken before updating their contact details in the database.
Data sources that you can trust
Access our database of completely standardized records, updated phone and email data. The database at our end is verified regularly to ensure maximum accuracy. Span Global Services offers mailing lists for titles such as that include: CEO/President, CFO, CIO/CTO, COO, Owner/Partner, Vice Presidents , Directors, IT Executives, Sales Executives, Marketing Executives, HR Executives, Operations Executives, Finance Executives, Business Development Exec, Controller, Corporate Secretary, Treasurer, Managers, Purchasing /Procurement, Administration, R & D Executives and Others.
Some of our Industry-Wise Lists
Frequently
Asked
Questions
An automotive industry mailing list is a databank of email addresses specifically targeting the top executives and decision-makers of an automotive company. You can use this list for multi-channel, postal, phone, or email marketing campaigns to connect with automotive industry professionals from all across the world.
Are you looking to purchase an automotive industry mailing list? Contact us at Span Global Services to receive the most extensive email list with updated, well-researched contacts for high CTRs and deliverability rates.
Span Global Services is the ideal source to purchase an automotive industry email list. We house every detail that you may need to grow your sales, along with 100% verified insights about the top automotive professionals, and regularly-updated leads.
Yes. We offer customized automotive industry email lists that contain tailor-made information to suit your specific business criteria. Hence, you'll be able to conduct personalized campaigns across particular locations or channels, seamlessly.
GET A FREE QUOTE
Finding the right data can be
complicated, so we are here to help