Augment Your Business Growth and Increase Brand Visibility with Span Global Services' B2B Email Lists
The mining industry is one of the biggest and fastest-growing sectors globally and forms the primary economic backbone for many nations worldwide. With this expansion, the industry features high-value investment opportunities and provides many avenues for marketers to use the sector as a platform to showcase and sell their mining-related services and products.
However, looking for customers in this sector can feel like endless drilling. And unlike traditional mining, data mining doesn't always yield results. So, if you're experiencing unresponsive and uninterested customers, what you may need is a robust and accurate database. Well, you're in luck. Span Global Services' Mining Industry Executives Email List has all the essential contact information that will get you within reach of lucrative leads.
Break into the mining industry with this Mining Industry Mailing Database and find the key business contacts you need to succeed. Look up mining industry executives' phone numbers, emails, names, titles, and more after getting your hands on our easy-to-integrate and deliverable database.
GET A FREE QUOTE
We have got you covered on all your email and direct marketing needs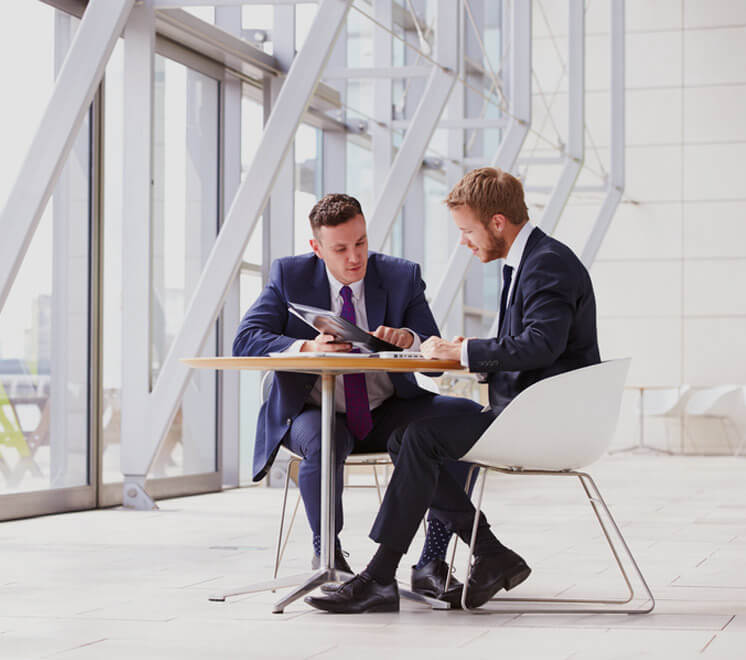 Roll out Engaging Marketing Campaigns Like a Clockwork
If you can convince a C-level executives in the mining industry how your brand's solutions can relieve their specific pain-points, the chances of conversion will be sky-high! However, many companies failed to realize this, which leads to targeting that is way off the mark, resulting in wasted resources and failed campaigns.
But fret not! By procuring our Mining Industry Executives Email Lists, you can streamline your customer research and get relevant contact information of company heads to meet your desired business objectives. In the B2B market, wooing the company's key decision-makers and executives will undoubtedly be in your best interest.
Enjoy Personalized Outreach with Our Verified Mining Industry Email list
B2B customers have grown much savvier, and demand personalized content across marketing channels. So, why not leverage this growing appreciation for personalization? But how? Well, with tailor-made Mining Industry Email list from Span Global Services, you can access relevant lead data, and make lucrative business strides by laser-focused targeting.

We intelligently segment your in-house customer directory into small, granular demographic chunks, helping you narrow down the prospect search and allocate marketing resources optimally. You also need not worry about the costs; our Mining Industry Mailing Database is unbelievably affordable and will fit right into your budget.
Why Span Global Services?
With our Mining Industry Email List, you can find and engage high-level executives and decision-makers working in the mining sector. Be it networking with C-level executives, talking to them about your new mining-relevant product, providing solutions to keep their equipment better-maintained and their mines safe or simply engaging groups that are most interested in your offerings; you can do all of this and more with our B2B email lists.
Besides, we also provide data other list management services like data enrichment, list cleansing, email append to revitalize your stale, unresponsive data and have a workable dataset that can be employed to garner maximum revenues.
Look up the right executives easily and quickly with this vast, accurate, and verified repository of contact information, and watch your ROIs and conversion ratios take an upward trajectory. Get in touch with us today to purchase our B2B Email Lists!
Some of our Industry-Wise Lists
GET A FREE QUOTE
Finding the right data can be
complicated, so we are here to help