Personalized Email Marketing Made Easy with Span Global Services' Asset Management Mailing Database
An asset management company invests funds of other organizations or retail investors in securities. If you wish to pitch your business offerings to organizations that invest money for other individuals or companies, you will need our 100% accurate asset management mailing database.
By 100% accuracy, we mean that our asset management business email leads come entirely free from duplicate contacts, incomplete data fields, typos, and other errors. When you procure an asset management business email list from us, you get a rigorously vetted, cleansed, enriched, and appended database.
We also guarantee a 95% email deliverability rate, which leads to a higher open and click-through rate. Simply put, you need our asset management contact database to improve your brand's visibility.
GET A FREE QUOTE
We have got you covered on all your email and direct marketing needs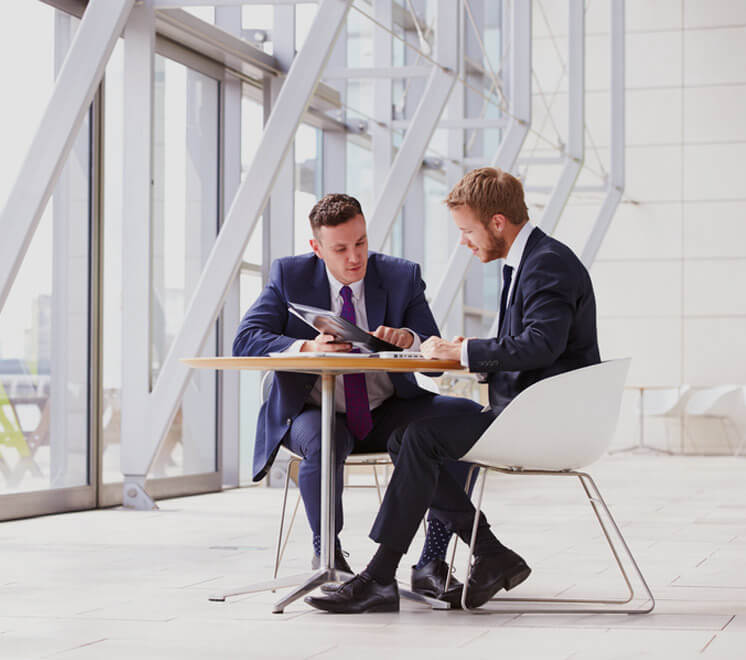 Acquire Decay-free Asset Management Mailing Database
You perhaps already use an asset management contact database but are not reaping the kind of results you expected. Such a thing happens when your database becomes old. By old, we don't mean years old. Even if your asset management mailing database is older than a year, the chances are that you have already lost about a quarter of your contacts.
This is called data decay, and it happens because prospects change cities, email addresses, switch jobs, etc. All of this wreaks havoc on your email list. Therefore, make sure your asset management contact database is always up and fresh.
Choose Budget-Friendly Asset Management Companies' Email lists
Yes, our asset management business B2B sales leads are collected after thorough vetting, but that does not make them unaffordable. Therefore, whether you need our data to power your established conglomerate or start your business, buy an asset management email list from us at pocket-friendly prices.
Get Intelligently Segmented Asset Management Database Compliant with GDPR Norms
Our asset management business email leads comes pre-segmented under various data categories like name, email addresses, phone numbers, zip codes, etc. If you are looking for niche categories, reach out to our experts. We accept bespoke requests.
What's more; you need not worry about data compliance with our list. All of our asset management business email leads are ethically sourced. We take data security and privacy seriously, which is why our asset management mailing database strictly adheres to GDPR norms.
Still not sure about buying from us? We understand your apprehensions. How about requesting a sample of our asset management contact database free of charge. You heard that right! Reach out to one of our data experts, and request your sample list of asset management companies today!
Some of our Industry-Wise Lists
GET A FREE QUOTE
Finding the right data can be
complicated, so we are here to help