Acquiring a Data-Driven Marketing List is the Foremost Step towards Success. Rely on Span Global Services to Cater to All Your Data Needs
Does your business deal in manufacturing electronic chemicals, drugs, detergents and polymers? If so, then leverage Span Global Services' chemical industry email list and directly target the desired companies to sell your products.
The chemical industry is vast and constantly expanding in size. It employs a large number of professionals, executives, researchers and caters to a vast array of industries. Thus, now is the best time to explore its scope and steer your business in the right direction.
Without a targeted and functional database, any marketing campaign can fizzle out before it gets any attention. How can you avoid this? The answer lies in getting Span Global Services' Chemical industry email lists. A robust database can not only create a favorable buzz in the market but also increase your conversions.
Data Sections Avail
| | |
| --- | --- |
| Chemical Manufacturers | Gases, Compressed and Liquefied Manufacturers |
| Agrochemicals or Agricultural Chemicals Manufacturers | Pharmaceuticals |
| Drugs Manufacturing Industries | Synthetic Dye and Pigment Manufacturers |
| Inorganic Chemical Manufacturers | Paint and Coating Manufactures |
| Plastics Materials Industries | Ethyl Alcohol Manufacturers |
| Petrochemical Manufacturers and Industries | Chemicals and Allied Industry Executives |
| Chemical Industry Email List | More.. |
GET A FREE QUOTE
We have got you covered on all your email and direct marketing needs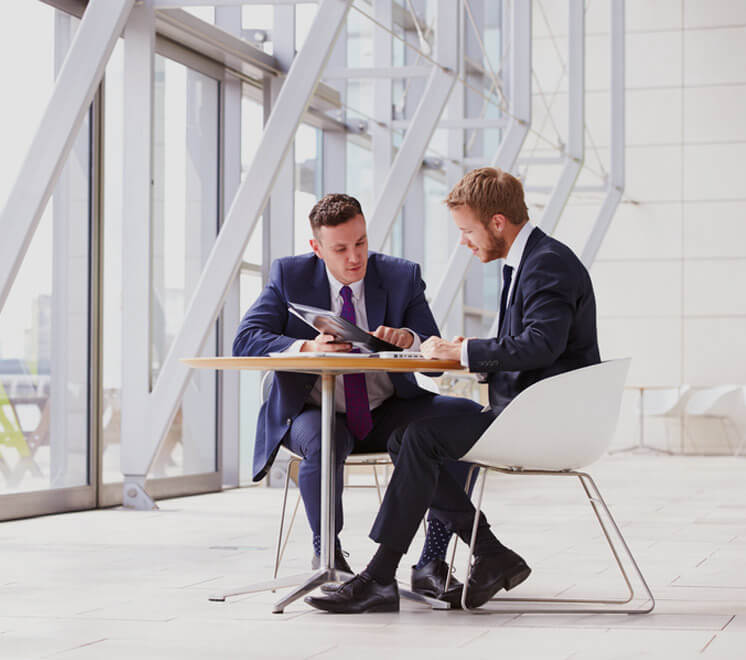 Make Your Marketing Campaigns Foolproof with a Robust Database Provided by Span Global Services
Span Global Services develops affordable chemical industry email lists from an expansive database for both big and small companies. Using our segmented mailing database, you can propel your campaigns forward and boost lead generation.
Our chemical industry mailing lists are created by collecting data from industry meets, B2B exhibitions and trade shows to ensure 95% deliverability rate. We update our database regularly and filter out cold email addresses so that you can enjoy maximum profitability and reduce bounce rates.
Benefits of Our Chemical Industry Email Database
There are a lot of professional database providers, why choose Span Global Services? For starters, we are the front runners in providing b2b email lists that can be used for telemarketing, online and direct marketing campaigns. Our lists are segmented based on job titles, industry, location, income level and many more categories, to create the most niche database.

We follow strict data hygiene practices and verify multi-channel contact information (like phone numbers and email addresses) with every individual's consent. Therefore, you can rest assured that your campaign won't fall on deaf ears and will be delivered to genuine prospects.
List by Category
| | |
| --- | --- |
| Agrochemicals | Explosives |
| Ceramic Products | Drugs Manufacturing |
| Elastomers | Fragrances & Flavors |
| Industrial Gases | Inorganic Industrial |
| Oleochemicals | Organic Industrial |
| Petrochemicals | Polymers |
| Soap & Detergents | Cleaning Materials |
| Synthetic Chemical | And More.. |
Target the Inbox of Chemical Industry Professionals Directly with Our Chemical Industry Mailing List
Every campaign is unique and we at Span Global Services offer expert advice on how to expand your business reach using our chemical industry email list. A responsive email list can significantly improve your ROIs and revenue and make you a formidable name in your industry.
Implementing multi-channel marketing campaigns has never been easier. Now with our segmented, precise and geo-targeted email lists, you can hand-deliver your services or products in the mailbox of the higher-ups and enjoy greater profits. So, don't waste more time, buy email list today and get that competitive edge!
We know that you are eagerly waiting to see your marketing numbers soar. As much as you are seeking new and qualified leads, your leads are also out there, looking for your products and services. However, it's your job to reach out to them so that they can know your brand and do business with you. Span Global Services' chemical industry email list includes information from the most reliable sources, is compiled to be 100% accurate, at least 95% deliverable, and consent-based so that you can connect with only the most qualified leads across different marketing channels – direct marketing, event marketing, telemarketing, and email marketing.
So, give your marketing campaigns a boost with Span Global Services today!
Some of our Industry-Wise Lists
Frequently
Asked
Questions
At Span Global Services, we have designed our chemical industry email list to conduct precision targeting across multiple verticals. This list will equip you with credibly-collated, accurate insights with 95% deliverability to engage the industry's top professionals across various countries.
Once your payment is confirmed, your custom chemical industry email list will be collated and you will receive the same at your email address in either of the two easy-to-use formats - .csv or .xlv.
If you're in search of a chemical industry mailing list, this is the place to be. At Span Global Services, we provide the most extensive chemical industry email list with 100% relevant leads for low churn rates and maximum CTRs.
At Span Global Services, we provide customized chemical industry mailing lists that can be collated based on your particular business needs. Our lists are flexible and equipped with highly segmented data, allowing you to access tailor-made insights for maximum marketing success.
GET A FREE QUOTE
Finding the right data can be
complicated, so we are here to help