Discover the Formula for Success in the Pet Care Industry with Span Global Services
Are you in search of companies and professionals related to the Pet Care Industry? Attracting quality leads, forming connections, and finally converting them in a highly competitive marketplace is not an easy accomplishment. Allow Span Global Services to take charge with Pet Care Industry Email List and watch your sales figures getting skyrocketed.
Recent industry trends suggest that the Pet Care Market size is expected to witness a 5.9% CAGR from 2020 to 2026. The rising animal healthcare expenditure will spur the Pet Care Industry's growth. With its market value projection at over USD 327.8 billion in 2026, things are looking up for the Pet Care Industry. With an extensive Veterinary Care Email List, you can approach top practitioners of this sector.
Growing demand for pet insurance and an increase in pet adoption rates across the world are some of the Pet Care Industry's prominent growth drivers. As a CEO or a senior marketing professional involved in this industry, you have opportunities waiting to be explored through our Pet Insurance Businesses Email List.
Whether your company operates in Pet Food, Pet Services, or Pet Care products, Span Global Services' Pet Products Mailing List provides you with highly targeted email lists that ensure increased audience engagement. Whatever your distribution channel be, offline stores or E-commerce, our email lists with 95% deliverability rate and 100% accuracy is sure to yield business growth.
GET A FREE QUOTE
We have got you covered on all your email and direct marketing needs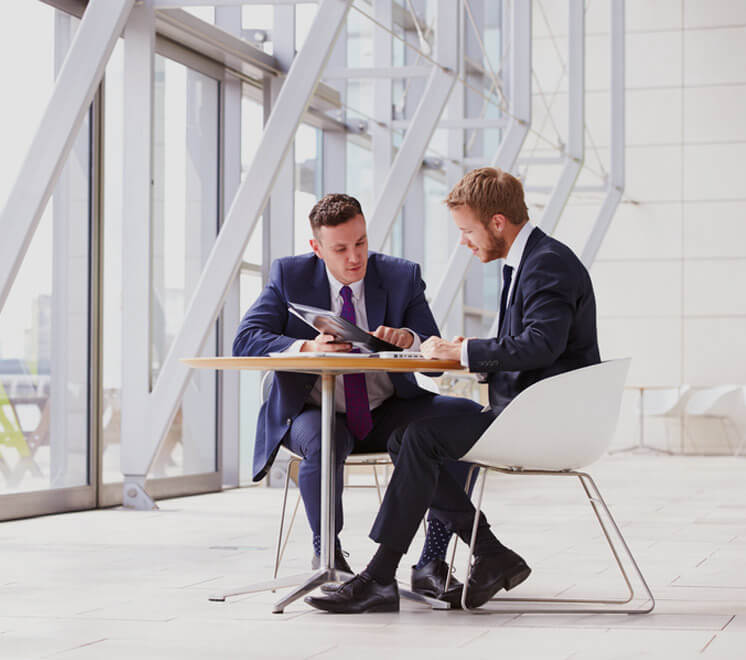 A Sequential Process for Top-Quality Data with Our Pet Industry Mailing Lists
At Span Global Services, we maintain an intelligently-curated PetCare Industry Mailing Database. We understand that marketing campaigns use a lot of your valuable time and effort. Hence, we follow a four-step systematized procedure.
Firstly, we collect raw data from globally legitimate sources. Then, our Data Experts analyze it and match email addresses. Next, we process the email addresses and then, add them to our b2b email list database. Finally, we deliver the data to our customers according to their requirements.
This process ensures that you only receive high-quality data, well-segmented as per the demographic, technographic, geographic, and firmographic criteria to reach specific audiences.
Opt for Our Mailing List to Make Successful Marketing a Habit–
Who wants to waste time on cold, uninterested leads? Span Global Services' email append practice is designed to provide you with hot and sales-ready prospects. Witness a remarkable increase in conversions and sales with our regularly updated email lists.
We provide complete contact details of prospective customers with various contact fields, including Contact name, Business title, Email address, Company name, Physical address, Business contact number, and Revenue. Run multi-channel marketing campaigns powered by our data to target the desired niches. For instance, reach keen purchase-ready pet owners with our in-depth Pet Owners Mailing List.
Unlocking Expansive Reach is Now a Walk in the Park!
Limits are non-existent with Span Global's international data network that helps you establish connections with top-level executives from across the globe. Purchase mailing lists from us and Give your business the growth it deserves. Our global reach will offer you access to top organizations across several regions such as the US, Asia, UK, Middle East, and many more.
Moreover, our data experts work round the clock to eliminate your marketing hurdles. With our data-extensive list, you can unlock higher CTRs, inbox visibilities and thus, establish an undeniable brand presence.
Stop thinking, and start achieving marketing excellence! Buy email list from Span Global Services.
Some of our Industry-Wise Lists
Frequently
Asked
Questions
A pet care industry mailing list is a database containing email addresses to target high-quality leads, companies, top-level professionals, and decision-makers of the pet care industry. Whatever be your distribution channel, e-commerce or offline stores, this list will enhance your marketing campaigns.
Span Global Services' pet care industry email list provides extensive contact details of prospective customers with many contact fields including email address, contact name, business phone number, country, company name, business title, postal address, and many more.
Not at all! Our vast data network extends internationally, providing you direct access to C-level executives and organizations across multiple regions like the Middle East, Asia, UK, US, Europe, and many more for expansive brand reach.
At Span Global Services, we take care of your unique needs. We deliver data according to your specific business requirements. You only receive high-quality pet care industry mailing list which is well-segmented as per the defined firmographic, demographic, and geographic criteria.
GET A FREE QUOTE
Finding the right data can be
complicated, so we are here to help

Cookies are stored on your computer to provide you with more personalized services. See our
Privacy Policy
to know how we collect and manage data.