Reach the Global Market before Your Competitors Do. Our Aviation Industry Mailing List Will Help You Make the Most of Available Marketing Opportunities.
The aviation industry is involved in the designing, development, operation and use of aircrafts. This industry consists of many different branches and segments that include private aviation, civil aviation, military aviation, and more. The aviation field is one of the fastest-growing sectors worldwide and plays a significant role in the American economy.
If your business is planning to tap into this vast industry, then Span Global Services can be your guide. Our Aviation Industry Mailing List contains authentic contacts of top professionals from the aviation industry and can aid your marketing efforts the right way.
Our data repository is rich and contains only accurate contacts of individuals who have given their consent. This makes our mailing lists a true treasure trove for marketers who are planning important campaigns for brand exposure. Every business needs real connections that can later turn into potential leads to expand their network and this is where we excel.
GET A FREE QUOTE
We have got you covered on all your email and direct marketing needs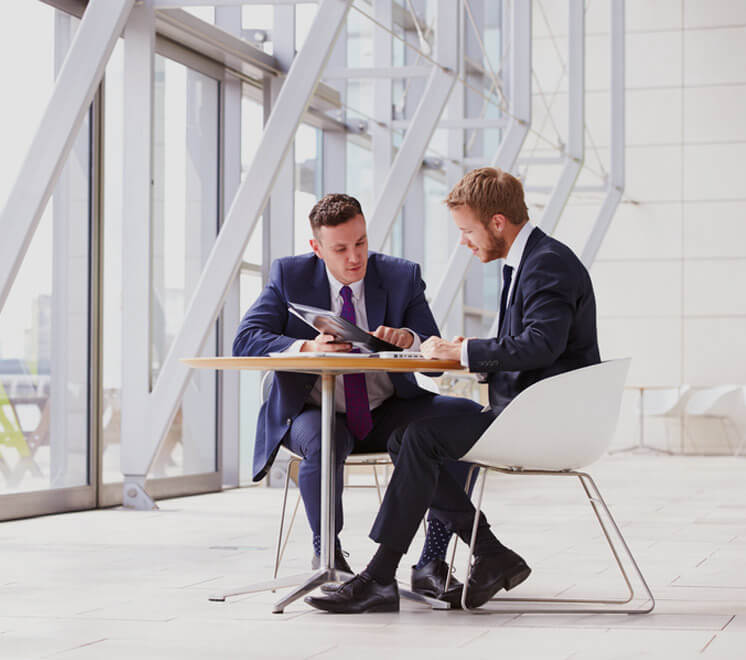 Drive Your Sales through the Roof with the Help of Niche Marketing
A well-executed marketing plan has the power to not only increase your brand visibility but also to develop a niche clientele for you. Thus, you can rely on our carefully compiled industry email list to skyrocket your sales and shorten every sales cycle.
With the increasing demand in air travel each year, the aviation and aerospace industry keeps growing. Hence, targeting the leading decision-makers and executives from the field as B2B sales leads can be extremely beneficial for your business. Span Global Services takes immense pride in being a pioneer data services provider for the past 15 years. Our aviation industry email list is 100% accurate and 95% deliverable across channels.
How You Can Benefit from Our Aviation Industry Mailing List
As you know there are a lot of mailing list providers out there. So, what makes Span Global Services stand apart? For starters, we are one of the leading data providers in the industry today as we only provide updated industry email list to our customers. Furthermore, what makes our email database more effective is that we offer segmented data to our clients.

Our lists have been segregated based on a number of verticals such as designation, company, industry, location, email address and more. This feature enables marketers to run targeted campaigns across multiple channels for maximum gains.
Span Global Services Makes Connecting with Industry Experts a Piece of Cake
At Span Global Services, we understand how every marketing campaign is unique and requires validated data to reach out to the right audience. Therefore, to target the right inboxes, you need a responsive mailing database that can expand your brand name in the industry.
Through our verified and segmented Mailing List of Aerospace Companies, you can make sure that your promotional offers land in the right mailboxes. Our data analysts collect data from valid sources and keep updating the database to ensure there are only active and responsive contacts. This reduces the cost per acquisition significantly and makes the data highly valuable for our clients.
These mailing lists are a fool-proof way to reach your marketing goals and generate B2B sales leads. So, invest in Span Global Services' robust database which consists of geo-targeted data that is perfect to expand your reach in the global market. What's more; you can avail a free sample of the list by visiting our website.
Hence, push your marketing efforts in the right direction by getting in touch with Span Global Services today!
Some of our Industry-Wise Lists
GET A FREE QUOTE
Finding the right data can be
complicated, so we are here to help



Cookies are stored on your computer to provide you with more personalized services. See our

Privacy Policy

to know how we collect and manage data.