Fretting About a High-Performing Database? Rely on Us to Provide You an Updated One.
The Gartner analysis claimed that when technology reaches an adoption rate of 20 percent, it can be called "mainstream". Today, 3D printing has passed well beyond that number and is set to revolutionize industries shortly. Otherwise called "Additive manufacturing", this technology creates three-dimensional solid objects digitally.
Are you on the lookout for industries capable of spearheading this technology in your organization? You are in luck! Span Global services 3D printing industry email list would just be the perfect start to your hunt.
When it comes to technology, it is changing at lightning speeds, with constant upgrades. Therefore, we always ensure that the data we collect is never static and is updated continuously through tele-verification. We carefully treat the database with a slew of verification processes, guaranteeing a 100% accurate list for you to employ.
Our fully-functional industry email lists are not only cost-efficient but also help save time which would otherwise deplete in curating a potent database. Thus, your team's focus remains on drafting the most compelling emails, ultimately helping you utilize your resources best.
GET A FREE QUOTE
We have got you covered on all your email and direct marketing needs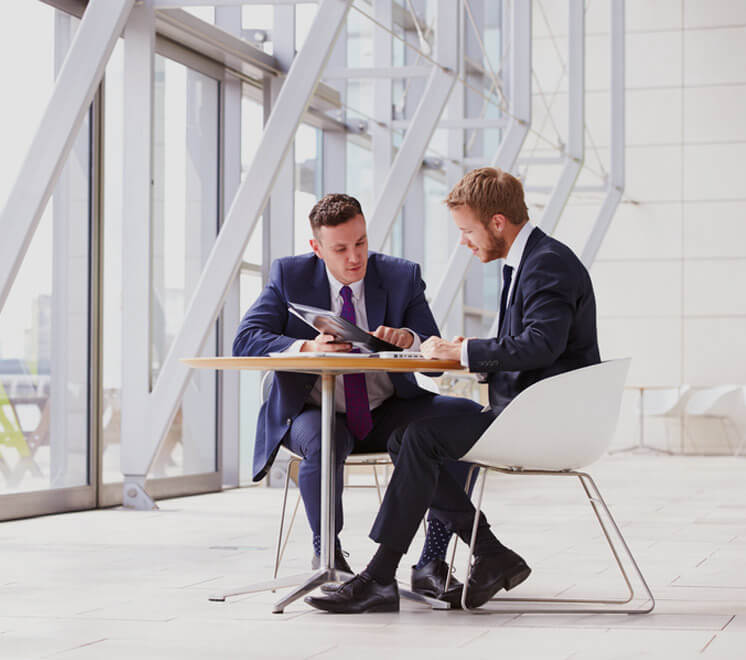 Great Targeting Beats All Else
Going ahead with a well-researched target audience will enhance your campaign's effectiveness because you have reached out to the ones keen to work with you. This, in turn, reduces your cost of acquisition enormously.
Most importantly, when you purchase email list at Span Global Services, our targeted insights rope in a good response rate, which is ultimately your main goal. With this, you can finalize who your right audience is and deploy all your resources to convert them quickly. Therefore, our data verified, and highly segmented databank will be your ultimate arsenal to engage with the 3D printing sector's best professionals.
A Multi-Channel Campaign-Friendly List
Well, with several channels to release your campaigns, choosing the one your audience prefers is paramount. However, it is cumbersome too, and thus, we take this dilemma off your shoulder. Our 3D Printing service companies email list is best suited for multi-channel campaigns, helping you render effective communication across platforms. So, don't bother generating separate lists for different platforms when you can do with just one!
When You Choose the Right Data Partner, You're Already In it to Win it
Looking for b2b sales leads in the 3D printing space? Well, you have walked into the right door. Our database supports over 11 million verified business information that provides one of the most reliable and accurate b2b data. This is also because we segment our data as per industry, business size, location, and demography.
Furthermore, we update millions of new businesses on our database monthly, which in turn renders a guaranteed 95% campaign deliverability rate. Therefore, our mailing lists will help you connect with leading players across the industry, both veterans and newcomers, equipping you with the ability to set up cutting-edge processes.
Our data-driven lists provide holistic consumer insights, such as their mailing address, employee size, revenue, SIC code, ZIP code, industry, geographical location, and more, to further solidify your marketing success.
So, without further ado, contact us and get hold of your customized list in no time. Partner with Span Global Services and welcome marketing growth with open arms!
Some of our Industry-Wise Lists
GET A FREE QUOTE
Finding the right data can be
complicated, so we are here to help