Expand your Business Network in the Education Industry by Targeting the Right Professionals.
From schools and colleges to universities and training institutes, the education industry is vast and consists of establishments that aim to provide education at different levels. Unlike many other fields, the field of education is constantly growing worldwide and is essential to the economy of any country.
With the rising demand for e-learning methods and materials, the world of education and learning is transforming every day. If your business needs to connect with top professionals and decision-makers from the education sector, then buy our Education industry Mailing list today.
Span Global Services is the leading data provider for many companies and has helped them accelerate their business growth through data intelligence. Buying our industry email list is a true investment for any avid marketer as it helps you navigate your way to the top professionals in record time. Our Education Industry Email List consists of verified data from genuine sources that will help create a string of opportunities for you.
GET A FREE QUOTE
We have got you covered on all your email and direct marketing needs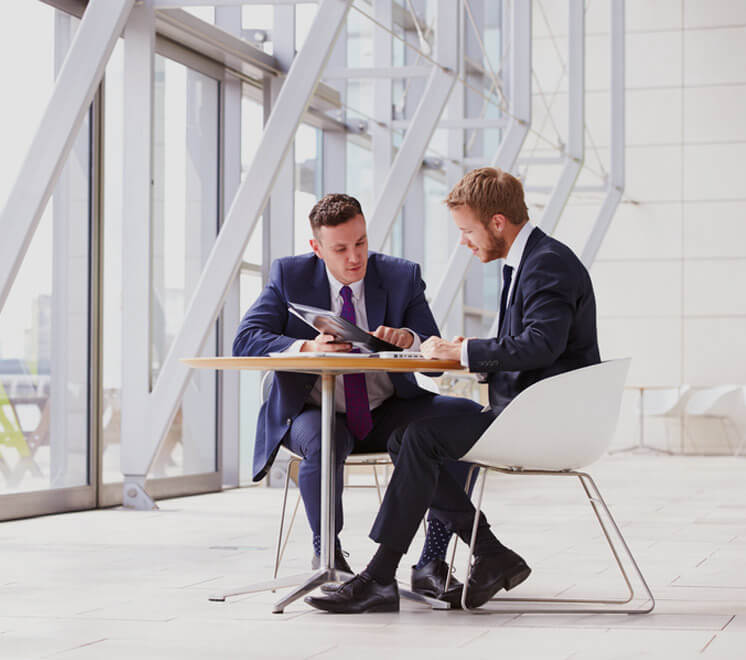 Let Data Expertise Act as Your Guide through the Tunnel of Marketing
The education market is expected to grow at a fast pace in the US by the year 2026. This boost will create a plethora of opportunities for marketing professionals. The best way to benefit and take advantage of this growth is to make use of targeted data in the form of user-friendly mailing lists.
The best place to buy email list for any segment and industry is to avail the robust database provided by Span Global Services. We collect our data from various credible and legal sources such as government records, leading publications, trade shows, industry meet-ups, etc. Moreover, we filter and update our email lists to ensure that they contain only active contacts of consenting individuals.
Client Acquisition or Retention, Our Education Industry Email Lists Can Help with Them All
At Span Global Services, we understand that the key to a successful business campaign is niche marketing and targeted data. Thus, our Industry Email List has been designed to simplify the process of networking between a business and its potential clientele.

Through our comprehensive database, we enable marketers to connect with thousands of professionals in the education field such as teachers, professors, top-level management, principals, and deans. Furthermore, to make the process even more convenient and effective, we provide segmented data based on verticals such as title, location, experience, and more.
Get the Best Results and Maximum Leads with Just One Click
Are you still wondering whether you should invest in a mailing list or not? Then, read on to find out some more benefits of Span Global Services' Education Industry Mailing List.
In the age of data-driven marketing, running a successful campaign is only possible when assisted by data that is accurate, verified, updated, and consented. To get a competitive edge in the market, your brand requires our expertise and data solutions.
Span Global Services has a reputation for delivering satisfying customer experience and high value. With a track record of providing more than 95% deliverance and extremely high ROIs, we deliver excellence in the form of our email lists. Our data experts ensure that our data is not only fresh and constantly updated, but also segmented to make multi-channel marketing possible.
You can use our Education Industry Email List to create campaigns through telemarketing, direct marketing, event marketing, or email marketing. Hence, Span Global Services is the best place to buy email list and expand your customer pipeline.
So, get in touch with us today and expand your customer base globally!
Some of our Industry-Wise Lists
GET A FREE QUOTE
Finding the right data can be
complicated, so we are here to help



Cookies are stored on your computer to provide you with more personalized services. See our

Privacy Policy

to know how we collect and manage data.