Build a Global Brand Presence with Our Pharmaceutical Companies Email List
Finding the right prospects and building a niche client base in the pharmaceutical industry can be tricky without a proper channel to tap into the audience. Revenue generation can be quick and easy if you employ our pharmaceutical mailing database. Reach out to the top executives in the pharma sector with our pre-packaged and customized industry wise email lists.
Establish connections with healthcare professionals in companies across the US, Canada, Australia, UK, EMEA, APAC, and more. Use our B2B email list and enjoy global brand visibility with multi-channel targeted marketing campaigns.
Data Counts of Pharmaceutical Industry:
| | |
| --- | --- |
| Pharmaceutical Industry Data | Email Counts |
| Pharmaceutical Companies Email Addresses | 87,947 |
| List of Pharmaceutical Manufactures | 18,721 |
| List of Pharmacies | 37,987 |
| Pharmaceutical Industry Executives | 75,851 |
| Pharmacist Email Lists | 16,781 |
GET A FREE QUOTE
We have got you covered on all your email and direct marketing needs
Our Pharmaceutical Industry Database Includes

Pharmaceutical Manufacturing Contacts
Pharmaceutical Engineering Addresses
Generic Drug Manufacturers Leads
Pharmaceutical Marketing Database
Contract Manufacturing Organization List
Mailing List of Biotechnology

Pharmaceutical Industry Executives
List of Drug Packaging
Pharmaceutical Companies Email Addresses
Mailing List of Drug Companies
State Licensed Pharmacist Database

List of Drug Distribution in USA
List of Pharmaceutical Inspection
List of Biopharmaceutical
Clinical Trials Unit Contacts
List of Disability Insurance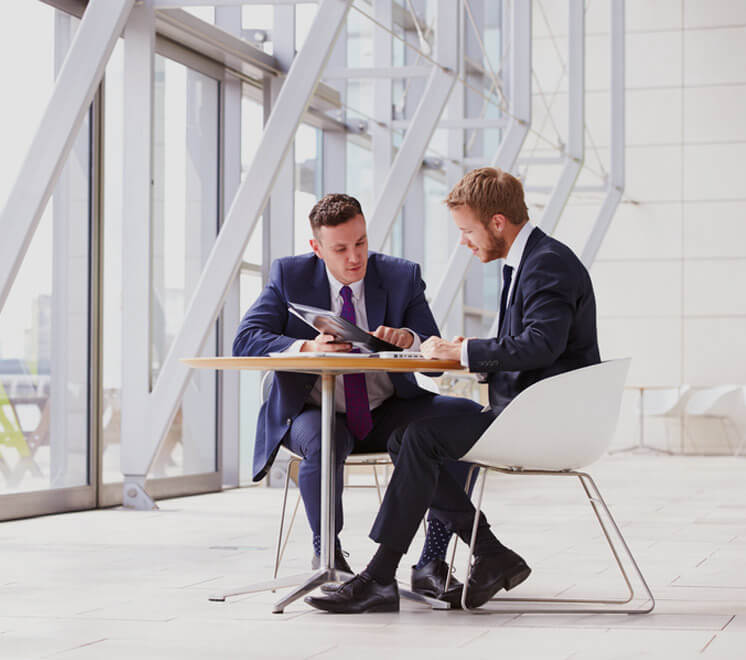 Benefits of Procuring Span Global Services' Pharmaceutical Industry Email List

200+ unique data attributes

100% Data Refresh Every Quarter

Customized lists based on user's need

Worldwide outreach with data from US, Canada, UK, Europe, Australia, and other countries

Fresh and active data verified quarterly with SMTP & NCOA protocols

All-inclusive data to facilitate multi-channel & cross-channel marketing.
Connect with Different Levels of the Pharmaceutical Industry–
Access our vast data repository and attract professionals from different tiers of the industry. Get in touch with drug manufacturers, medication providers, healthcare services, medicinal chemists, biotechnologists, clinical R and D service providers, drug designers, pharmaceutical technology experts, doctors, certified nurses, medical writers, sales representatives, and more. Transform your marketing game and boost your sales figures considerably with our Pharmaceutical Email Database.
Dreaming of Making it Big in Business? Stop Dreaming and Let a Reliable Data Partner Such as Span Global Services Help Make it a Reality!
The global pharma industry is expected to reach a market size of $1170 billion by 2021. The industry is one of the fastest-growing sectors globally due to the rising demand for healthcare products and services. Reasoned to this rapid growth, you can explore numerous business opportunities and obtain sales leads with Span Global Services' Pharmaceutical Industry Email List.
A sure-shot way to get assured business growth is to compile or procure a solid customer database. With a data provider such as Span Global Services, you need not worry about the data part! Putting together a robust B2B Email List can be a full-time job in itself; then comes the struggle of maintaining its integrity.
What happens in the process is your sales and marketing teams are deprived of their precious time and productivity in doing something that can be taken care of experts of the field. Let us take the wheel of your business and steer it in the right direction with our deep data intelligence!
Get Improved ROIs with Our Pharmaceutical Email List
If you aim to foster strong business relations with healthcare professionals interested in novel drug development, diagnostic methods, medical software, clinical product, and other pharmaceutical services, do it successfully by having a 100% accurate and reliable B2B Email List on your side.
Buy email lists from Span Global Services' and run cost-effective and tailored marketing campaigns across diverse channels like:
Data Sources You Can Count on for Organic Conversions
Our Pharmaceutical Mailing List offers relevant information on key decision-makers and healthcare professionals from the highly networked pharmaceutical ecosystem. Get excellent deliverability ratio and prompt responses with contact information compiled from online and offline sources such as:
Tradeshows
Public Records
Surveys
Medical Websites
Hospital Websites
Health Conferences
Publications
Business Cards
Magazine Subscriptions
Industry Directories
Healthcare Seminars
Pharmacy Websites
Press Releases
Yellow Pages
Feedback Forms
New Business Filings and Registrations
Why Choose Span Global Services?
The Pharmaceutical Email Lists by Span Global Services aims at providing a high response rate, genuine conversions, insightful sales leads, and enhanced ROIs. Our data experts' team collects data from numerous sources to personalize it according to industry trends and your business requirements. Skyrocket your profits with 95% deliverability and expand your brand reach with 100% accurate data on our pharmaceutical mailing database.
Avail of our mailing lists now. Get in touch with us at info@spanglobalservices.com
Some of our Industry-Wise Lists
Frequently
Asked
Questions
Span Global Services is the right place if you're on the hunt for the best pharmaceutical industry email list. Our highly-relevant, regularly updated, 100% accurate list guarantees 95% deliverability for maximum campaigning success.
At Span Global Services, versatility is a must. Hence, our pharmaceutical industry email database will help you run tailor-made campaigns across multiple channels such as event, email, content, direct, and telemarketing.
Our pharmaceutical industry email list will offer you 100% credible data on crucial healthcare professionals and decision-makers. We compile insights from trusted sources like surveys, publications, pharmacy websites, yellow pages, business cards, hospital websites, medical websites, etc., to ensure high deliverability and maximum sales.
Span Global Services' pharmaceutical industry email list will enable you to connect with important professionals from various tiers. These include medication providers, doctors, medical writers, drug designers, drug manufacturers, sales representatives, and many more.
GET A FREE QUOTE
Finding the right data can be
complicated, so we are here to help