Claim Your Share of this Larger-Than-Life Industry by Engaging with the Top Players
Playing a significant part in shaping modern society, the Energy Industry houses all the vital sectors that produce and sell energy. Being a multi-trillion dollar industry, it contributes heavily to moving the global economy.
Just the global renewable energy sector is expected to be valued at around $1512 billion by the year 2025. Conducting a business within the Energy Industry is an advantageous affair. However, to crack open this gold mine, you should focus on the industry's decision-makers who make the final calls. With Span Global's holistic B2B Energy Industry Email List, you can precisely do that.
Getting a grip on the details of these higher-ups is always tricky. With our cost-effective and accurate targeted email list, you can engage with these critical individuals in record time and within your marketing budget!
GET A FREE QUOTE
We have got you covered on all your email and direct marketing needs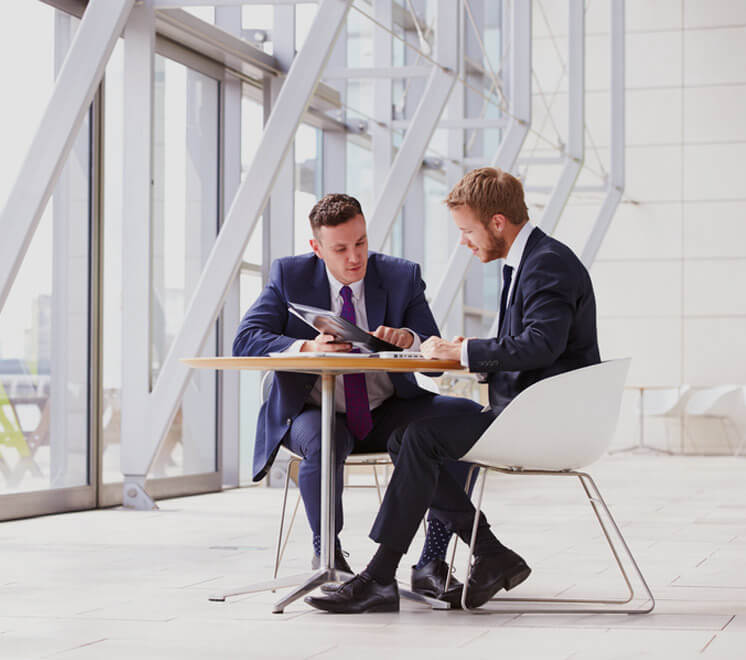 Why Choose Us as Your Data Partner? Here's Why.
Span Global is committed to serving you the highest quality Energy Industry Email List with 100% correct and authentic data. We employ the best-in-class techniques and data solutions, enabling you to access the rich contact details of suppliers, CEOs, COOs, HRs, and other C-suite executives. By ensuring valid, updated, and error-free data, you can rest assured that your marketing campaigns are data-driven for success.
Intelligent Segmentation for Promising Results, with our Energy Industry Email List–
Span Global provides you with not only well-documented, relevant data solutions but also segmented tailor-made lists to help you target niche audiences who suit your marketing needs. Our databases offer lists of the Energy industry based on specific sectors, like the Oil & Gas Refining & Marketing Mailing List.
Marketers looking to capture quality leads in the extraction sector can avail of our Oil & Gas Extraction Mailing Lists as well. Such segmentation makes sure you are on the right track, targeting suitable leads for your marketing objective rather than taking blind shots.
Break Free from the Cookie-Cutter Approach, with Our Versatile Lists!
Whatever your specific business requirements are, Span Global customizes the Energy Industry Email Address in harmony with them. Our email lists will help you attract sales-worthy leads by constructing dynamic content rife with responsive insights.
With our versatile Electricity, Oil & Gas Email List, you can efficiently engage leads for long-term business relations. Marketing activities become so much more effective when backed by meaningful, relevant, and result-driven data.
Limits are non-existent with Span Global's international data network. Whether you want a worldwide consumer base or a niche audience from a handful of cities, we have your back. Give your business the growth it deserves with our industry email lists, and fulfill your particular campaign needs to flourish!
Whatever Your Campaigning Need, We Have You Covered.
The Energy Industry is rife with numerous sectors that offer marketers millions in profits. If you are aiming to target a particular sector or sub-industry, don't fret. We cater to specific requirements too!
A vast repository of Sub-industries like the Oil and Gas industry is also accessible with our services. Choose Span Global as your Energy Industry Mailing Lists provider and avail these benefits: -
Increased Brand Awareness
Frequent updating of databases to ensure data relevancy
100% verified, accurate and error-free databases
Exhaustive data to support multi-channel marketing campaigns
Contact verification and email tracking
Hence, you can carefully identify the best-matched prospects and engage them. Ready to witness business growth? Avail of a free sample and see why your campaigns need us!
Frequently
Asked
Questions
There are plenty of mailing list service providers in the US. However, Span Global Services is the best place to get your energy industry email list. We offer the most comprehensive, cost-effective, and targeted data that will help you generate greater ROIs, higher CTRs, and achieve overall marketing success.
We understand that each business may have specific requirements. Your outreach method may need you to connect with prospects through emails, calls, or businesses in a specific area. Hence, we provide energy industry email lists that are flexible and can be customized as per your needs.
Span Global Services believes in versatility in marketing. Therefore, our premix compound feed industry email list helps you reach prospects at various touch-points by enabling you to run campaigns across multiple channels like direct, event, telemarketing, email and content marketing.
Our energy industry email list contains data that is 100% authentic, credible and comes with a 95% deliverability rate. We only gather insights from trustworthy sources like business cards, press conferences, surveys, yellow pages, publications, feedback forms, and the likes.
Some of our Industry-Wise Lists
GET A FREE QUOTE
Finding the right data can be
complicated, so we are here to help

Cookies are stored on your computer to provide you with more personalized services. See our
Privacy Policy
to know how we collect and manage data.