Why Waste Time on Cold Leads? Choose Span Global Services to Feed Good on Reliable Data and Close Sales Faster!
The animal feed industry broadly caters to poultry, dairy cattle, aquaculture, sheep farming, etc. Naturally, the industry's value chain operations run far and wide, with ample space for various new products and services to thrive. This creates an expansive consumer base, translating to a bountiful haven for marketers in this domain.
The global animal feed market is also expected to rise favorably in the next few years. As such, your B2B business can incentivize the market demand and enjoy lucrative outcomes – this is where you can take advantage of Span Global Services' premix and compound feed manufacturers industry email list.
More often than not, B2B communications can feel like a wild goose chase, especially if the hard work from your end yields no response from the other. Therefore, to make sure you connect with the key executives, our compound feed manufacturers industry mailing database comes furnished with verified, accurate leads who want to buy your commodity and have the means to do so.
So, you only deal with contacts who will be genuinely interested in your brand and close leads more quickly – no waste of time OR resources!
GET A FREE QUOTE
We have got you covered on all your email and direct marketing needs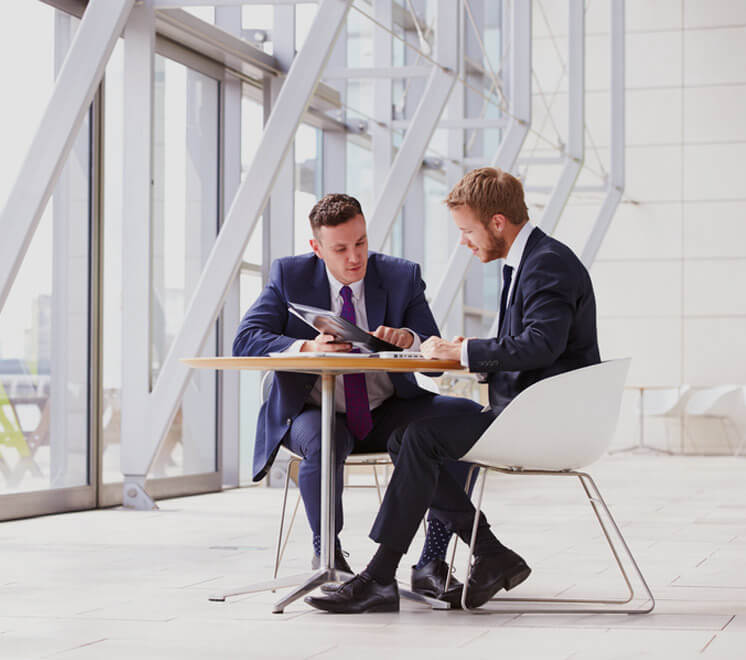 We Provide Behavioral Data Solutions So That You Can Tap into New Market Verticals Easily
Globally, the trends prevalent in the animal feed market have shown immense scope for new and niche market verticals. Hence, marketers vying for attention in the current landscape can rely on our highly responsive premix manufacturers industry email list to access top leads across the value chain.
How? Firstly, our contacts are extracted from reliable sources and professionally vetted so that you enjoy 100% data accuracy. Secondly, we understand how customer data behaves via advanced profiling and offer relevant intelligence for wider outreach. Thus, you access holistic data to engage profitably and conquer newer markets with ease.
Develop a Consistent Brand Voice to Market with Confidence–
Brands take time to build, especially in the B2B landscape where audiences are typically narrow. So, when you have market credibility by your side, your sales reps can leverage the brand reputation to attract prospective buyers into the sales pipeline.
Span Global Services' compound feed manufacturers industry mailing database can prove beneficial to this end. With verified leads, from top company executives to other primary stakeholders, we can cut short your marketing efforts and solicit one-on-one communication with profiles who matter the most.
Your messages will reach the correct inboxes at the right time! Enjoy a 95% deliverability rate for effective email communication and broader outreach favorably.
Here's Why Our Customers Love Us
At Span Global Services, we understand how valuable data quality is, which is why we run routine hygiene checks to keep the information fresh, relevant, and 100% accurate.
We meticulously clean our database every 45 days to weed out stale, obsolete data fields and replace them with up-to-date ones. Our Data Experts then vet out each data field to keep the contact base free of duplicity and errors.
The result? A flawless list of contacts professionally-validated and vetted to keep your brand above the market noise. Our premix and compound feed manufacturers industry email list incorporates all this so that you enjoy no hassles when marketing your products and services!
If you want to boost your B2B sales, why not eliminate the middle man and connect with qualified leads directly? Get a premium quality premix and compound feed manufacturers industry email list from Span Global Services today!
Some of our Industry-Wise Lists
Frequently
Asked
Questions
Span Global Services' premix compound feed industry email list is 100% error-free and undergoes strict verification procedures. Furthermore, we regularly update our database to make sure you always get fresh data to run effective multi-channel campaigns.
Yes. Our premix compound feed industry mailing list lets you connect with professionals and organizations across various regions such as the UK, Asia, and Europe, US, Middle East, and many more. Thanks to our international data network, your brand enjoys global visibility.
Span Global Services believes in versatility in marketing. Therefore, our premix compound feed industry email list helps you reach prospects at various touch-points by enabling you to run campaigns across multiple channels like direct, event, telemarketing, email and content marketing.
We obtain the data for premix compound feed industry mailing database only from 100% credible and legal sources. These include public records, publications, magazine subscriptions, tradeshows, surveys, yellow pages, and more.
GET A FREE QUOTE
Finding the right data can be
complicated, so we are here to help

Cookies are stored on your computer to provide you with more personalized services. See our
Privacy Policy
to know how we collect and manage data.