The Marketing Ground is Fertile; Leverage the Most of Your Opportunities Using Our Data!
Companies who ship
Construction Equipment
Heavy Machinery
Automobiles
Trucks
Industrial
Large Components shipping
Who Could they be-
| | | | | |
| --- | --- | --- | --- | --- |
| Manufacturers | Resellers | Freight forwarders | Auctioneers who auction machinery online | Heavy haulers |
| Ocean carriers | Wholesale of target groups | Trucking companies | Ports and terminals | And More! |
At Span Global Services, we offer authentic heavy equipment shipping companies and dealers email lists to valuable customers like you. You will no longer have to bear with high bounce rates and low traction. Our mailing lists are segmented and vetted in such a way that you market your brand across a variety of channels of communication.
Our precise and verified mailing lists make sure that your unique branding strategies reach the right mailboxes. Our emailing databases contain the contact details of a wide array of companies that ship large equipment.
From the key decision-makers' full name to their job titles, email address, and direct calling number, you will find over 70 data fields covered for carrying out your multi-channel campaigns with ease and convenience.
GET A FREE QUOTE
We have got you covered on all your email and direct marketing needs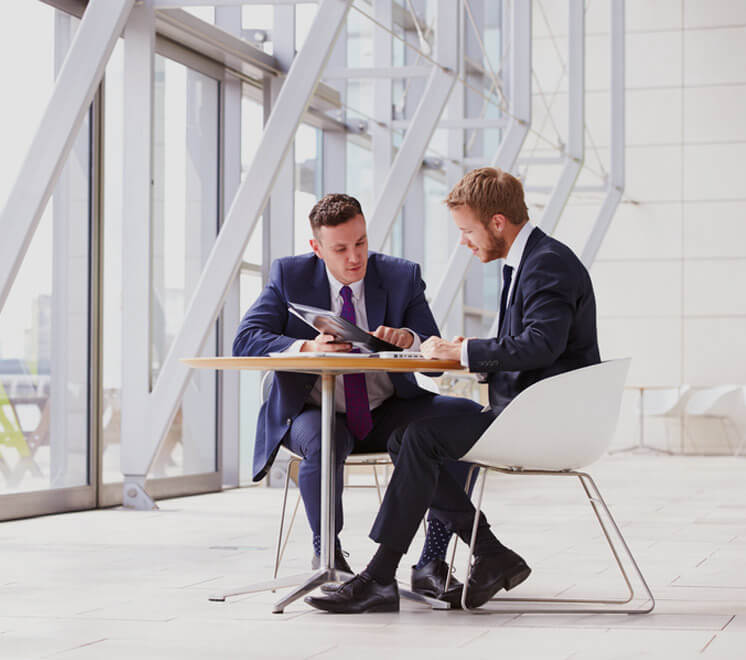 Our Reliable Email Lists Will Help You Bag the Most Qualified B2B Sales Leads across Multiple Channels
We deliver data solutions that work perfectly well with your campaigning strategies irrespective of the geographical location. Our databases contain the details of top decision makers from several companies across the United States and we help you develop your brand identity in their eyes like a champion.
Our segmented databases allow you to connect with a range of companies that constantly ship construction equipment, heavy machinery, automobiles, trucks, industrial machinery, large components. Let your marketing emails reach the right set of people who can understand the value of your quality services with our large equipment shipping companies and suppliers mailing lists.
Choose Span Global Services as Your Data Partner and Generate Maximum ROI–
At Span Global Services, our mailing databases are subjected to regular data cleansing processes which get rid of any outdated or redundant data present in the large equipment shipping industry executives email lists. In addition, the data is also appended and enriched at periodically, to ensure that clients like you get access to high grade mailing databases that include responsibly sourced contacts.
Our teams of data experts spend a significant period of time in collecting those contact details from reliable and credible sources like yellow pages, webinars, seminars etc. The data then undergoes verification and validation wherein any unverifiable data is omitted immediately. With high quality databases from Span Global Services, you can be sure of achieving actionable business leads and generate maximum returns on investment (ROIs).
Stay in the Lead by Networking with the Right Audience and Attract Them to Your Brand!
Besides offering mailing list packages, we also customized data solutions to our clients. Brands like yours deserve the exclusivity and we make your brand identity match with your goals by offering targeted mailing lists which attract the attention of your prospects.
Our large equipment shipping mailing database comprises highly responsive and consent based contact lists which get your brand the much needed push! Reach out to an important section of the top level Logistics decision makers, freight owners, SME owners and the sales managers of companies situated across the United States and beyond – Australia, UK, Asia, etc. - seamlessly!
Enhance your business ROIs, improve your brand's visibility, and engage with the most qualified business leads, making your business touch new heights of success.
Conduct Multi-Channel Campaigns and Target across Geographies and Job Titles
Using Our B2B sales leads, you can target companies across geographical boundaries and target the category of individuals you want. What do we mean by this? Well, given below is a list of individuals segmented based on their job title that you can target using our heavy equipment shipping companies email list –
| | | | | |
| --- | --- | --- | --- | --- |
| Manufacturers | Resellers | Freight forwarders | Auctioneers who auction machinery online | Heavy haulers |
| Ocean carriers | Wholesale of target groups | Trucking companies | Ports and terminals | And More! |
So, what are you waiting for? Get in touch with us today and draw the most of our data-driven marketing services. Request a FREE sample list.
Some of our Industry-Wise Lists
GET A FREE QUOTE
Finding the right data can be
complicated, so we are here to help

Cookies are stored on your computer to provide you with more personalized services. See our
Privacy Policy
to know how we collect and manage data.